Microsoft Teams
Workshops
Contact us today to see if you qualify for one of our fully funded workshops that will help you unlock the power of Microsoft Teams as your single hub for teamwork. Our broad range of hands-on workshops include:
Microsoft Teams Meetings & Meeting Rooms

Microsoft Teams Calling

Microsoft Teams Apps & Solutions
Our workshops will enable you to be more efficient and productive with your meetings and envision, develop a governance plan, and create a unique Teams hub experience that includes custom apps, process automations tools, and integration of third-party and line-of-business apps.
Learn more below and complete the form for more information!

MICROSOFT TEAMS MEETINGS & MEETING ROOMS WORKSHOP
Introducing the Meetings and Meeting Rooms Workshop – a modular engagement to identify and understand business priorities while focusing on specific scenarios that drive meetings culture transformation. This workshop engagement is designed to showcase modern meetings through 'art of the possible' immersive experiences, use case design and deep dive planning resulting with actionable recommendations to deploy and adopt Microsoft Teams Meetings and Meeting Rooms.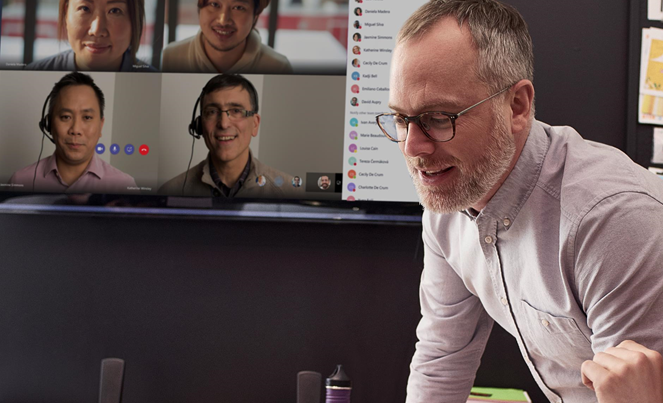 MICROSOFT TEAMS CALLING WORKSHOP
Introducing the Teams Calling Workshop – a modular engagement to experience the vision for Microsoft Teams with Phone System capabilities and Advanced Communication scenarios. This workshop is designed to guide you through the process of a simplified enterprise voice solution with reliable, high-quality, integrated calling. Through 'art of the possible' demonstrations, use-case design, and deep-dive planning you will obtain actionable recommendations to deploy and adopt Microsoft Teams Calling with Phone system.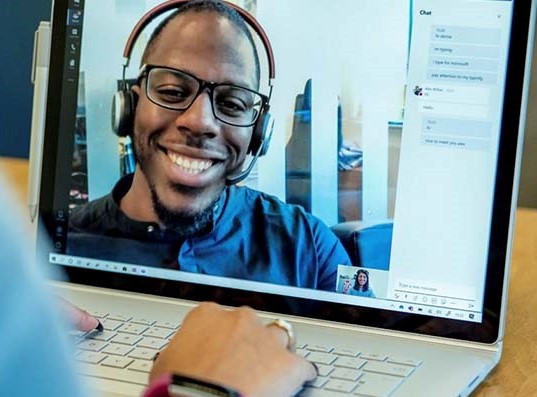 MICROSOFT TEAMS APPS AND SOLUTIONS WORKSHOP
With the Teams Apps and Solutions Workshop, DynTek will work with you to identify ways to improve workplace productivity, leveraging the Microsoft Teams platform.
Learn what the Teams platform can do for your organization. Our consultants will walk you through the art of the possible, working with you to identify and prioritize key business scenarios to help solve your specific collaboration challenges. During the workshop, we'll show how opportunities to customize and extend your Teams workspace using the power of automation. Then, DynTek will design a plan that leverages Teams platform capabilities to help you move forward.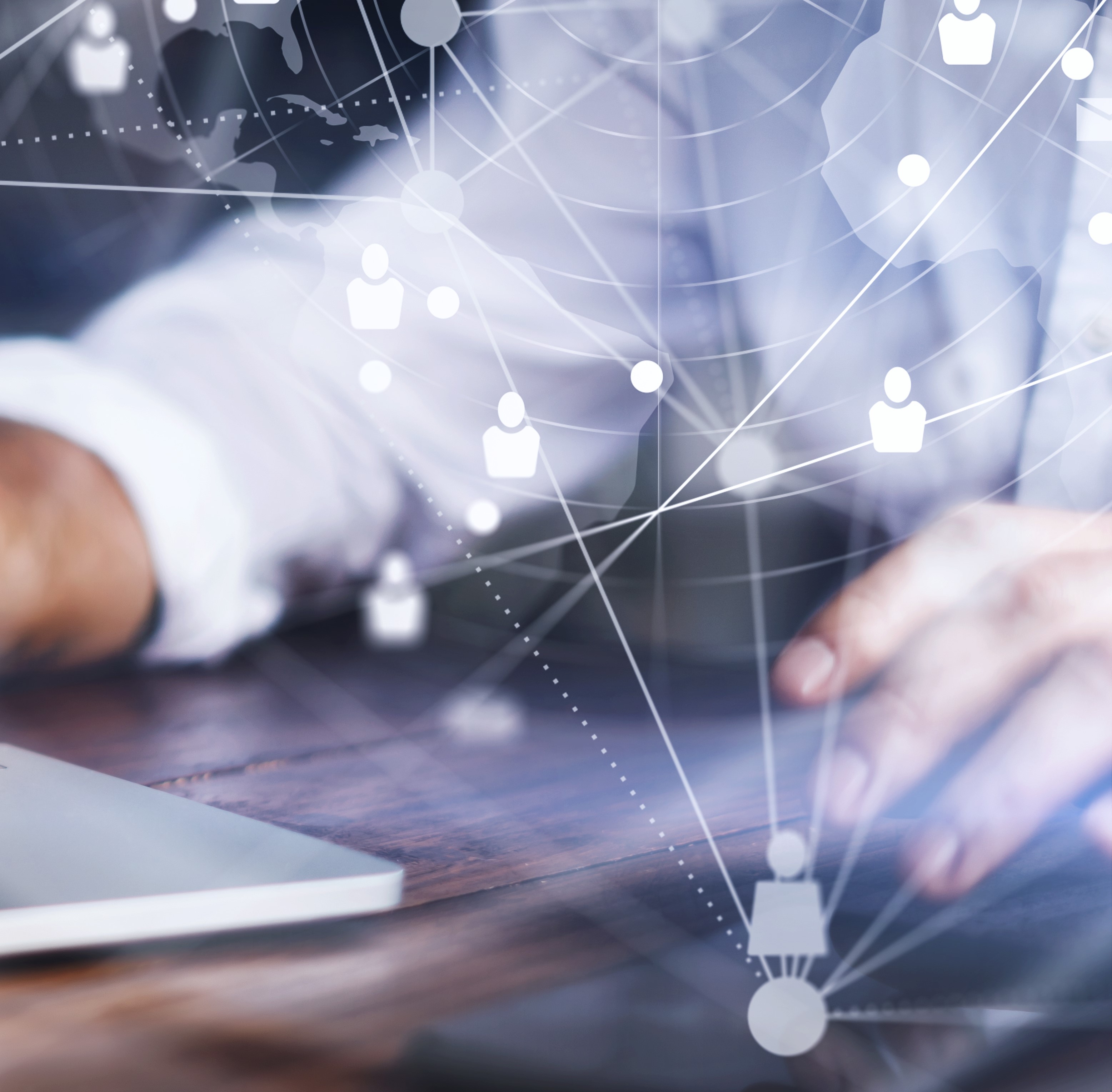 View Webinar: Teams Governance through Automation
Contact us today to unlock the power of Microsoft Teams in your enterprise.
Questions? Please contact marketing@dyntek.com.