DynTek + Trellix: Living Security
Trellix brings you a living XDR architecture that adapts at the speed of threat actors and delivers advanced cyber threat intelligence.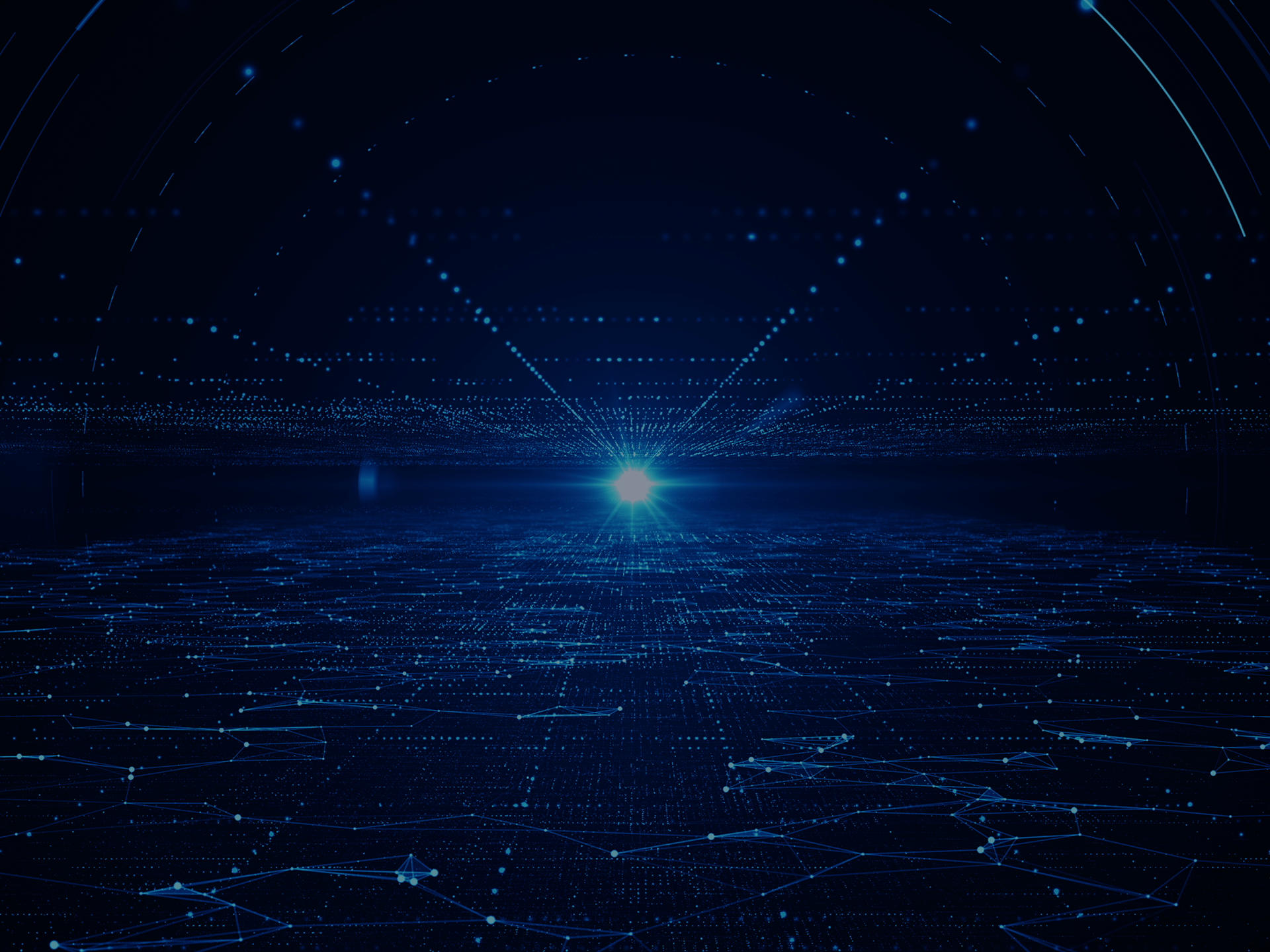 Trellix Solutions
A living security platform with a pulse that is always learning and always adapting.
XDR
Gain greater visibility and superior detection with Trellix XDR. This constantly evolving cybersecurity platform defends against today's and tomorrow's most sophisticated threats with advanced capabilities such as machine learning and embedded cyber intelligence.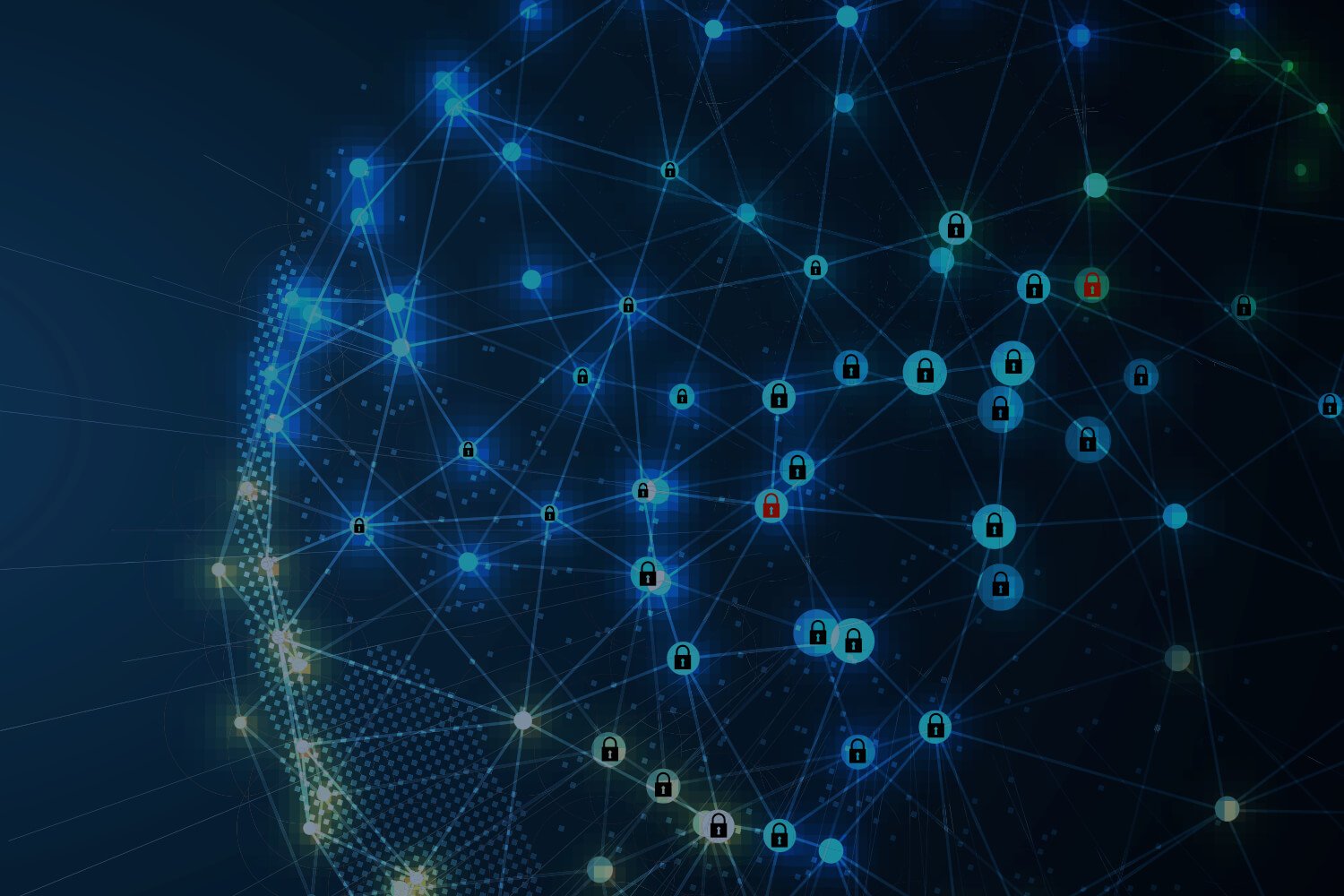 ENDPOINT PROTECTION PLATFORM
Protect and empower your workforce with an integrated security framework that protects every endpoint. Trellix endpoint security solutions apply proactive threat intelligence and defenses across the entire attack lifecycle to keep your organization safer and more resilient.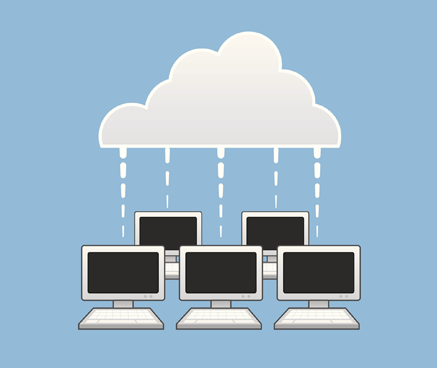 Helix Security Operations Platform
This flexible SecOps platform integrates and augments your existing tools with next-gen SIEM, orchestration, and threat intelligence.