ENTERPRISE SECURITY SOLUTIONS
Providing an End-To-End Strategic Approach to Security
END-TO-END SECURITY & AUTOMATION
Our executive level security experts help you assess your security posture and risk, build a comprehensive security architecture and integrate and optimize technology solutions.
DynTek helps organizations identify and protect against internal and external threats to the IT infrastructure, systems, data and more. Our team will help you simplify your architecture to enhance visibility, effectiveness and orchestration and reduce complexity, alert overload and product confusion.
Advisory
Risk Assessment
Compliance Support
Audit Preparation
Red Teaming
Architecture
Three Line Defense
Defensive Networking
Zero-Trust Design
Micro-Segmentation
Gap Analysis
Integration
Product Optimization
Deployment & Support
Knowledge Transfer
Orchestration
OUR SECURITY SOLUTION APPROACH & VALUES
DYNTEK'S SECURITY OFFERING
Our offering focuses on six main areas:
LEGAL & REGULATORY
Compliance: PCI, SOX, HIPAA/HITECH, FFIEC, NY DFS, NIST SP-800s | NIST CSF
Privacy: EU GDPR, CCPA, ISO 27018: Protecting PII in the Cloud
Audit: SOC 2, SSAE 16, NIST SP500-53A, ISO 27001, FISMA, FedRAMP
Investigations: eDiscovery & Forensics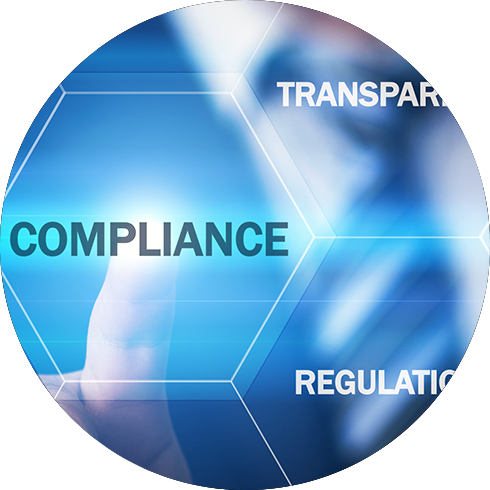 RISK MANAGEMENT
Governance and Strategy Development
Three Line Defense
Security Strategy Roadmap
Risk Assessments
Vendor & Supply Chain Risk Management
Disaster Recovery and Business Continuity Planning
Policies, Procedures and Risk Treatment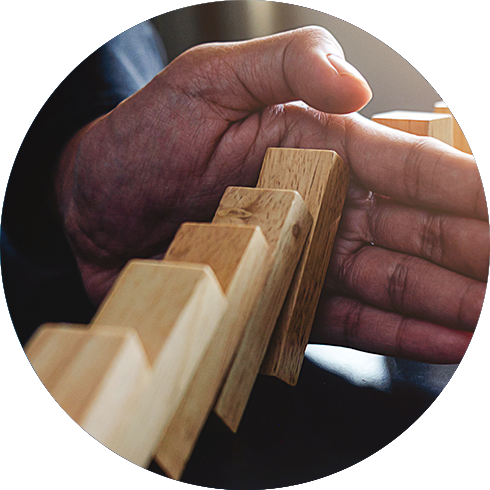 DATA SECURITY
Data Classification
Data Protection Strategy
Risk Mitigation
Technical Infrastructure Design, Data Mapping and Protection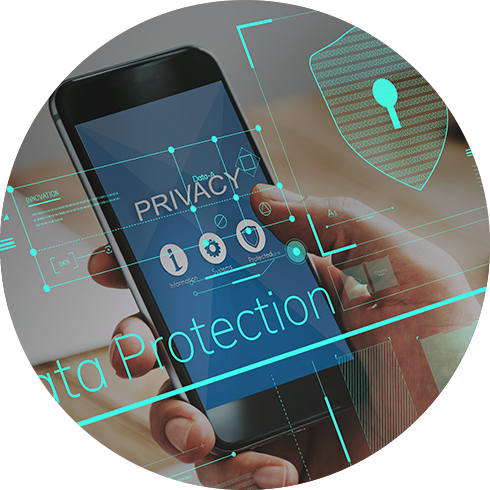 SECURITY SOLUTIONS
Network Segmentation
Firewalls
Advanced Endpoint Protection
Endpoint Detection & Response
Intrusion Detection & Prevention
Autonomous Response
Vulnerability Management
Network Access Control
Security Orchestration, Automation, and Response (SOAR)
Mail Security
DNS Security
IoT Security
ICS /SCADA Security
Cloud Access Security Broker
Privileged Access Management
Application Security / Secure Code Review
Data Loss Prevention
Identity & Access Management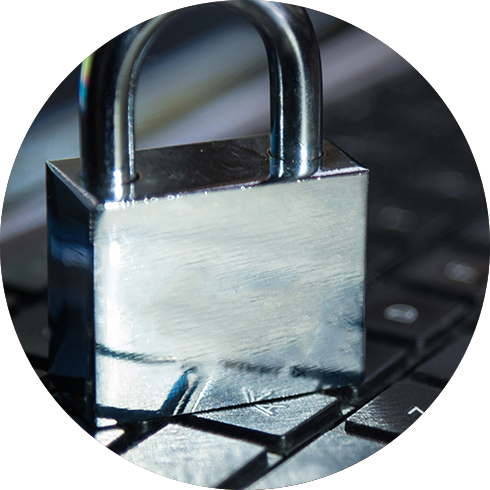 THREAT MANAGEMENT
Threat Surface Reduction
User Awareness Training
Vulnerability Assessment
Network and Application Penetration Testing
Malware Analysis and SOC Services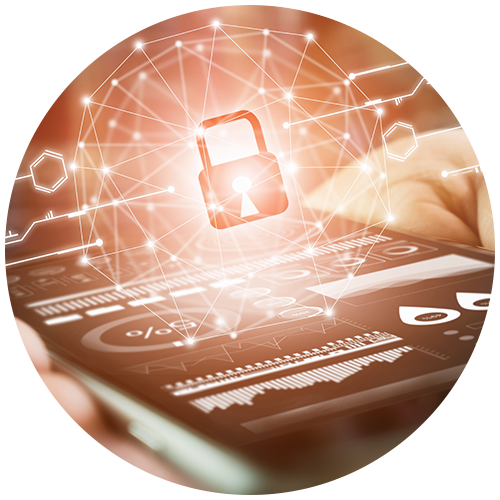 SECURITY OPERATIONS CENTER
24x7x365: Staffed with experienced and trained analysts actively monitoring customer environments​
Leverages the latest security technology and toolsets to maximize response times for security events in our customer data sets​
Finding and blocking malicious behavior in near real-time​
State-of-the-art analytics platform with granular incident detail for fast resolution​
Customized solutions for individual client needs​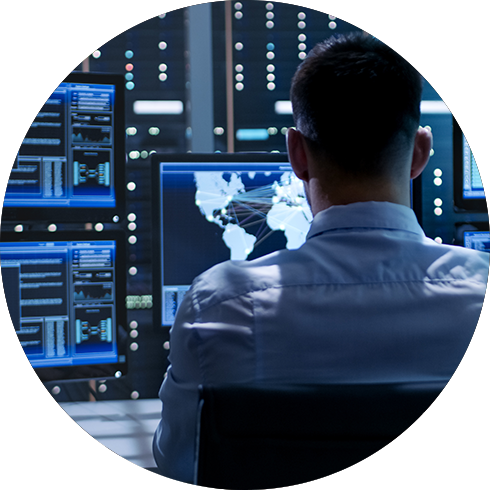 THE DYNTEK SERVICE ENGAGEMENT METHODOLOGY
DynTek offers a broad range of service engagements to help envision, deploy and support a comprehensive solution aligned to your critical business requirements. We offer extensive strategic consulting, assessments, planning and architecture development, product vetting and recommendation, proof-of-concept, implementation, migration, optimization, and a comprehensive support program.
Our deployments include training, technical and operational support, and staff as needed. Every solution can be implemented in the way that best fits your organizational needs—on-premises, hybrid, or cloud-based.