DynTek + Citrix:
Imagine What's Possible
As a platinum Citrix Partner, DynTek can help your organization securely deliver apps, desktops, data and services to any device on any network or the cloud.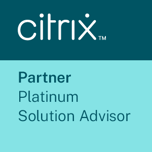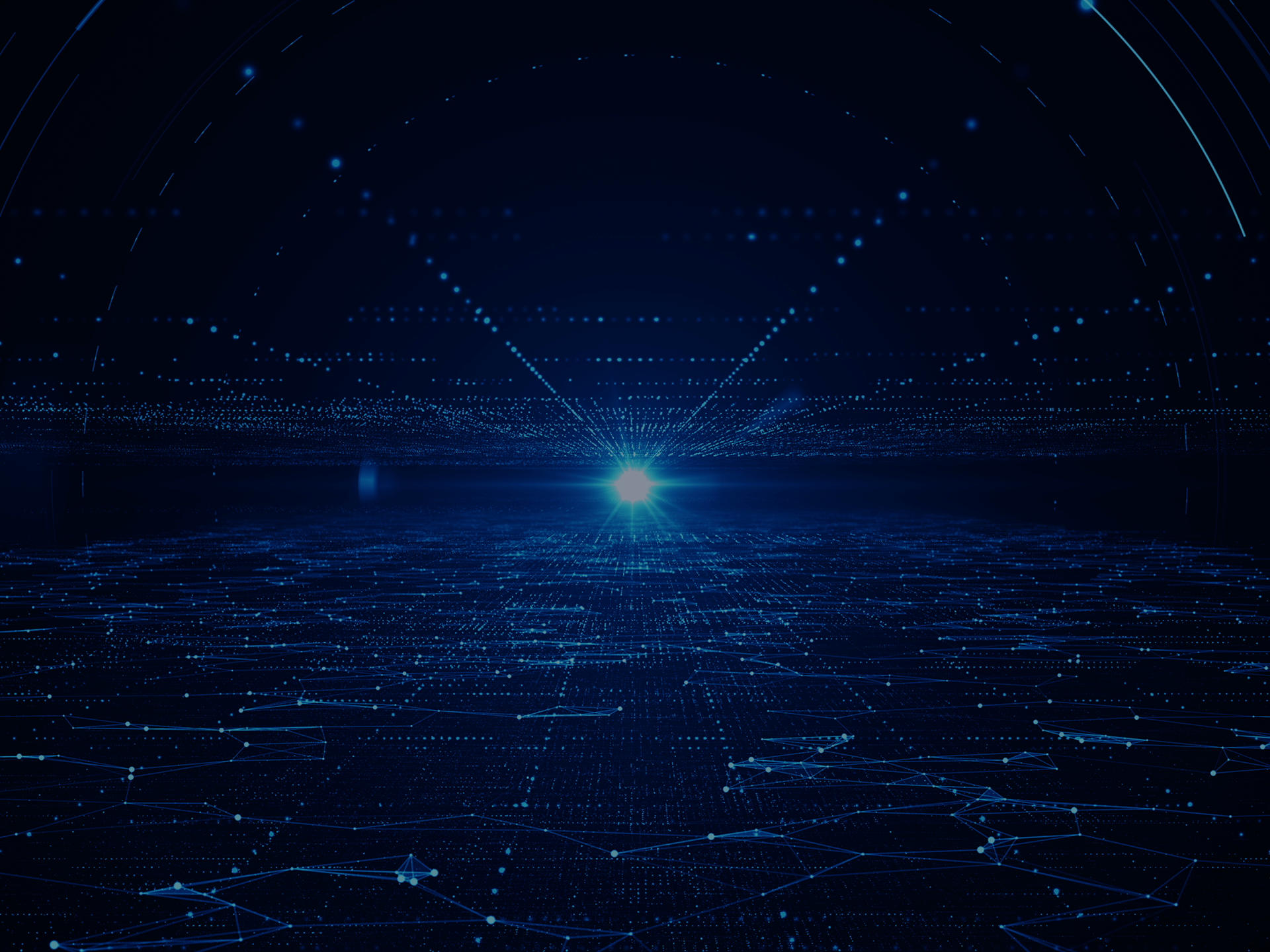 Reassess Your Remote Work Strategy
Remote work is not just a temporary reaction to the Covid-19 pandemic. It's going to be a long-term evolution of how your business is run and how your employees do their jobs.
Now is the time to assess your remote work strategy. Driven by crisis, many organizations are using multiple solutions to access critical applications. However, multiple systems are complex, counterproductive and can often lead to security holes.
Contact DynTek today for a complimentary Application Access Review to:
Review and assess current access solutions
Chart a path to consolidate and simplify access to your applications, files, web apps and more
Improve productivity and the employee experience
Simplify your infrastructure while sustaining critical business processes
Ensure security and compliance
Provide IT with visibility and control
Request Your Complimentary Application Access Review
Create a work-from-anywhere experience that actually works
DELIVER OFFICE 365 IN YOUR SECURE DIGITAL WORKSPACE
Performance counts, more than ever.
As more and more employees
work away from the traditional office environment, it's vital that you deliver
the vital apps and experience that users need.
D
ownload this solution guide and discover how Citrix and Microsoft
are redefining the delivery of Office 365 through your secure digital
workspace to:
Reduce bottlenecks and deliver optimal Office 365 connectivity

Dramatically improve upload and download speeds for critical apps
Simplify deployment and minimize complexities of managing at scale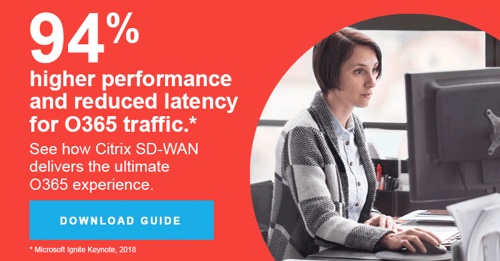 Five Essential Components to Your Business Continuity Strategy
Business continuity has traditionally focused on planning failover and mission-critical systems availability. But that's only one part. Organizations must take a holistic approach encompassing both organizational measures and technologies to minimize disruption, maintain security and support uninterrupted productivity.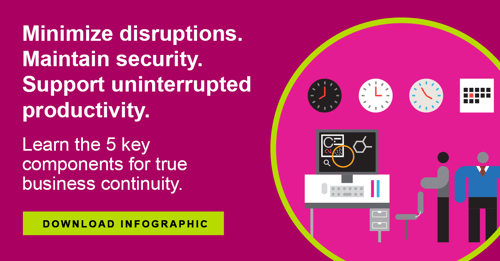 Citrix on Azure
Citrix Virtual Apps and Desktops Standard for Azure is the simplest and fastest desktops-as-a-service solution to deliver Windows apps and desktops from the cloud to any device from anywhere. This Azure only cloud hosted solution is a simple, turnkey service that eliminates complexity for organizations that would like to quickly deliver Windows and Linux based applications and desktops to their workforce. Benefits include:
Simple, turnkey desktop management – set up quickly and deliver on demand, perfect for seasonal workers, business continuity or mergers & acquisitions.
Exceptional user experience with Citrix HDX Technology – deliver apps and desktops to any device from the cloud.
Microsoft Windows Virtual Desktops enabled – deliver multisession Windows 10 and Windows Server apps and desktops side by side.
Flexible pay as you go – Monthly or term options, customers can bring their own Azure subscription or use Citrix Azure Consumption funds and pay for what you use.