DynTek + Dell EMC:
IT & Workforce Transformation Solutions
Exceed your expectations with DynTek and Dell EMC.

DynTek helps enterprises redefine the economics of storage with Dell solutions.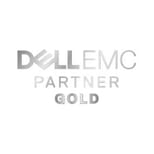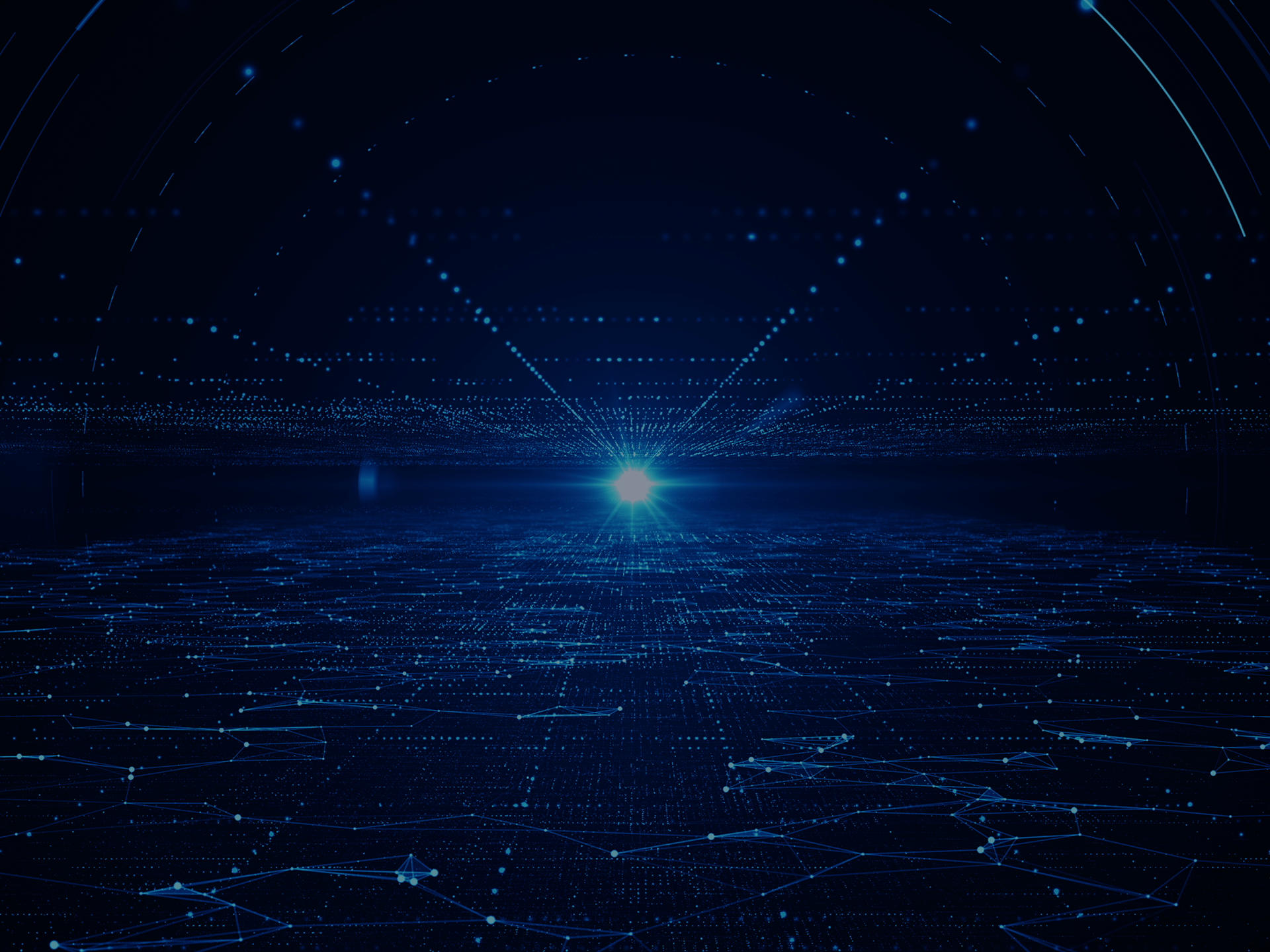 Dell EMC Solutions
The Digital Future is now. Discover end-to-end solutions.
Dell Technologies Cloud Portal
Streamline operations with the industry's fastest hybrid cloud deployment.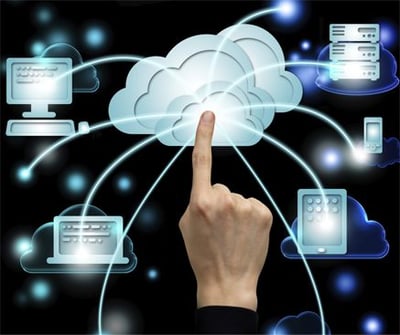 Remote Work Solutions
Equip your organization with intelligent, secure devices anytime, anywhere.