DynTek + HPE:
Modernize Your Approach to IT
DynTek partners with HP Enterprise to provide servers, storage, networking, software, and solutions that help IT generate business value.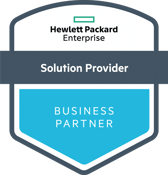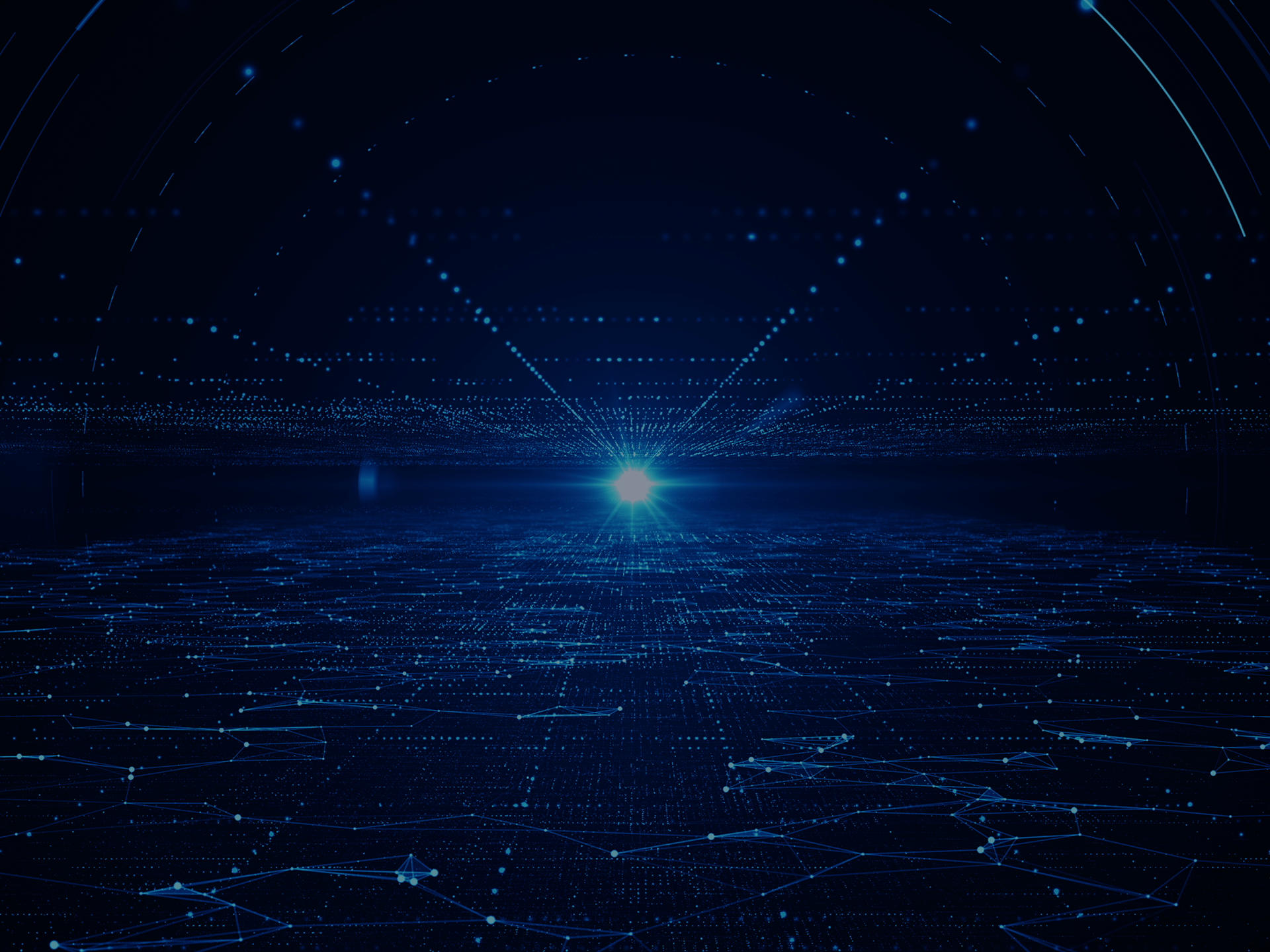 Transform to Hybrid Infrastructure
You need to create and deliver new value instantly and continuously from all of your applications.
This requires a hybrid infrastructure that maximizes performance and cost. It must provide the on-demand foundation for 100 percent of the apps and workloads that power your enterprise.

We can help you build a cloud that scales and works with your infrastructure.

DynTek and HPE optimize all your traditional, mobile, and cloud applications in the data center.
Comprehensive Server & Storage Solutions