HPE ARUBA
Stay Connected.
Even in Challenging Times.
To support healthcare providers, teachers and students, and the huge number of people working from home, DynTek and Aruba are committed to help maintain business continuity in these challenging times.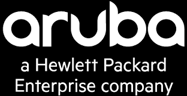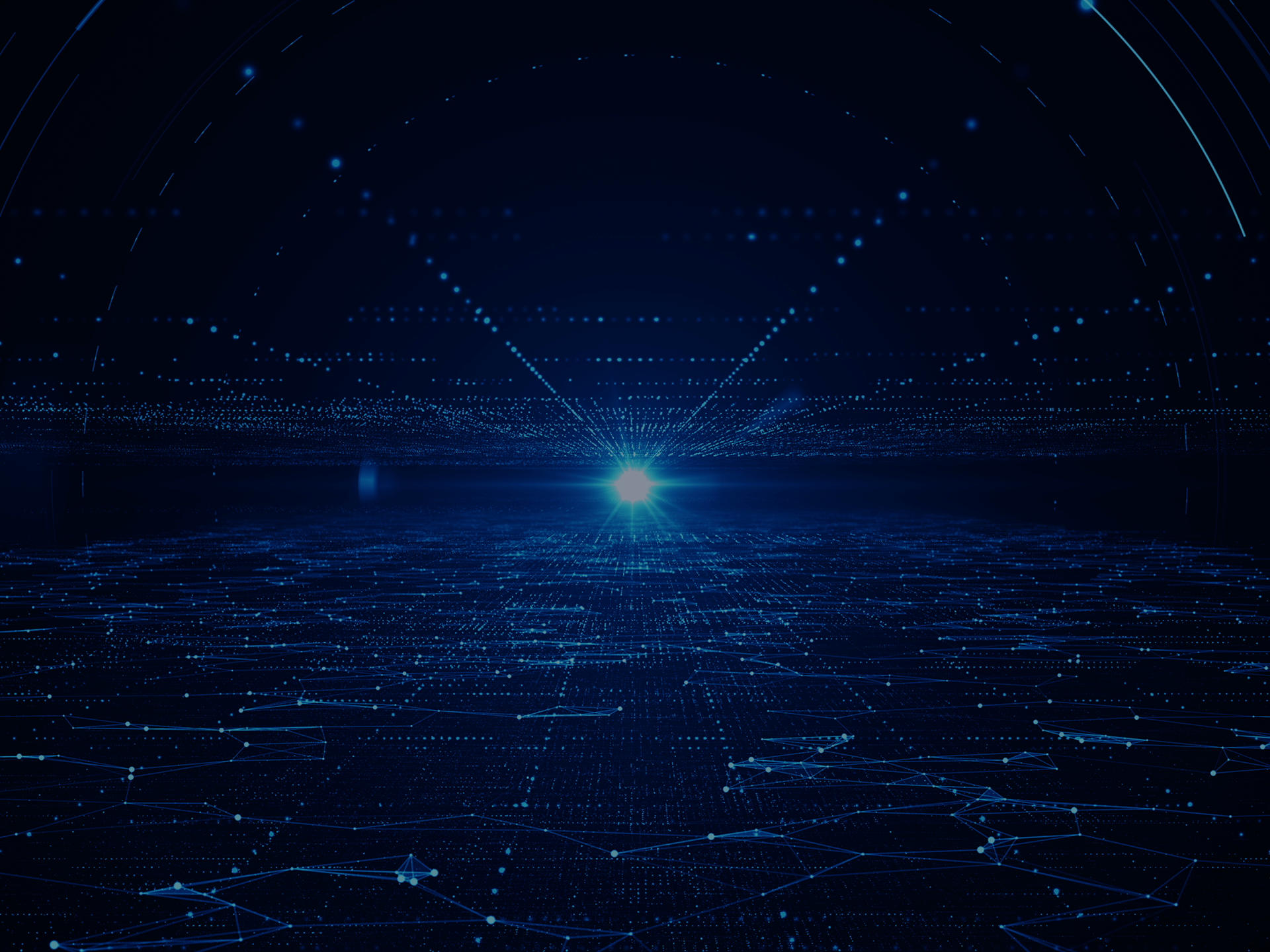 "Stay Connected" Webinar Series
Series features real-world takeaways, use cases, and actionable advice on how business continuity can help your organization.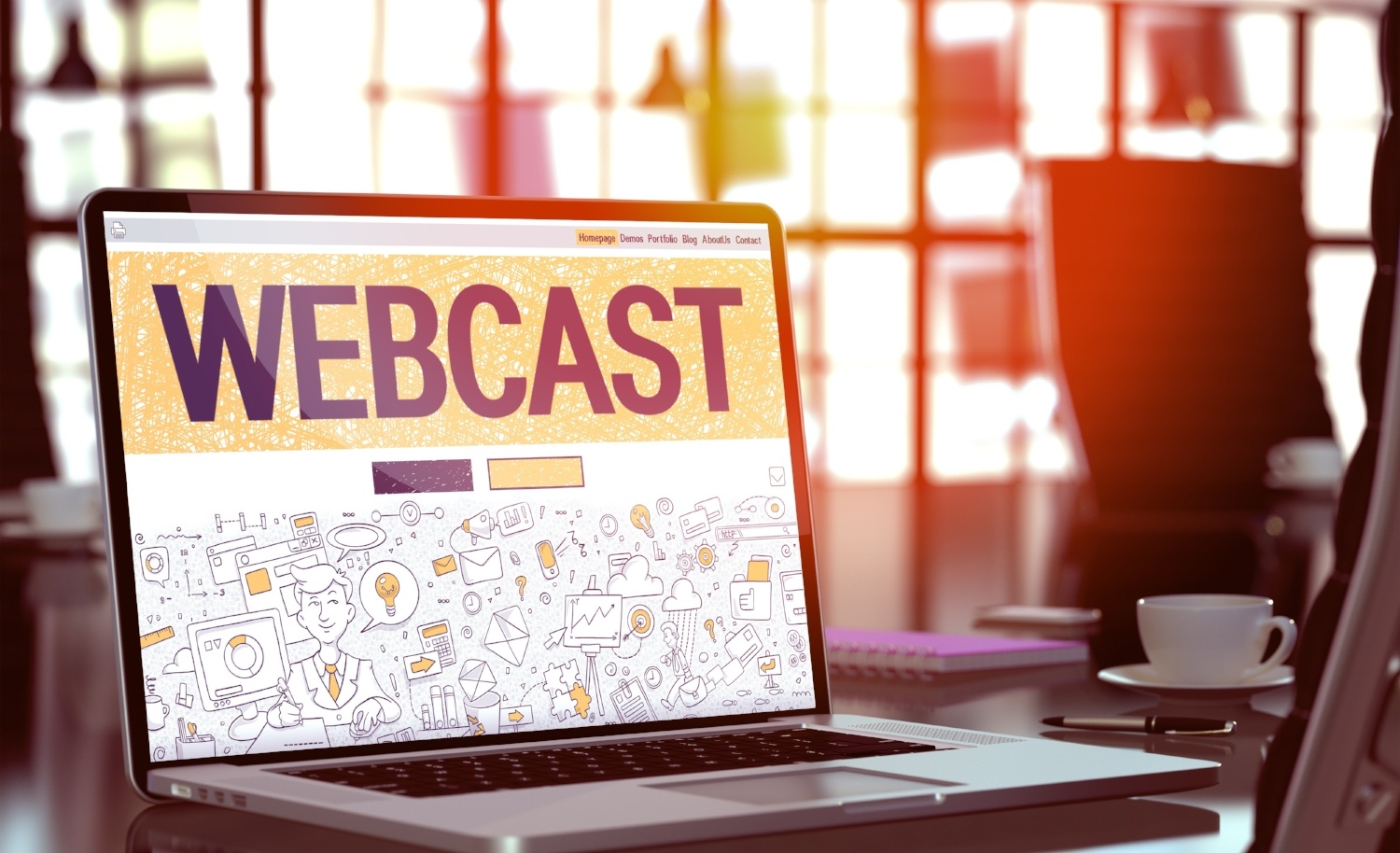 "Rapid-Response" Healthcare
Aruba can be a part of the multi-disciplinary Rapid Response team to help address the critical challenges facing Healthcare IT during this time.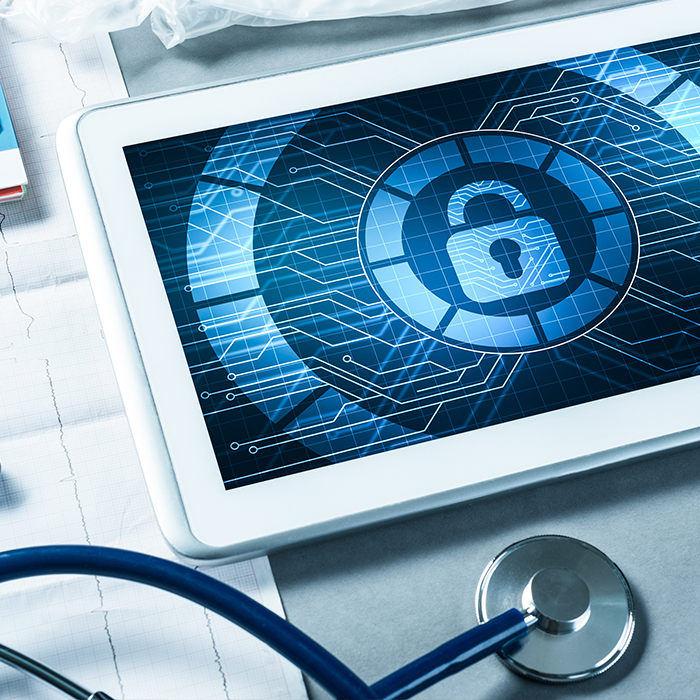 Anywhere Education
Although eLearning and distance learning isn't new, universities and schools are scaling quickly to enable teaching and learning from home. Learn more about where we are today, solutions that can help organizations, and enabling either in-person or online learning.