Technology to Accelerate Your Enterprise
What's driving your organization in 2019 and beyond?
Technology solutions that support your
critical organizational initiatives
Customer/constituent service, profitability and operational efficiency are the key initiatives driving many organizations today. DynTek technology solutions help you overcome complexity, resource shortages and budget constraints to leverage technology to drive your specific initiatives.
Teamwork Makes All
the Difference
DynTek holds the highest-level medallions from the tech industry's biggest names - from the desktop to the data center.

DynTek Named McAfee's 2017 Strategic Technical Partner of the Year, Americas
The Award Highlights DynTek's Outstanding Engagement and Commitment to Its Alliance With McAfee and Customer Outcomes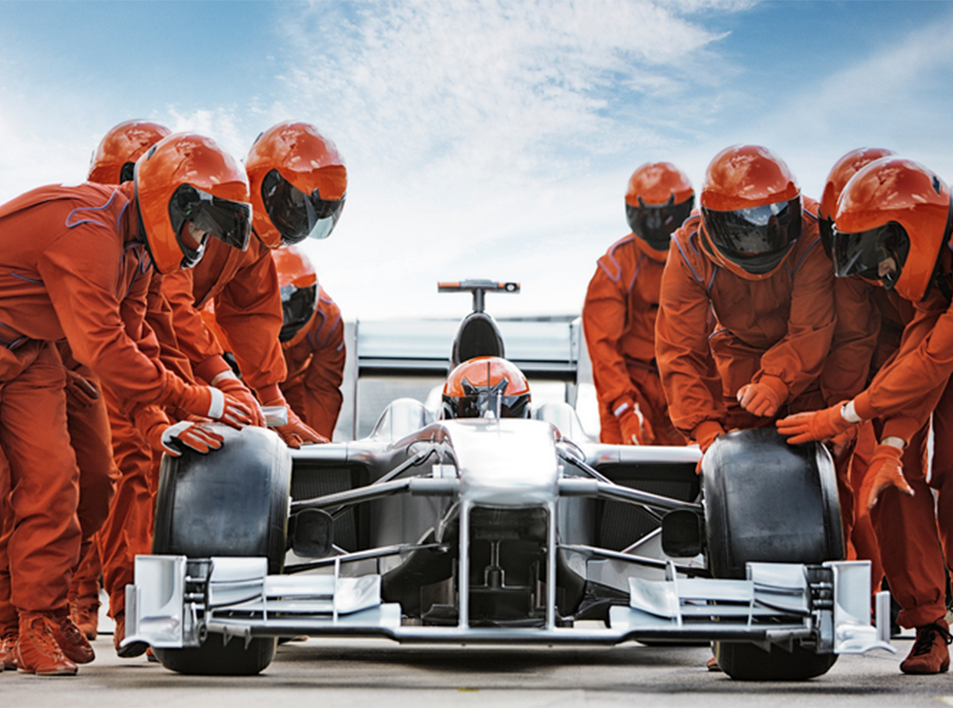 Featured Resources

DESIGNING THE NEXT GENERATION DATA CENTER
Get an in-depth intro to the 5 architectural principles guiding the development of the next generation data center.
VIEW NOW

AZURE EVERYWHERE WORKSHOP & ASSESSMENT
DynTek's Azure Everywhere QuickStart is a 3 to 5-day workshop that enables you to experience a live Azure workload in your own environment.
VIEW NOW

CLOUD SECURE
Protect your Microsoft 365 Apps and Cloud Infrastructure.
VIEW NOW

MIGRATE OR UPGRADE TO MCAFEE ENDPOINT SECURITY
Whether you are on a competitive platform, or simply a legacy endpoint product, take advantage of free promotional offers that make the switch a breeze.
VIEW NOW

DRIVE IT SECURITY, EFFICIENCY AND COST SAVINGS
Five use cases on how cloud technology can solve common IT challenges for state and local government.
VIEW NOW

CISCO SOLUTION SUPPORT
Get the Right Technical Service for Cisco Solution Environments.
VIEW NOW
What Our Clients Say


DynTek has been an integral part of our team for many of our technical projects, including: design assistance of our Cisco enterprise LAN/WAN, Cisco VOIP implementation, VMware virtualization environment, disaster recovery/business continuity site, Microsoft Active Directory maintenance, Microsoft SharePoint implementation and Citrix deployment. It's been a great relationship so far, and we look forward to continuing it for many years.
Rick Moore, Director of IT | RTC of Southern Nevada

RECENT BLOG ARTICLES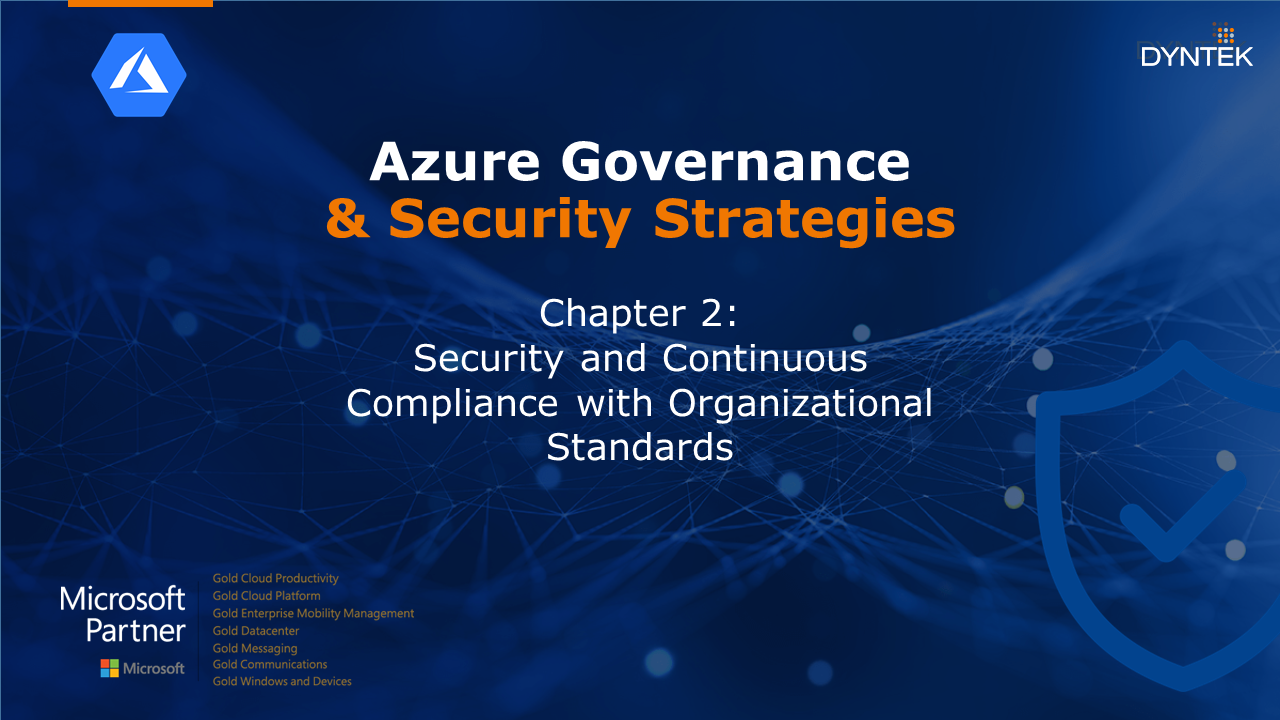 Azure Governance Chapter 2: Security and Continuous Compliance with Organizational Standards
The beauty of Azure Governance is the flexibility it provides to fit the needs of each organization. With security being a major concern within a cloud environment, security configurations, monitoring techniques, and alert systems can be utilized in Azure Governance.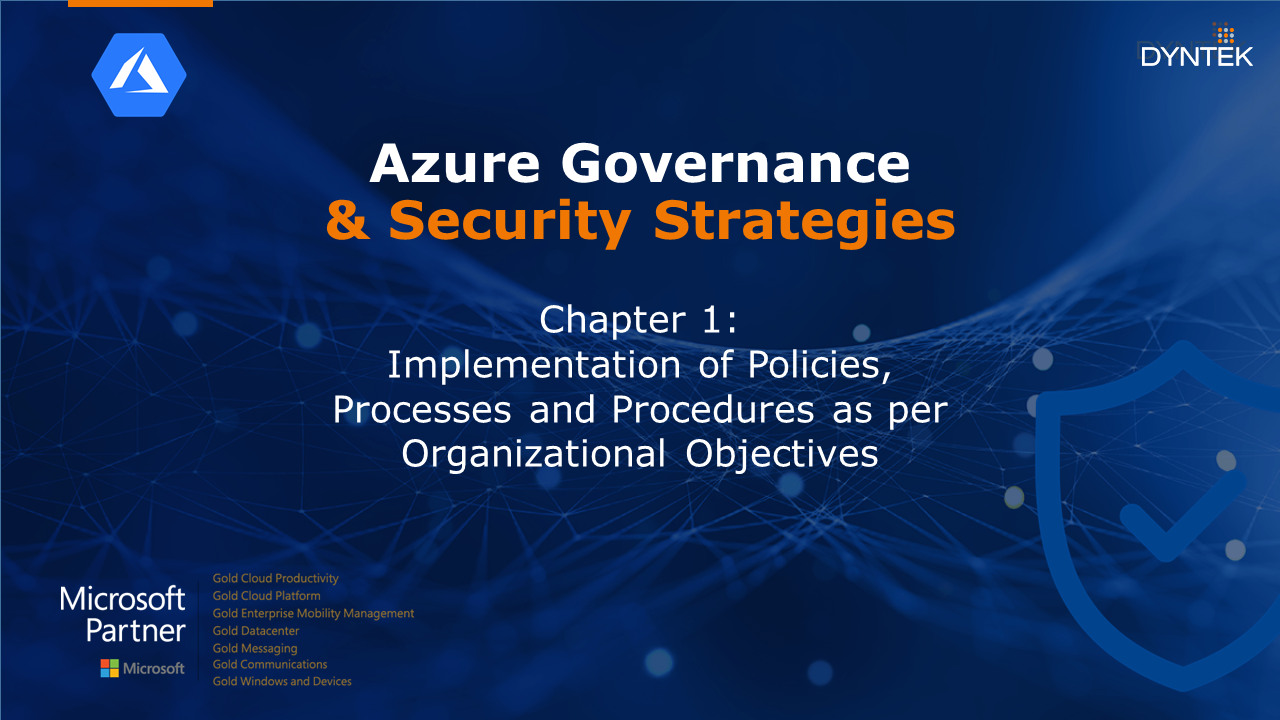 Azure Governance Chapter 1: Implementation of Policies, Processes and Procedures as per Organizational Objectives
Azure Governance has an overarching framework with four high-level components: Azure Policy, Azure Blueprints, Azure Management Groups, and Azure Resource Graphs. Within these four components lie several specific controls to ensure a healthy and cost-effective cloud environment.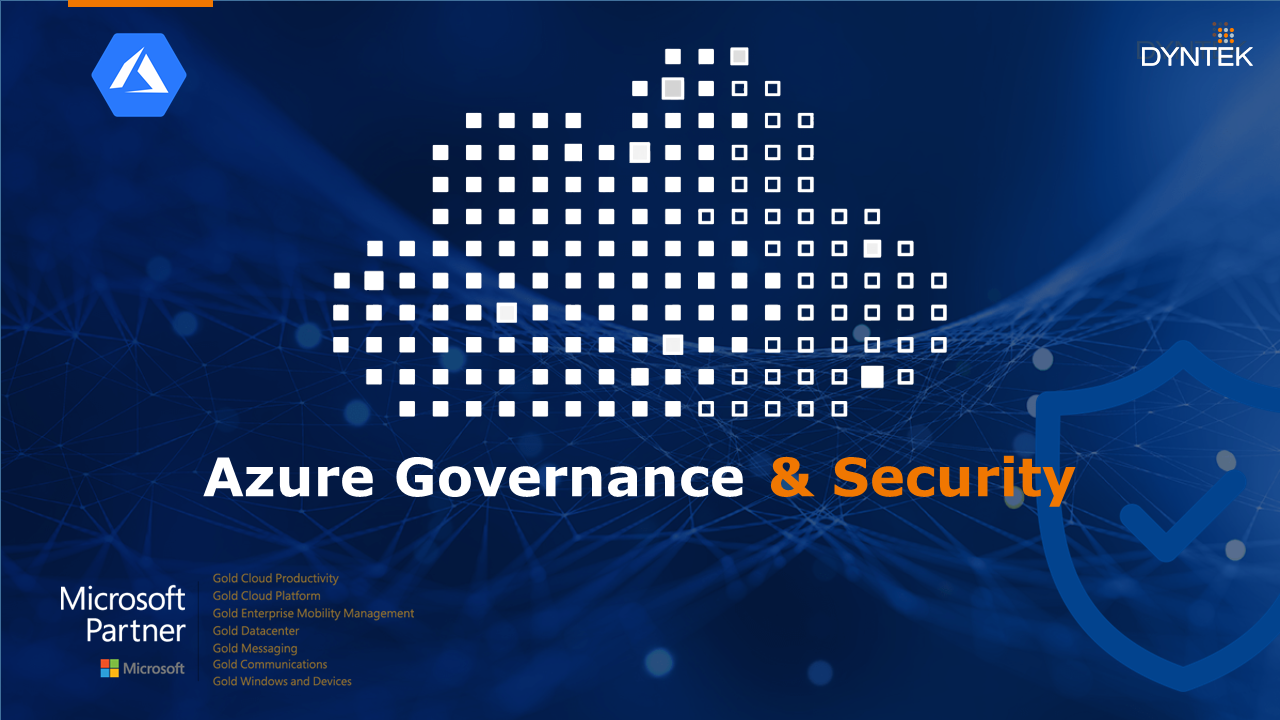 Azure Governance & Security Strategies
In what seems to be an all-out sprint to migrate to the cloud, many companies struggle with their ability to control and manage this new environment. Azure Governance provides an integrated approach for reviewing and advising organizations of usage within their Azure cloud environment. With well defined objectives, Azure Governance impacts the decision-making process involved in the planning, architecture, acquisitions, deployment, operations, and management of a cloud computing environment.