Modern Workplace Support
Enabling effective collaboration for a mobile workforce
Successful employee collaboration for multi-site companies requires a robust, integrated technology stack. Unified communications, mobile applications, and a fully integrated system infrastructure are crucial to enable total engagement across the entire enterprise.
Our cloud-based collaboration and productivity solutions
support complete automation and integration between your worker's phones, laptops, and other UC devices. This allows them to have an idea at their desk, flesh it out from the back seat of an Uber on the way to an airport, and send a draft to colleagues from the hotel room later that day. When your employees can work from anywhere, on any device, they're happier and more productive.
OUR MODERN WORKPLACE SOLUTIONS
APPROACH & VALUES
DYNTEK'S MODERN WORKPLACE OFFERING
Our modern workplace offering focuses on three main areas:
COLLABORATION & UNIFIED COMMUNICATIONS
We take a holistic, end-to-end approach to creating experiences that support the way businesses and users work in the modern world. With advanced solutions from industry partners like Microsoft and Cisco, we mold solutions that enable the connectivity, collaboration, and data management that power today's mobile work styles and communication needs.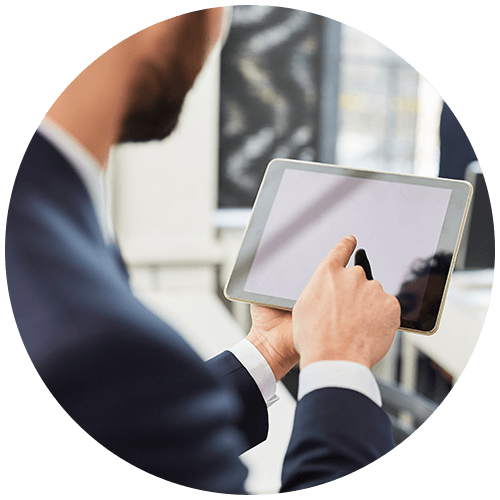 ENTERPRISE MOBILITY
We have the industry and technology expertise and resources to develop a solution that enhances your business productivity and supports your mobile workers. The Microsoft Enterprise Mobility Suite is a secure, cloud-based mobile management system built around the user identity. This enables employees to be productive anywhere, on any device with authenticated access to apps and data, and remote device management across platforms. Microsoft SharePoint, Office 365 and Skype for Business provide an integrated toolset that optimizes your enterprise mobility.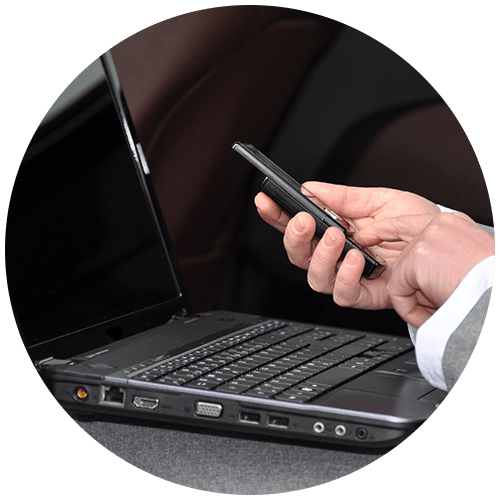 DESKTOP VIRTUALIZATION
Your virtual desktop solution needs to be secure, consistent, and persistent to the mobile user on any device, anywhere, at any time. As a partner with Citrix, Microsoft and VMware, we provide solutions for enterprise mobility, speedy hybrid cloud deployments, and desktop and application virtualization. We simply and securely deliver Windows desktops, applications and online services to your end users across virtual data centers, virtual machines, and physical devices to create a more efficient and effective work environment.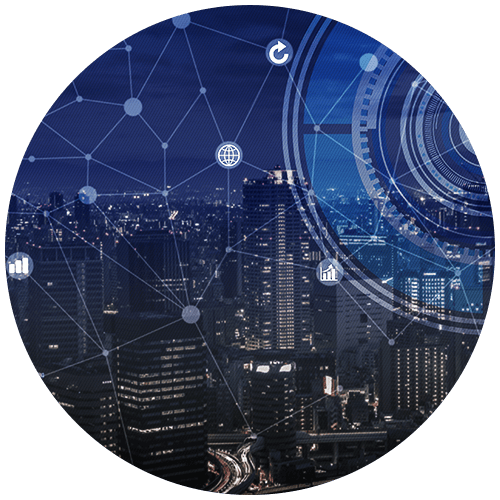 THE DYNTEK SERVICE ENGAGEMENT METHODOLOGY
DynTek offers a broad range of service engagements to help envision, deploy and support a comprehensive solution aligned to your critical business requirements. We offer extensive strategic consulting, assessments, planning and architecture development, product vetting and recommendation, proof-of-concept, implementation, migration, optimization, and a comprehensive support program.
Our deployments include training, technical and operational support, and staff as needed. Every solution can be implemented in the way that best fits your organizational needs—on-premises, hybrid, or cloud-based.