ENTERPRISE IT SOLUTIONS
DynTek provides enterprise IT solutions to help businesses align their IT infrastructure and organizational needs to create cost-effective, future-proof technology solutions.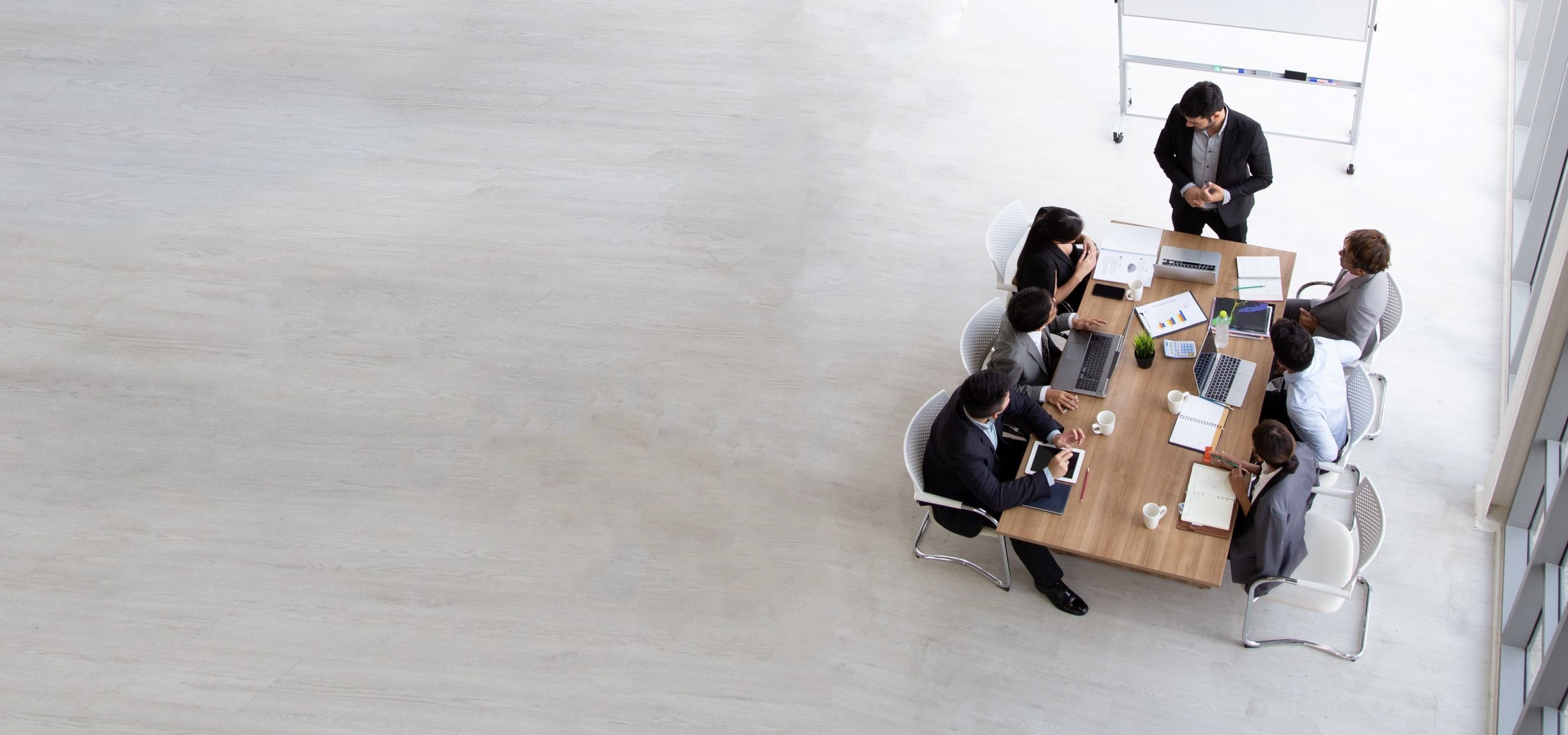 Your Enterprise & Commercial Industry Talent Team
Every business looks for ways to improve its bottom line through increased efficiency, more productivity, and less wasted time and resources. DynTek's principal architects are pros at spotting costly inefficiencies in your IT environment. We use our expertise and deep industry partnerships to create IT solutions that make your business better. But before we start any of that, we take the time to understand you and your business goals to ensure you're getting the optimum solution for your business.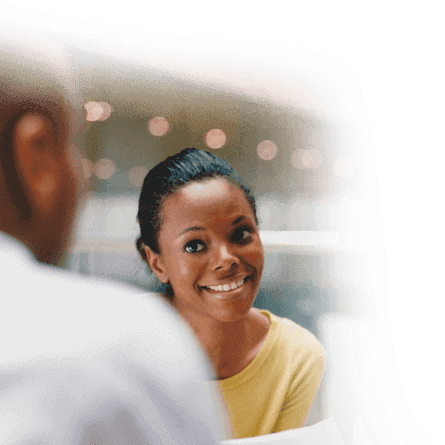 Enterprise Networking
What's the result of lowering your network complexity? Lower operational costs. When your network is highly efficient and simplified, your IT teams spend less time fixing problems, the system requires less maintenance and energy to run, and your bottom line gets fatter.
Learn More About DynTek's IT Solutions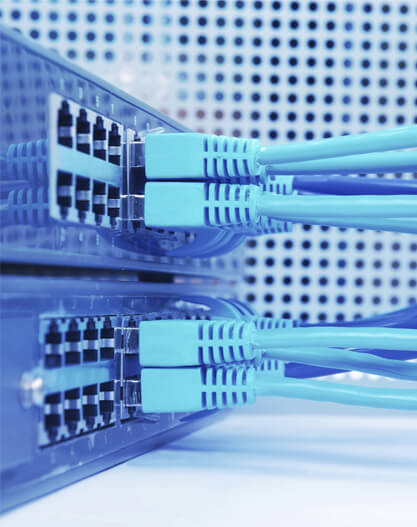 Modern Workplace
Mobility is driving the way we work today. Employees expect to have the data and applications they need … on the device they want. While mobility is driving productivity and employee satisfaction, behind the curtains it can be a significant challenge for IT departments. DynTek helps businesses keep remote workers productive through mobile technology while never letting information security take the back seat.
Learn More About DynTek's IT Solutions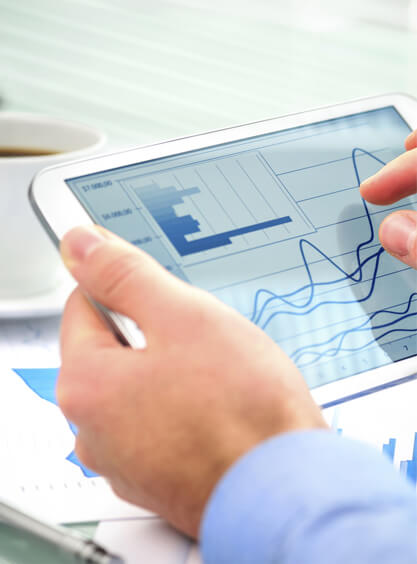 Data Centers & Virtualization
Your infrastructure and data center are at the core of your business, bridging your information to your organization. DynTek's expertise in data center infrastructure, including architectures and advanced routing and switching, allows us to transform data centers into one of the most flexible, responsive elements of your business. Along with our deep knowledge of desktop and server virtualization and implementation, DynTek has the expertise to make your IT environment more accessible, mobile and secure.
Learn More About DynTek's IT Solutions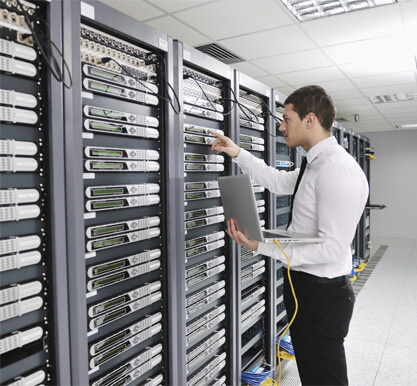 IT Security
Modern IT architecture is rapidly evolving, with the cloud and devices becoming the new anchors for enterprise data. However, theft of data or an attacker gaining entry to your cloud infrastructure can stop innovation in its tracks and cause significant damage.
DynTek can help you create a comprehensive security architecture to support ubiquitous access to cloud capabilities while proactively counteracting internal and external cyber threats.
Learn More About DynTek's IT Solutions