IT SOLUTIONS THAT DELIVER BUSINESS OUTCOMES
Solutions Aligned to Your Business Requirements
DynTek IT solutions will help you optimize your enterprise through the convergence of business and IT strategy. We help you deliver on your business mandates and complete your digital transformation through the strategic use of technology.
Systems Integration Consulting Services
Get expert support and advice for solving business challenges. Partner with our team to surpass your technology hurdles and implement IT solutions designed to optimize your IT and business operations.
Explore the services below.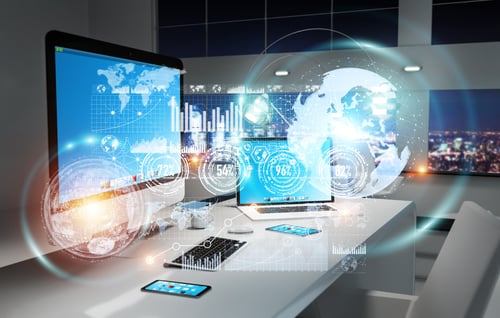 IT Transformation Services
From data center virtualization to advanced networking solutions, DynTek transforms your organization's current IT environment to deliver higher performance and greater organizational benefits. DynTek's IT transformation services provide ideal technology solutions that are aligned with your business strategy.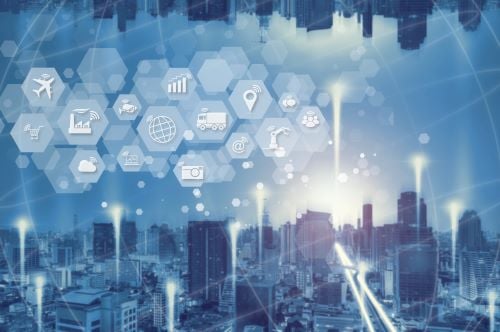 Managed Services
Stay focused on doing what you do best. Let DynTek alleviate your IT issues including staffing, security, infrastructure and more with our managed services.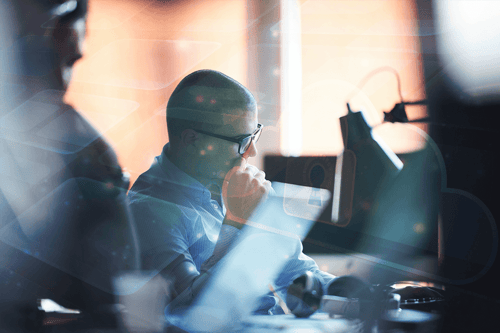 Let's Chat
You need to be able to effectively connect with colleagues, reimagine processes and

spaces, and secure networks with no edge. DynTek is here to collaborate with your team,

tackle your biggest challenges, and ideate creative solutions.
Take advantage of a
Complimentary Consultation with one of our specialists.