Optimize
Patient Experience, Clinician Access, Telehealth, Security & Compliance
Patients, clinicians, technology managers, and business leaders have a diverse set of needs with a common goal: enabling a secure, digital environment that improves communication, drives efficiency, minimizes costs, and most importantly, delivers high levels of patient care.

From wireless and security to collaboration and staffing solutions, DynTek can help you meet the expectations of all healthcare stakeholders.
Healthcare Solutions
Totally aligned IT solutions to help healthcare institutions work faster, smarter and more securely.
Healthcare IT Solutions
No business wants its systems to go down, but in a 24/7 environment like a hospital, downtime could be a matter of life and death. DynTek understands the dynamic nature of the healthcare space and we provide healthcare IT services that don't let you down.
Whether it's upgrading your communication system or modernizing your network infrastructure, DynTek has experience in all stages of healthcare IT from purchasing to implementation. Moreover, we help hospitals and other healthcare institutions strengthen data protection, streamline backup and recovery, and manage data more effectively – all with key compliance initiatives such as HIPAA in check.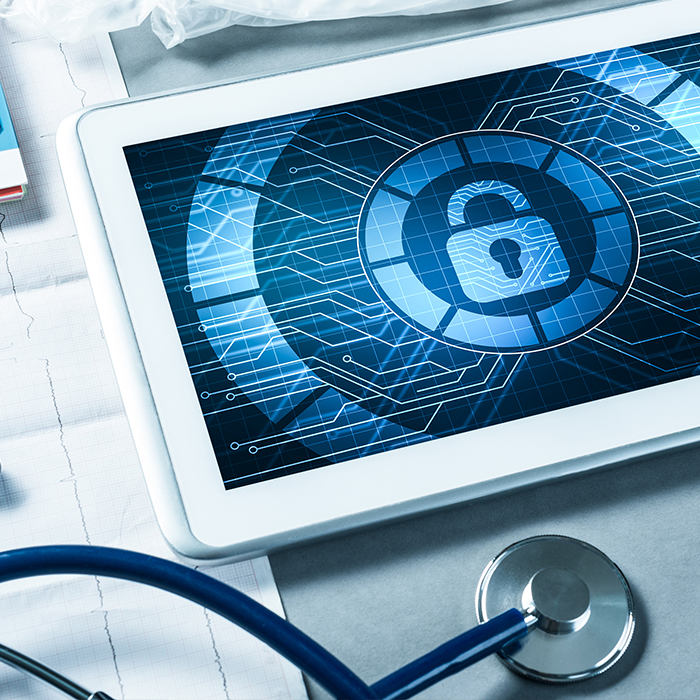 Cybersecurity Solutions for Premier Members

Group Purchasing Agreement for Hardware, Software and Services in the Cybersecurity Category – Contract Number PP-IT-232
To stay ahead of threats, organizations must be vigilant in building out cybersecurity systems to protect their data. This battle is particularly crucial to the healthcare industry where the need to safeguard patient data is critical. In accordance with compliance mandates and industry best practices, DynTek helps organizations identify, prevent, detect, contain and respond to the threats facing the healthcare industry today.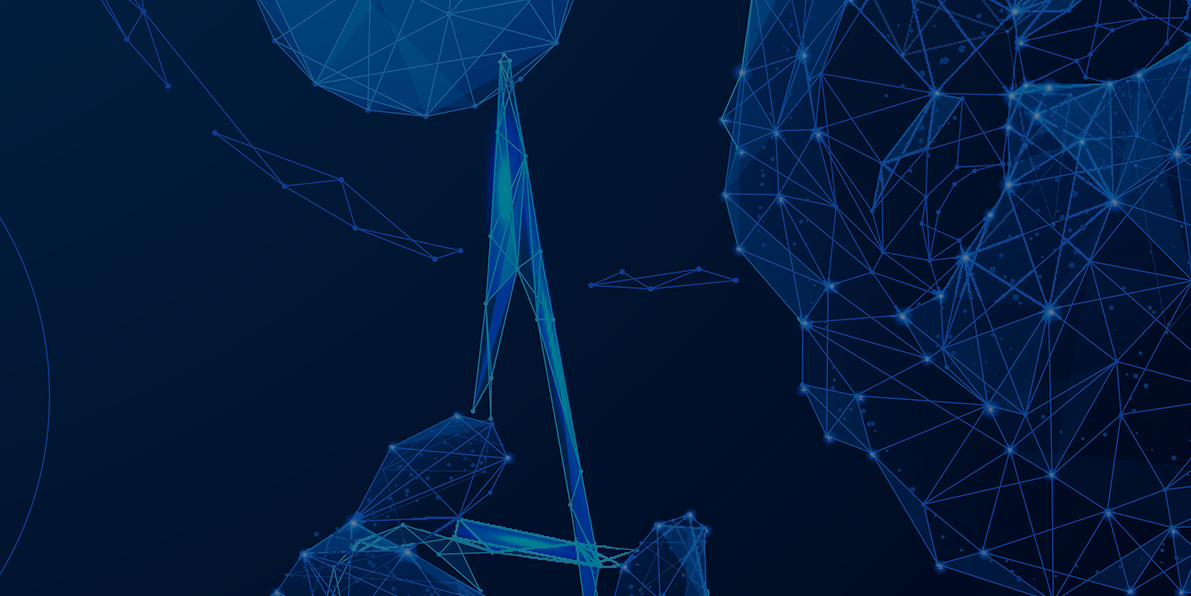 CLINICAL STAFFING

Whether you're looking for one analyst or an entire team, DynTek has the clinical healthcare staffing resources to provide what you need.
CLINICAL EXCELLENCE. DELIVERED.
Your Electronic Health Records (EHR) system is the lifeblood of your organization. DynTek provides a full range of clinical talent, such as Clinical Analysts and Informatics Specialists, to support with the design, development, maintenance, operations, and optimization of your EHR system to deliver safe, high quality patient care.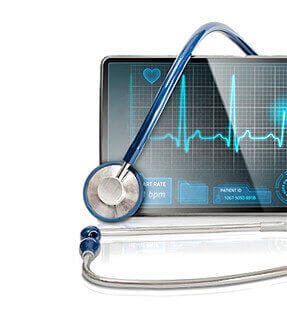 POWERING YOUR HEALTHCARE JOURNEY THROUGH TECHNOLOGY
Meeting the expectations of all healthcare stakeholders requires leveraging the latest in technology. View this infographic to learn about how DynTek & Cisco provide solutions tailored to each of your key stakeholders: patients, clinicians, IT and business leaders in order to:
Enhance your patients' experience

Empower your clinicians to deliver superior care

Enhance security and compliance

Manage costs through streamlined operations




LET'S CHAT
YOU NEED TO BE ABLE TO EFFECTIVELY CONNECT WITH COLLEAGUES, REIMAGINE PROCESSES AND

SPACES, AND SECURE NETWORKS WITH NO EDGE. DYNTEK IS HERE TO COLLABORATE WITH YOUR TEAM,

TACKLE YOUR BIGGEST CHALLENGES, AND IDEATE CREATIVE SOLUTIONS.
Take advantage of a
Complimentary Consultation with one of our specialists.