Red Hat
Open Source Technologies for the Enterprise
As the largest open source company in the world, we believe using an open development model helps create more stable, secure, and innovative technologies.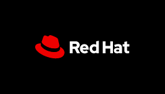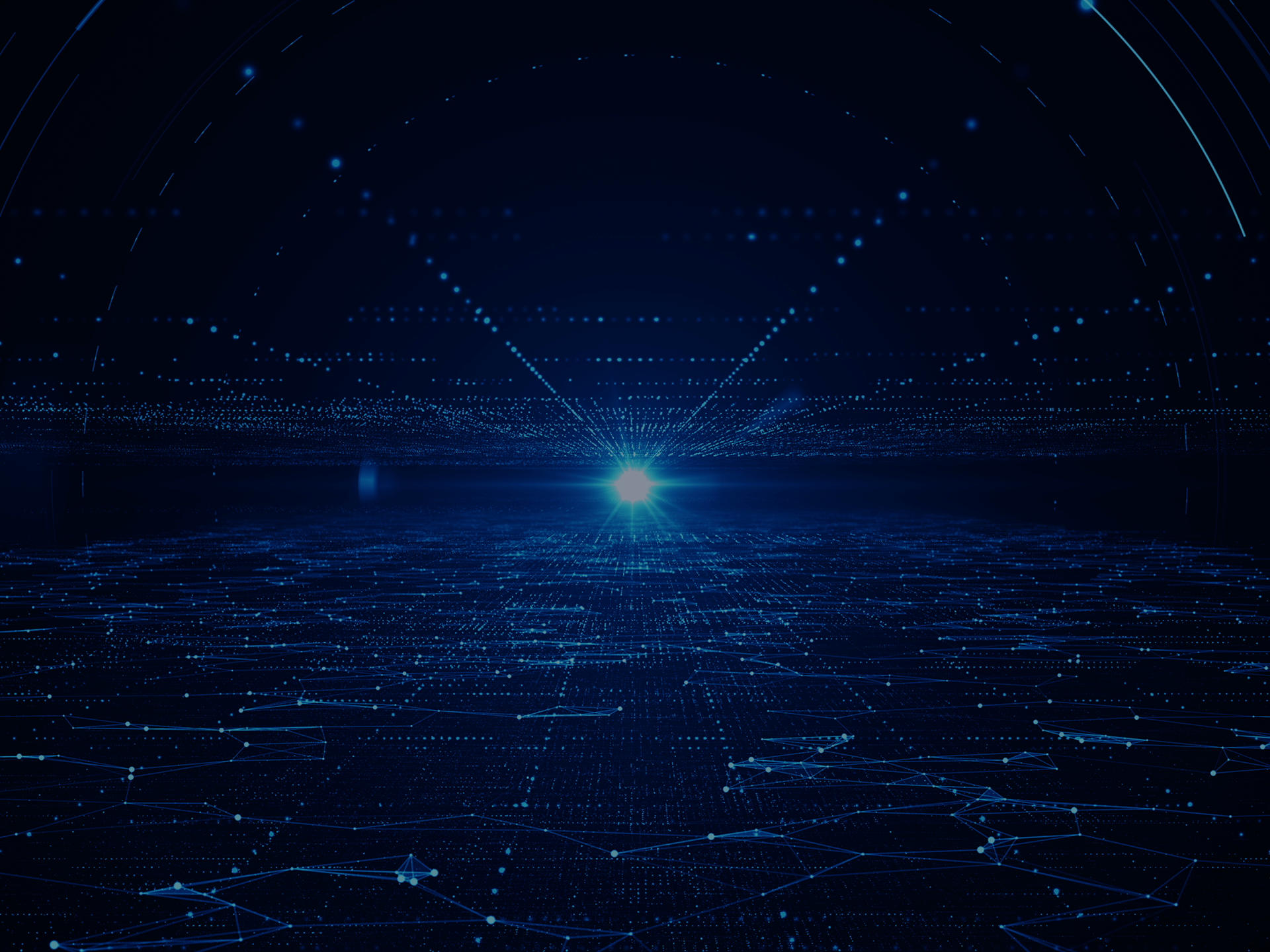 Enterprise Linux
Red Hat® Enterprise Linux® is the world's leading enterprise Linux platform.* It's an open source operating system (OS). It's the foundation from which you can scale existing apps—and roll out emerging technologies—across bare-metal, virtual, container, and all types of cloud environments.
OpenShift
Red Hat® OpenShift® is an enterprise-ready Kubernetes container platform with full-stack automated operations to manage hybrid cloud, multicloud, and edge deployments. Red Hat OpenShift is optimized to improve developer productivity and promote innovation.
Ansible Automation Platform
Red Hat® Ansible® Automation Platform is a foundation for building and operating automation across an organization. The platform includes all the tools needed to implement enterprise-wide automation.