TODAY'S BUSINESS CHALLENGES CALL FOR DYNAMIC TECHNOLOGY SOLUTIONS
DynTek is an IT solutions company that provides industry-leading technology products and services for enterprise, commercial, education, healthcare and government clients.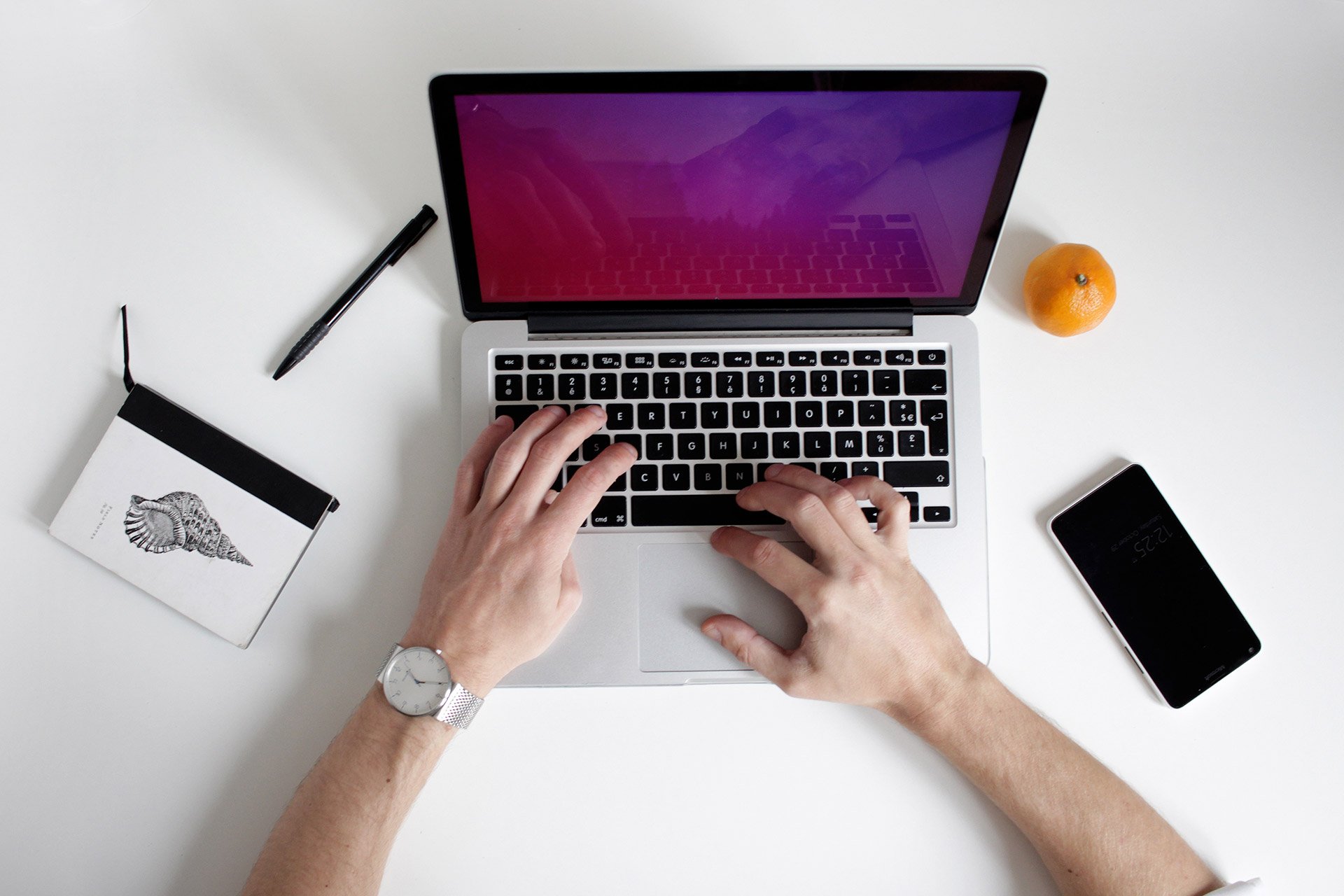 Enterprise & Commercial
To stay competitive in today's marketplace you need business technology solutions designed for speed, security and collaboration. DynTek has you covered from the data center to the device. Our experts are technology natives fluent in the latest business technology solutions with vast experience serving the commercial sector.
Learn More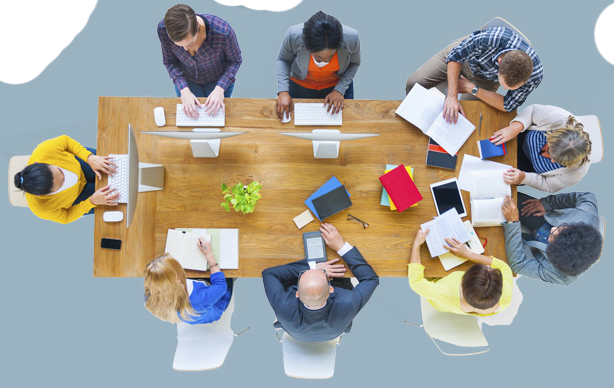 Government
DynTek, which holds a GSA Schedule 70 IT products and services contract and over 40 state and local government contracts, specializes in bringing efficient, scalable, next-generation government technology solutions to the public sector across federal, state and local levels.
Learn More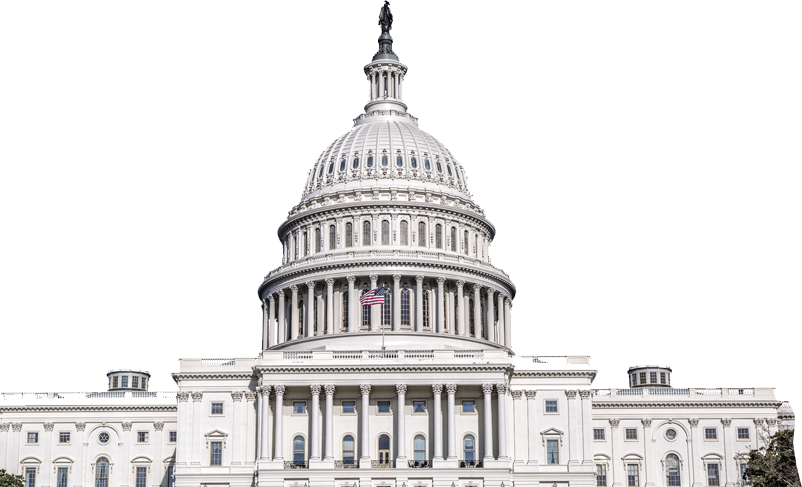 Education
The children and young adults going through school today are natives of a digital world. Don't let stepping into the classroom equate to taking a step back in time. DynTek provides K-12 school districts and universities with IT solutions that streamline communication while increasing collaboration and sharing to meet today's ever-changing standards.
Learn More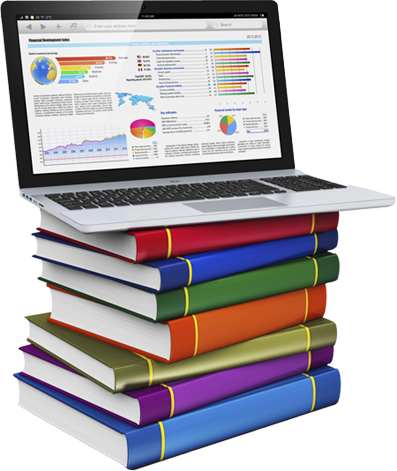 Healthcare
Get the tools you need to easily and securely access, share and collaborate on patient information, and improve the communication between doctors, nurses and patients. DynTek provides healthcare IT solutions that are aligned with your institutional goals to create a faster, smarter and more secure healthcare environment.
Learn More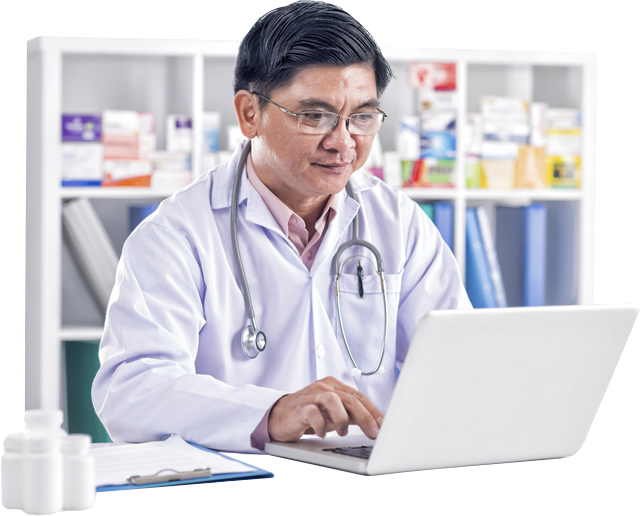 Let's Chat
You need to be able to effectively connect with colleagues, reimagine processes and

spaces, and secure networks with no edge. DynTek is here to collaborate with your team,

tackle your biggest challenges, and ideate creative solutions.
Take advantage of a
Complimentary Consultation with one of our specialists.