Customized
Managed Services
DynTek's managed services are here so you can get back to doing what you do best. Our Security Operations Center provides 24x7x365 threat hunting, intelligence, monitoring, and alerting to enable your organization to mount a strong offense against malicious threats.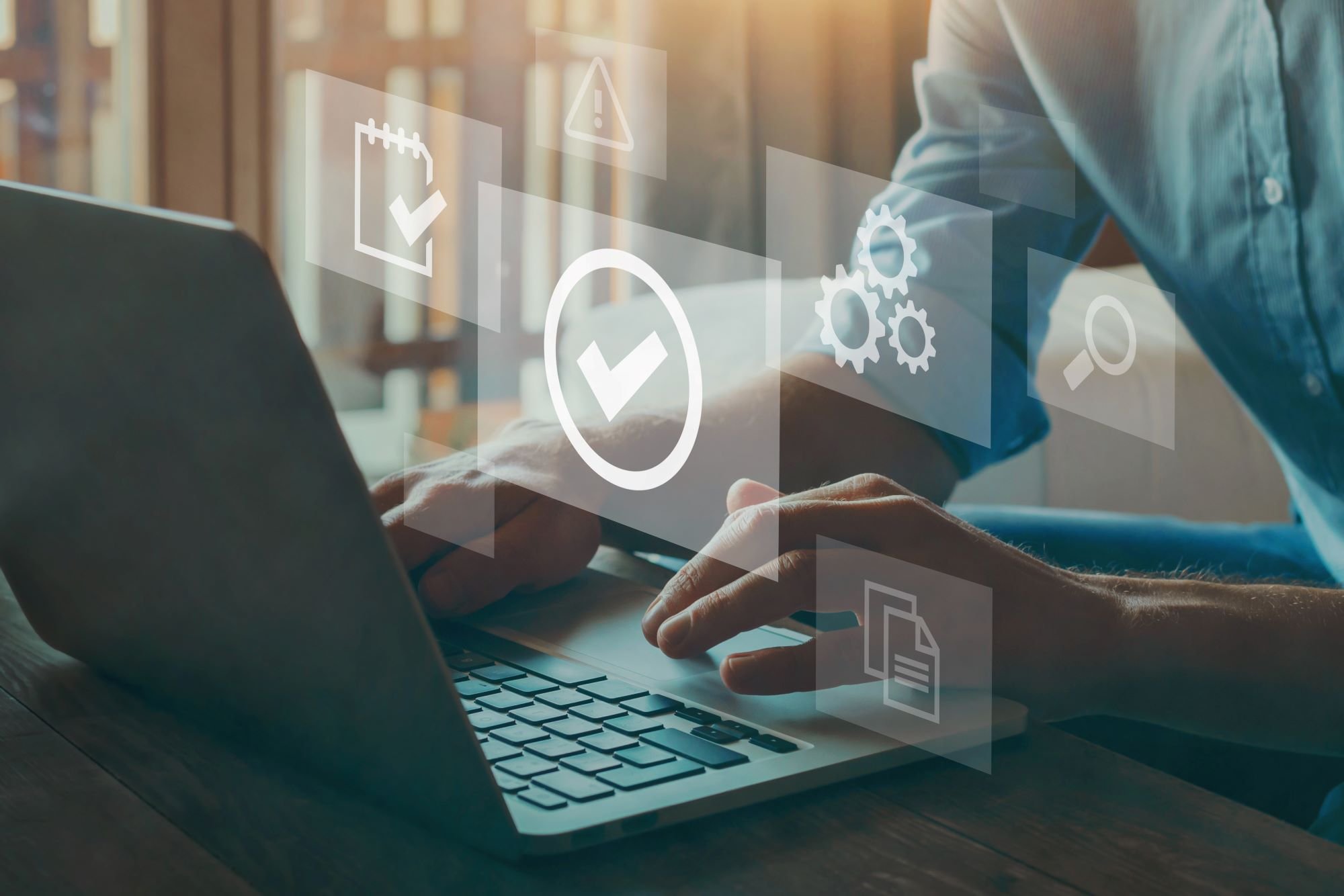 When Your Technology Fails, Your Operation Stops
Advances in technology have complicated an already dynamic IT infrastructure. Don't let your organization get sidelined and lose profitability due to preventable IT and security issues. With managed IT services, you can rest assured that your IT infrastructure stays functional around the clock.
Managed Security Services
DynTek's Security Operations Center provides Advanced Threat Intelligence, Threat Hunting, Analytics, Monitoring and Alerting Services. DynTek actively monitors your environment to help you sort through the 'noise' of false positives in order to proactively hunt for threats and turn alerts into actionable intelligence.​ Through 24x7 'eyes on glass' coverage, we identify critical threats in near real-time and leverage analytics to gain granular detail and context for each security incident.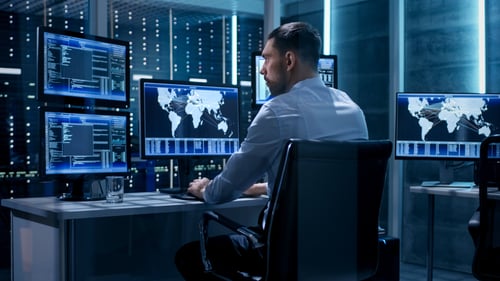 Managed Service Delivery
Staffing & Talent Acquisition
Whether you're looking for one IT specialist or an entire team, DynTek has the staffing resources to provide the temporary or long-term support you need.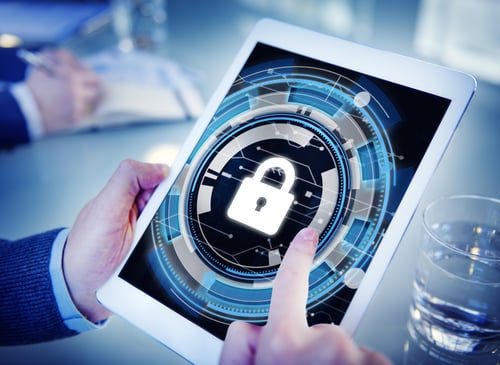 IT Support
DynTek specializes in providing expert support services to IT professionals. Our expert technical consultants can provide phone and/or remote support for your security, digital infrastructure, data center, and cloud environments.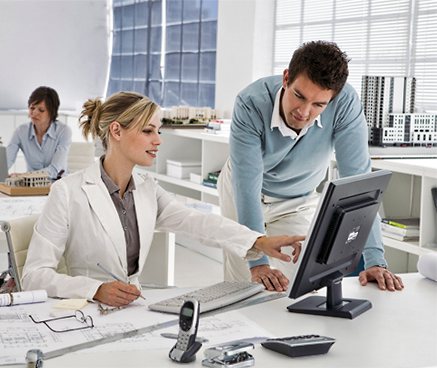 Let's Chat
You need to be able to effectively connect with colleagues, reimagine processes and

spaces, and secure networks with no edge. DynTek is here to collaborate with your team,

tackle your biggest challenges, and ideate creative solutions.
Take advantage of a
Complimentary Consultation with one of our specialists.