Managed Service Delivery
Staffing & Talent Acquisition
Whether you're looking for one IT specialist or an entire team, DynTek has the staffing resources to provide the temporary or long-term support you need.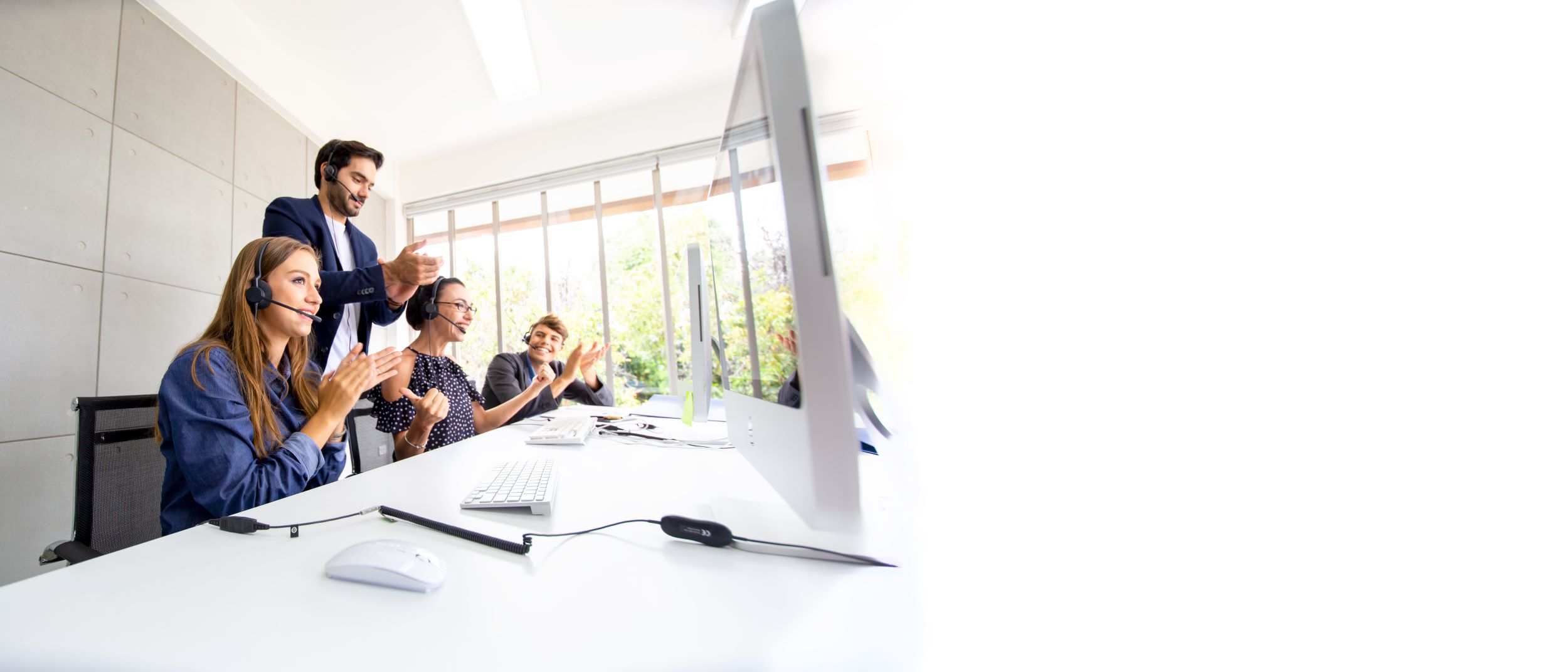 Technical Excellence — Delivered
Finding the right people for the job is tough, especially if you need someone right away, but DynTek takes the time to vet its temporary and direct hire IT staff to make sure they're the right fit. This doesn't just mean we consider how they'll fit within your organizational culture; it means we conduct thorough background checks on our staff and conduct complete technical screenings to ensure you're getting people with the right technical acumen.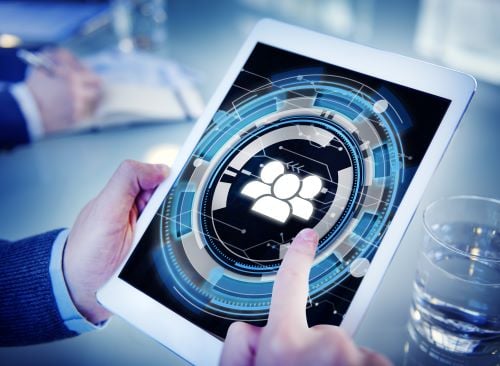 IT Staffing
DynTek can help you round out or support your IT staff within the areas you need most such as:
IT and Business Transformation Strategy
Enterprise Architecture
Project Management
Cloud Transformation
Help Desk/Technical Support
Infrastructure Design, Management & Support
Data Center
Security
Microsoft, Cisco, Citrix, VMware, NetApp specialists
And much more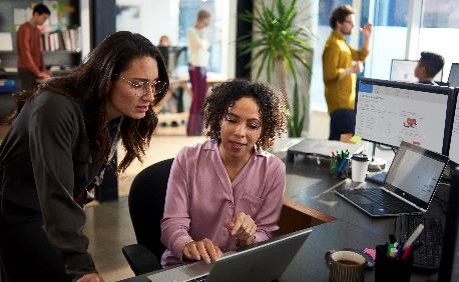 Clinical Staffing
Your Electronic Health Records (EHR) system is the lifeblood of your organization. DynTek provides a full range of clinical talent to support with the design, development, maintenance, operations, and optimization of your EHR system to deliver safe, high quality patient care.