DynTek + Fortinet:
Unified Threat Management
Protect your organization against sophisticated network- and content-based threats.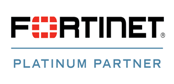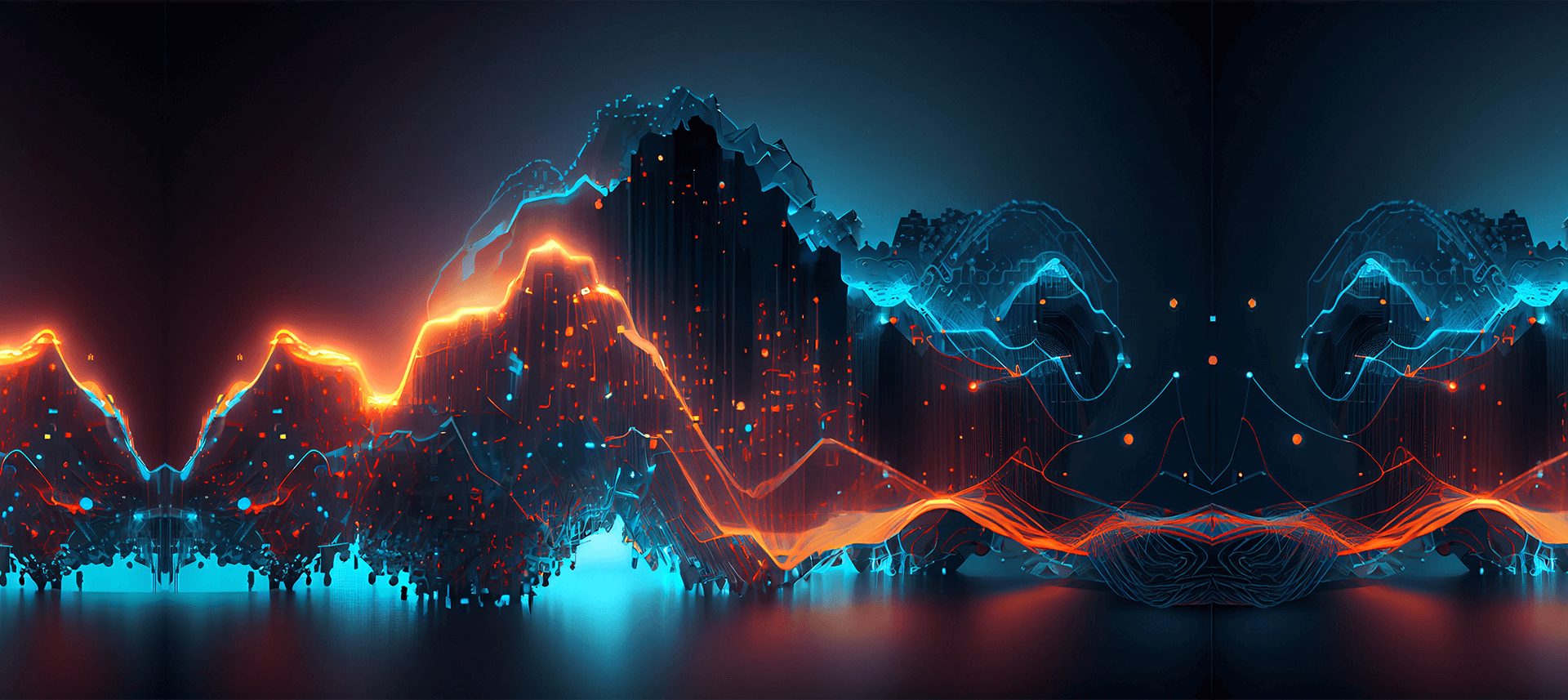 Zero Trust Network Access (ZTNA)
ZTNA is a capability within Zero Trust Access (ZTA) that controls access to applications. It extends the principles of ZTA to verify users and devices before every application session. ZTNA confirms that they meet the organization's policy to access that application.
Fortinet brings ZTNA to the Fortinet Security Fabric
Fortinet's unique approach, delivering ZTNA as part of the FortiGate Next-Generation Firewall (NGFW) makes it uniquely flexible, covering users when they are remote or in the office. ZTNA capabilities are automatically enabled on any device or service running FortiOS 7.0. This includes hardware appliances, virtual machines in clouds, and the FortiSASE service.
Next-Generation Firewall (NGFW)
FortiGate NGFWs deliver industry-leading enterprise security for any edge at any scale with full visibility and threat protection. Organizations can weave security deep into the hybrid IT architecture and build security-driven networks to achieve:
Ultra-fast security, end to end
Consistent real-time defense with FortiGuard Services
Excellent user experience with security processing units
Operational efficiency and automated workflows
Artificial Intelligence for Security Operations
To keep up with the volume, sophistication, and speed of today's cyber threats, you need AI-driven security operations that can function at machine speed. Our Security Operations portfolio provides advanced threat detection and response capabilities, centralized security monitoring, and automation across the entire Fortinet Security Fabric.
Telework and Remote Worker
Security Solutions
Remote work is the new paradigm where the current health environment requires employees to complete work-related tasks through remote internet connections. This new telework model can benefit employees due to the geographic freedom, the reduction in commute, and flexible schedule. There are also occasions in which remote work may be the only option for continued operations. When emergencies happen that prevent employees from being productive in the office, organizations need solutions that enable business continuity, supporting employees as they work from alternate locations. The transition to the teleworker model opens users and companies up to a myriad of security threats including malware, all forms of phishing attacks and many more. The Fortinet Security Fabric addresses remote worker scenarios across varied levels of connectivity.
Operational Technology
Digital innovation requires operational technology systems to interact with information technology systems. OT network components like control systems, SCADA, and industrial networks are being connected to IT network components such as processors, storage, and systems management. With IT-OT integration, the data collected by physical equipment and IIOT devices can be used to identify problems or increase efficiencies.
Fortinet provides a proactive and transformative approach to OT security with the Fortinet Security Fabric. Instead of disparate point products operating in silos, the Fortinet Security Fabric enables multiple OT security technologies to work together across IT and OT environments. With full integration and shared threat intelligence, operational technology organizations gain fast, automated responses to attacks in any vector.