DynTek + Cisco: Your Future, Faster
DynTek leverages its Cisco Gold Partner status to deliver advanced networking, security, data center, collaboration, and communications solutions that support our clients' key business initiatives.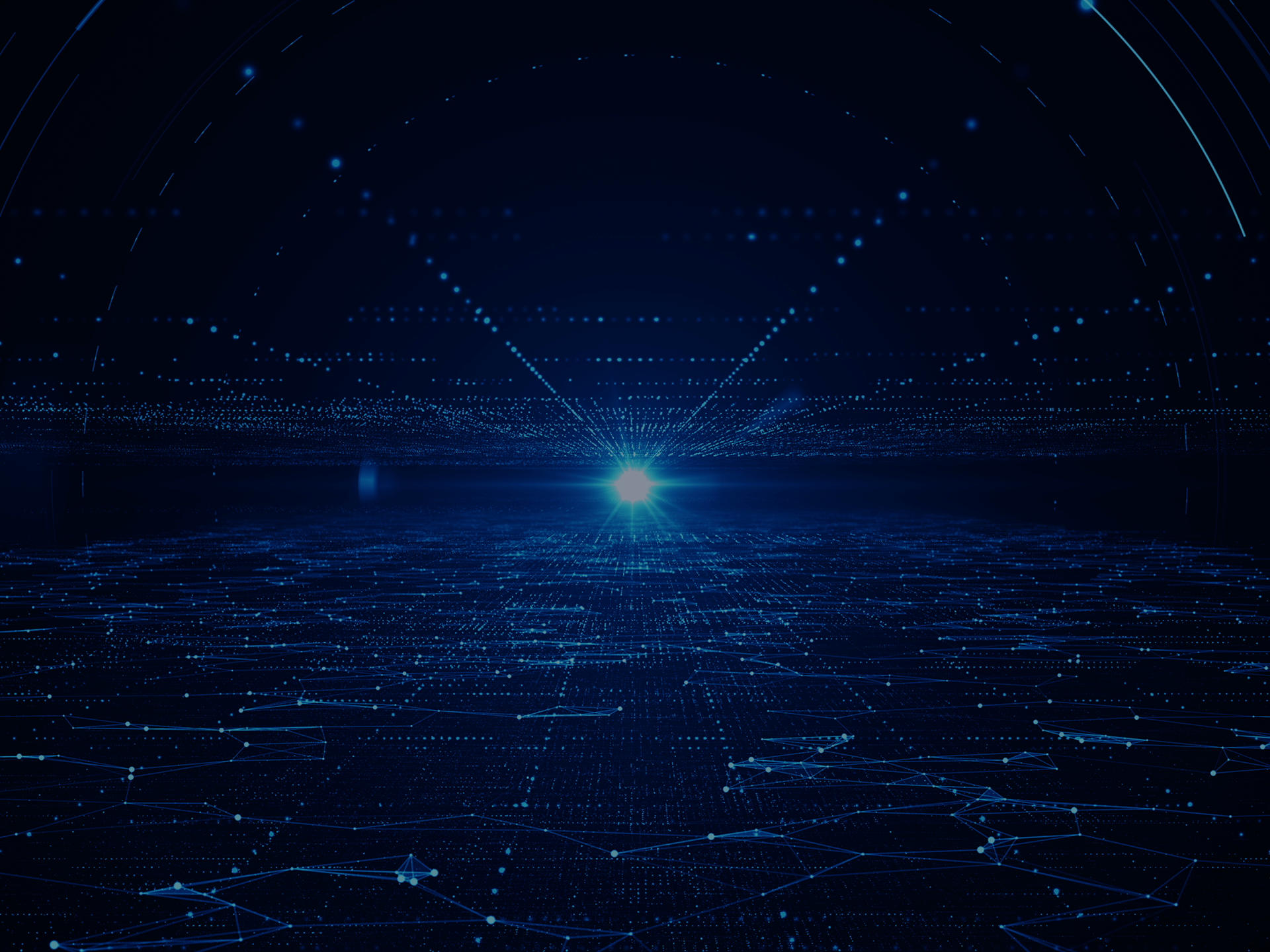 From the Data Center to the Device
We have deep expertise in Cisco products, solutions and architectures. Whether you're looking to simplify your data center architecture with Cisco UCS servers or just make conference calls more efficient with Unified Communications, DynTek's principal architects have vast Cisco product and service knowledge that we use to design solutions to fit your needs.
Together, DynTek & Cisco mold solutions that facilitate the connectivity, collaboration and data management that power today's mobile workstyles and communication needs.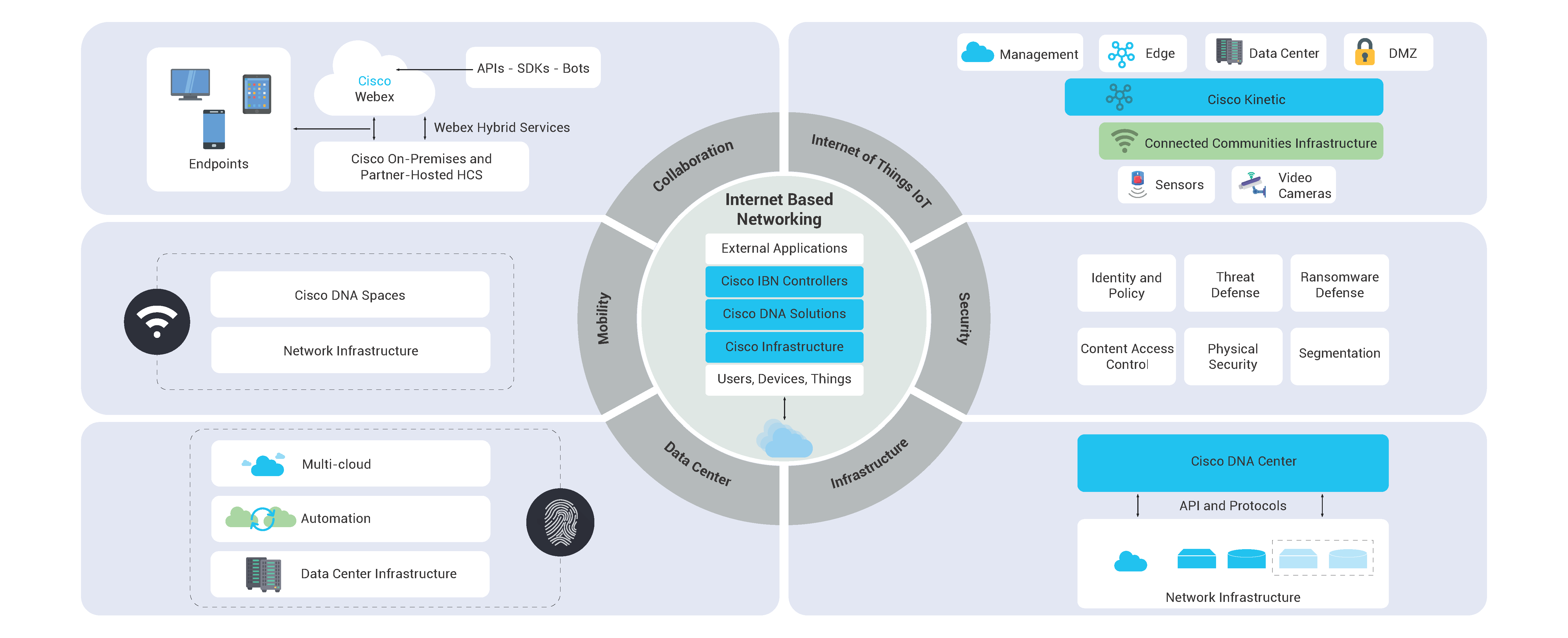 Securely connect, communicate and compute with Cisco
CISCO SECURE X
Cybersecurity needs to clear a path and protect your business without getting in the way. The Cisco Security platform simplifies your experience, accelerates your success, and protects your future. Protect what's now and what's next with the most comprehensive integrated cybersecurity platform on the planet.
0
CYBERSECURITY VENDORS GLOBALLY
0
AVERAGE SECURITY TOOLS PER ENTERPRISE ENVIRONMENT
0

%

OF SECURITY LEADERS THINK INTEGRATING SOLUTIONS IS A SIGNIFICANT CHALLENGE
SECURITY SIMPLIFIED - CISCO SECUREX
Reduce complexity, strengthen your operations, and give your team time back in their day.
We know you want to empower a remote, mobilized workforce while fully securing across your endpoints, network, cloud and applications. As a Cisco partner we can help. Cisco's SecureX platform is the industry's broadest, most integrated platform. It connect Cisco's integrated security portfolio to your existing infrastructure for a consistent experience that unifies visibility, enables automation, and strengthens your security across network, endpoints, cloud, and applications.
Only SecureX can provide:
• unrivaled threat intelligence and analytics via Cisco Talos
• integration and openness at scale
• coverage across all threat vectors through powerful protection
• a comprehensive approach to Zero Trust