HOW CAN WE HELP?
Take advantage of a Complimentary Consultation with one of our specialists.
You need to be able to effectively connect with colleagues, reimagine processes and spaces, and secure networks with no edge. DynTek is here to collaborate with your team, tackle your biggest challenges, and ideate creative solutions.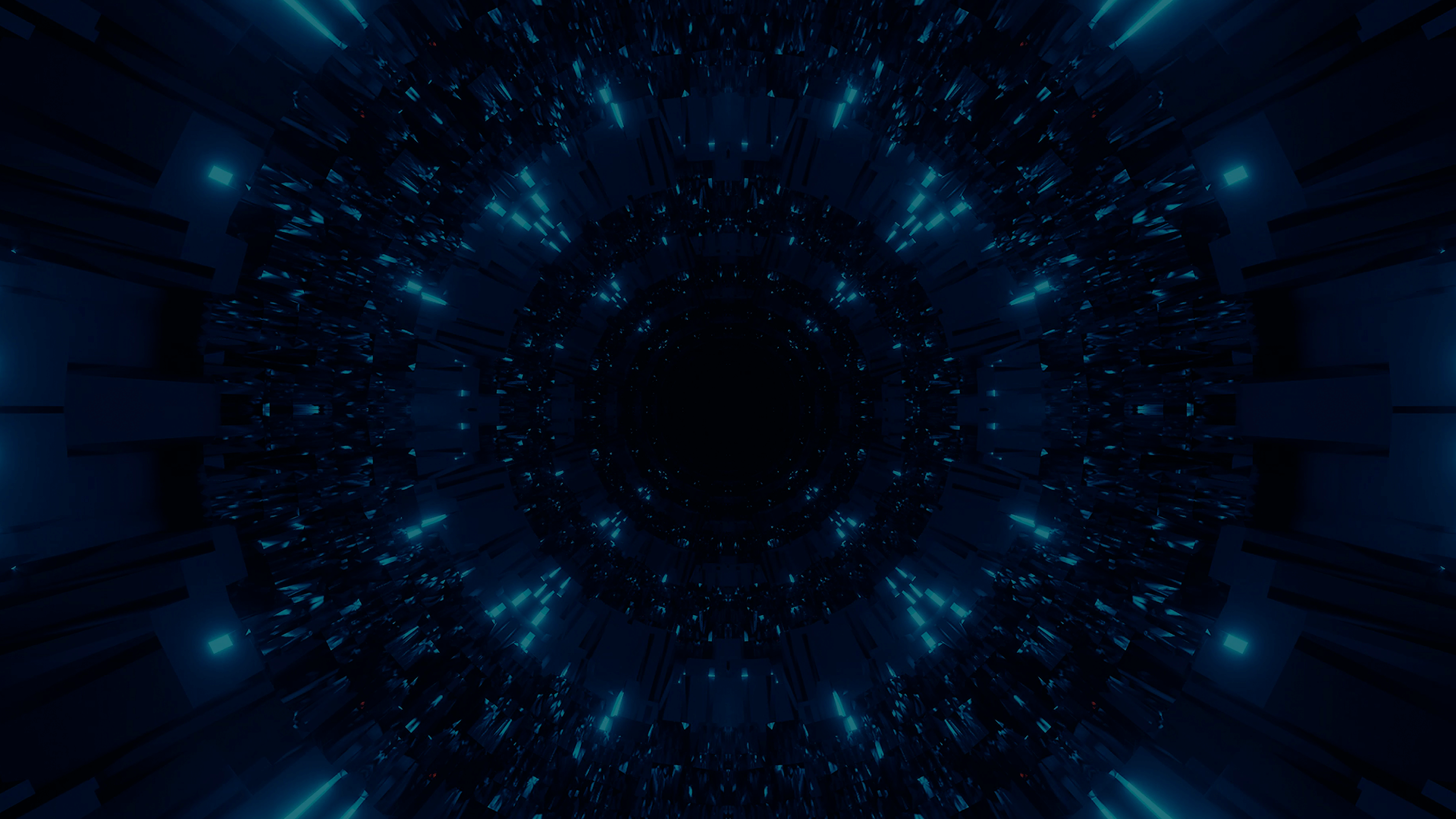 LET'S CHAT
Complete the form below and someone from our team will contact you shortly.