Cloud Transformation
DynTek cloud transformation services help your organization migrate workloads to the cloud or, if you're already there, we help you optimize your cloud computing technologies.

Transforming Your Organization With The Cloud
Growth-aligned organizations want IT solutions that scale to size with them. The cloud is the perfect solution to scalability issues. Moreover, because the cloud is both an infrastructure and a platform for applications, organizations can achieve lower hardware costs and increased flexibility across the IT infrastructure. When productivity is no longer delayed by cumbersome or outdated technology, your team stops wasting time and resources. DynTek can help make your cloud vision a business reality through our broad range of public, private and hybrid cloud solutions.
Let Your Organization Thrive In The Cloud
DynTek takes the time to understand your existing IT infrastructure along with your current and future business and organizational goals. Then we form a plan designed to get you in the cloud and thrive. Cloud-based solutions help you achieve greater efficiency and productivity to reach your goals without technology slowing you down. DynTek helps you achieve your strategic objectives through facilitating and implementing a cloud solution that's right for you.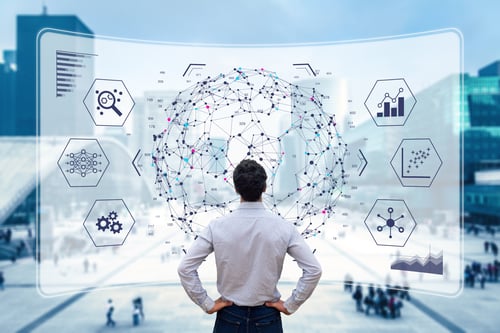 Cloud Security
DynTek has the expertise and experience to help you protect your cloud infrastructure. Our solutions include data encryption, identity and access management, virtual firewalls and other security monitoring capabilities designed to keep your information safe. DynTek delivers the peace of mind that your information is accessible, yet secure.
To reduce complexity and support multi-cloud environments, DynTek can help your organization create a secure access service edge (SASE) architecture that consolidates numerous networking and security functions--traditionally delivered in siloed point solutions--in a single, integrated cloud service.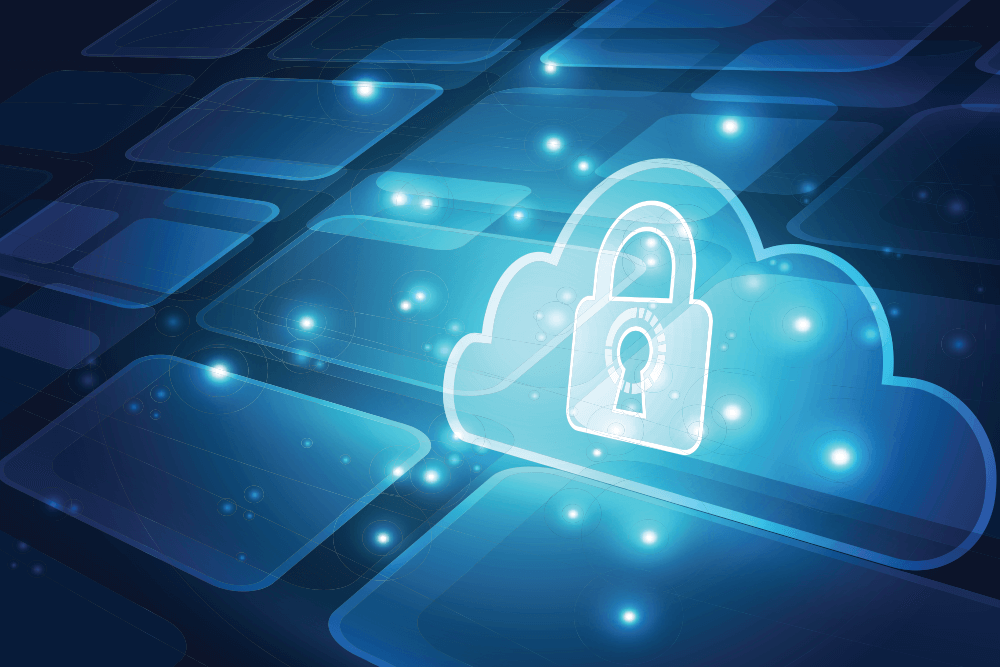 FROM CLOUD VISION TO BUSINESS REALITY
You already know the future of IT rests in the cloud. But is your current IT infrastructure aligned to transform your vision of complete cloud architecture into a reality?
Stop wondering when your organization will fully embrace cloud architecture and start developing your roadmap today.
DynTek's Cloud Readiness Assessment evaluates your organization's existing cloud capabilities and builds a roadmap designed to take you to a fully realized, modern cloud platform.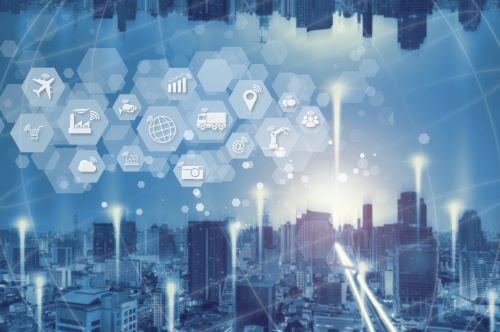 CLOUD GOVERNANCE & OVERSIGHT
Enterprises are turning to the public cloud for its agility and flexibility — and ability to optimize resources and share capacity across various sectors of the organization. The cloud provides a multitude of services that enterprises can assemble like building blocks to address a wide array of workloads and applications.

However, like any shared service, enterprises need to carefully construct a governance program to ensure resources are properly managed and that data and systems are effectively protected.
DynTek provides a comprehensive Cloud Governance offering to support the planning, architecture, acquisition, deployment, operation, and management of a cloud computing environment. We provide an integrated audit and consulting approach for reviewing and advising organizations on their usage of
the cloud platform.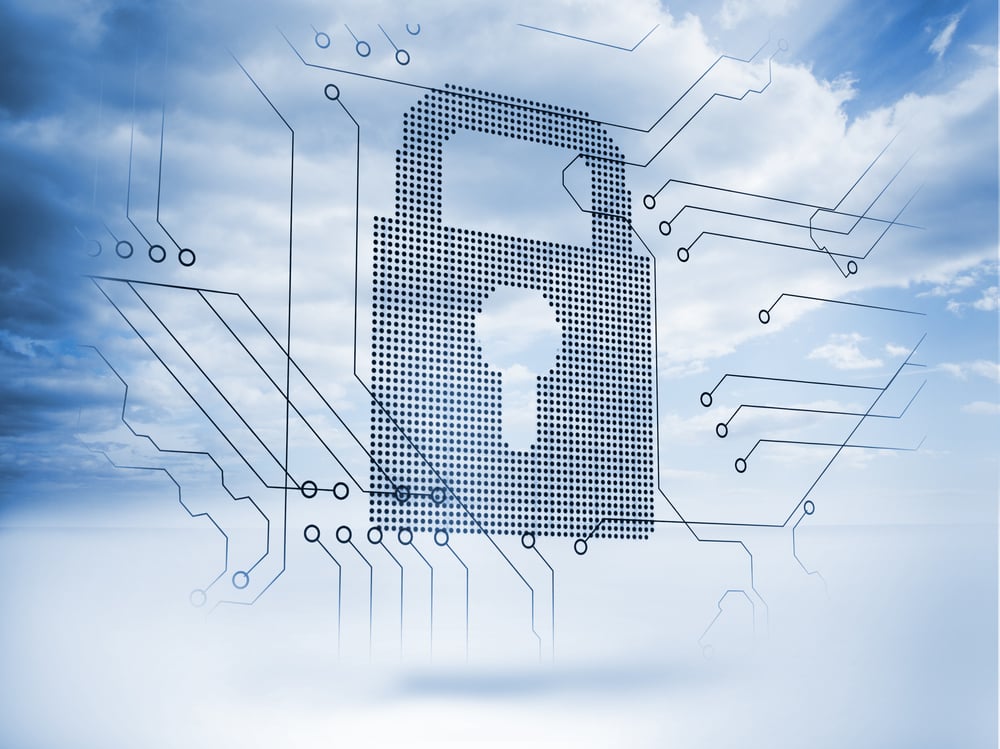 IT Chargeback & Showback for Cloud Consumption
A standardized IT chargeback and showback enables organizations to understand and effectively allocate how various divisions, business units or cost centers are consuming IT services. DynTek can help your organization
develop a Cloud Chargeback model to ensure visibility and reporting across the cloud environment to help stakeholders manage and make intelligent decisions around their consumption-based cloud billing.