Slot Floor, IPTV, Guest Room, Surveillance, Service Provider, Historic Sites, Connect K-12
Re-cabling is a thing of the past.
ReadyLinks enables you to extend, connect, modernize and enable your broadband connectivity across your existing copper cabling.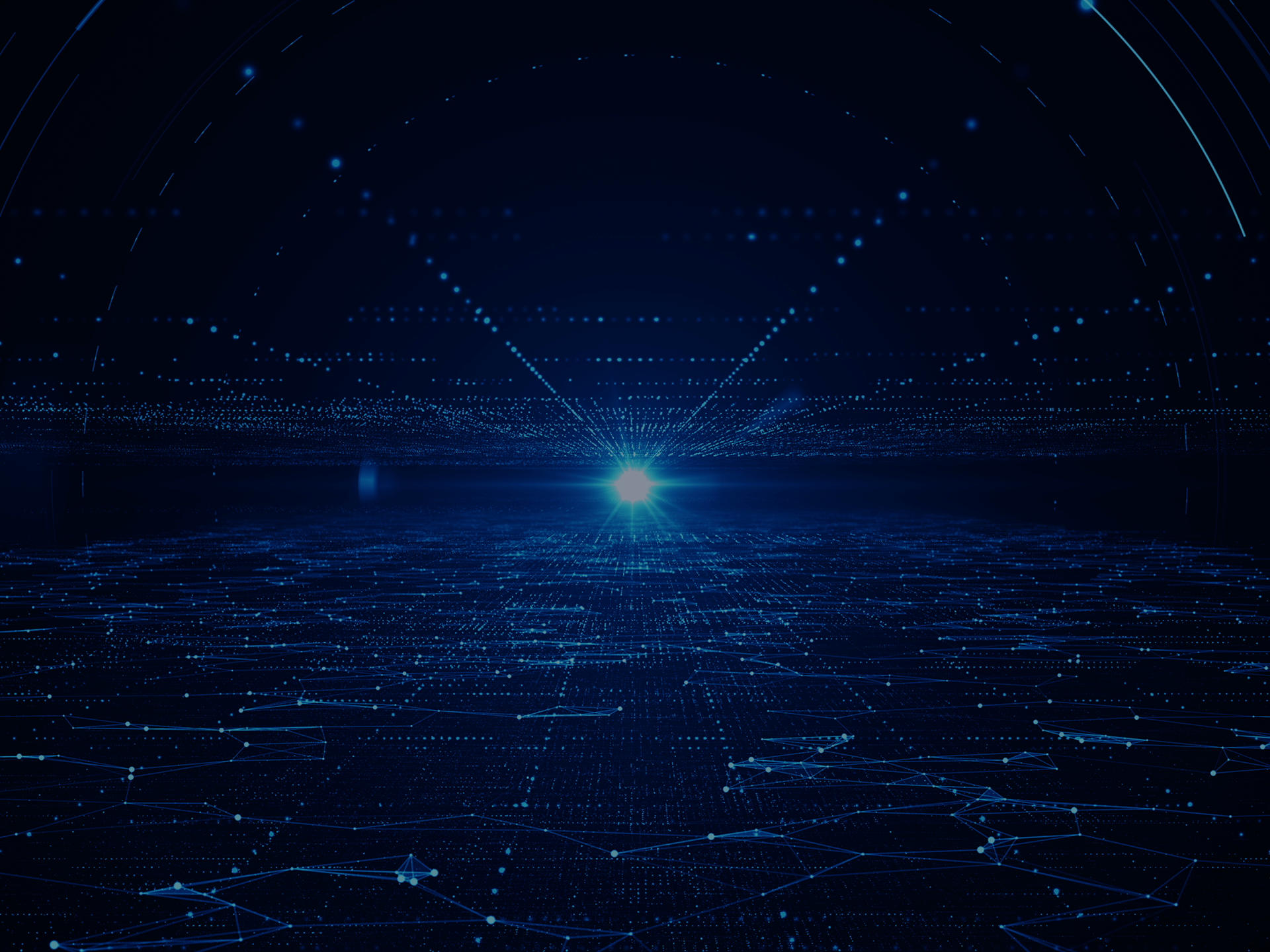 ReadyLinks: Move to Modern the Easy Way
Founded on the premise of delivering the highest bandwidth possible over legacy cabling, ReadyLinks continues to excel in the industry for both reliability and innovation. Since inception in 2003, ReadyLinks products have been used to bring high-speed internet access to communities and enterprise networks alike. Twenty years later ReadyLinks continues to innovate and drive the market toward more secure, performant and reliable networks at scale.
CONNECTED.
SUSTAINABLE

. SECURE.
LEVERAGE EXISTING INFRASTRUCTURE FOR MODERN HIGH-SPEED IP NETWORKING.
With ReadyLinks you have the power to deliver Gigabit Ethernet, including Power of Ethernet, wherever you need it - without extensive, time consuming, and environmentally wasteful re-cabling projects. Get ready to modernize and digitally transform your operations with no Layer 1 concerns.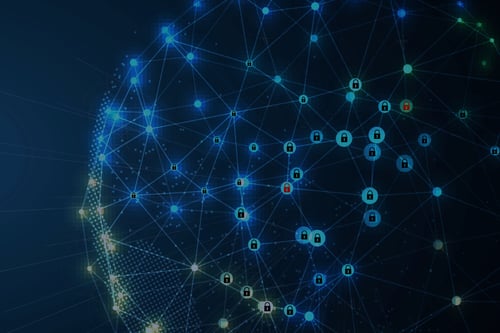 Slot Floor Modernization
MAKE THE MOVE TO HIGH SPEED GAMING NOW
Instantly deliver high-speed Ethernet to every slot bank over existing cable
High-speed gaming immediately grows your revenue stream. However, the misconception is that you need fiber optic or ethernet cabling to support these gaming upgrades – and that can take years, tens of millions of dollars, and invasive construction to upgrade. With ReadyLinks, you can use your existing copper cable to support the latest IP gaming technologies with a time to deployment measured in months. Enable your next generation floor today, including POE enablement to support your digital signage and WiFi needs on your floor as well. And the technology is proven and trusted by the largest casinos in Las Vegas.
Industry Certified
Certified by IGT, Aristocrat Leisure and Scientific Games, as well as the Nevada and New Jersey Gaming Boards.
Hospitality
Fastest solution for delivering Gigabit Ethernet and WiFi to every room
Sluggish Wi-Fi does not elevate your brand. Give your guests the connectivity and modern entertainment experience they desire with no re-cabling. With ReadyLinks, you can easily offer High-Def Streaming Services to each room, implement the latest Smart Room technologies, and deliver personalized content to your guests.
​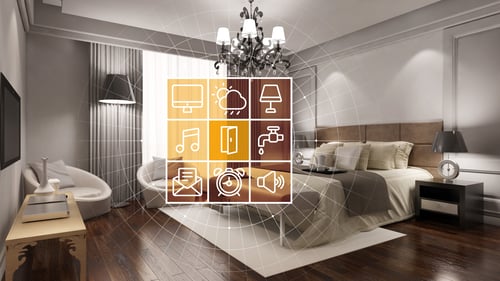 Surveillance
Effortless process to transition your analog system to a cutting edge IP network
​
With ReadyLinks, you can instantly expand surveillance network coverage and implement an industry leading, future-proof IP Surveillance System. The ReadyLinks solution is trusted worldwide and deployed in uptime critical environments.​​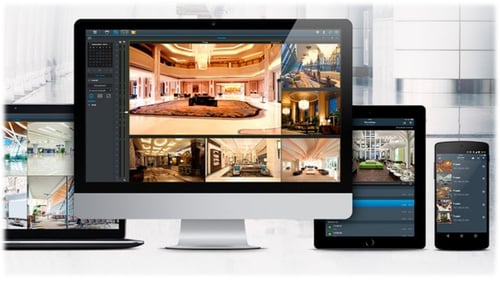 Internet Service Provider
Residential & Enterprise Solutions
Provide enterprise-grade, high speed connectivity to your guests and tenants for a better, enhanced experience. ReadyLinks enables instant customer onboarding with no need for provisioning networking equipment. There is also a buy flow that enables customers to self provision and activate their own circuit and their convenience. Let your technicians lead in sales with just an iPhone in hand. With just a few taps your technician can provision and activate any new customers from anywhere in the world. ​
​