Success Stories
DynTek delivers results. But don't just take our word for it.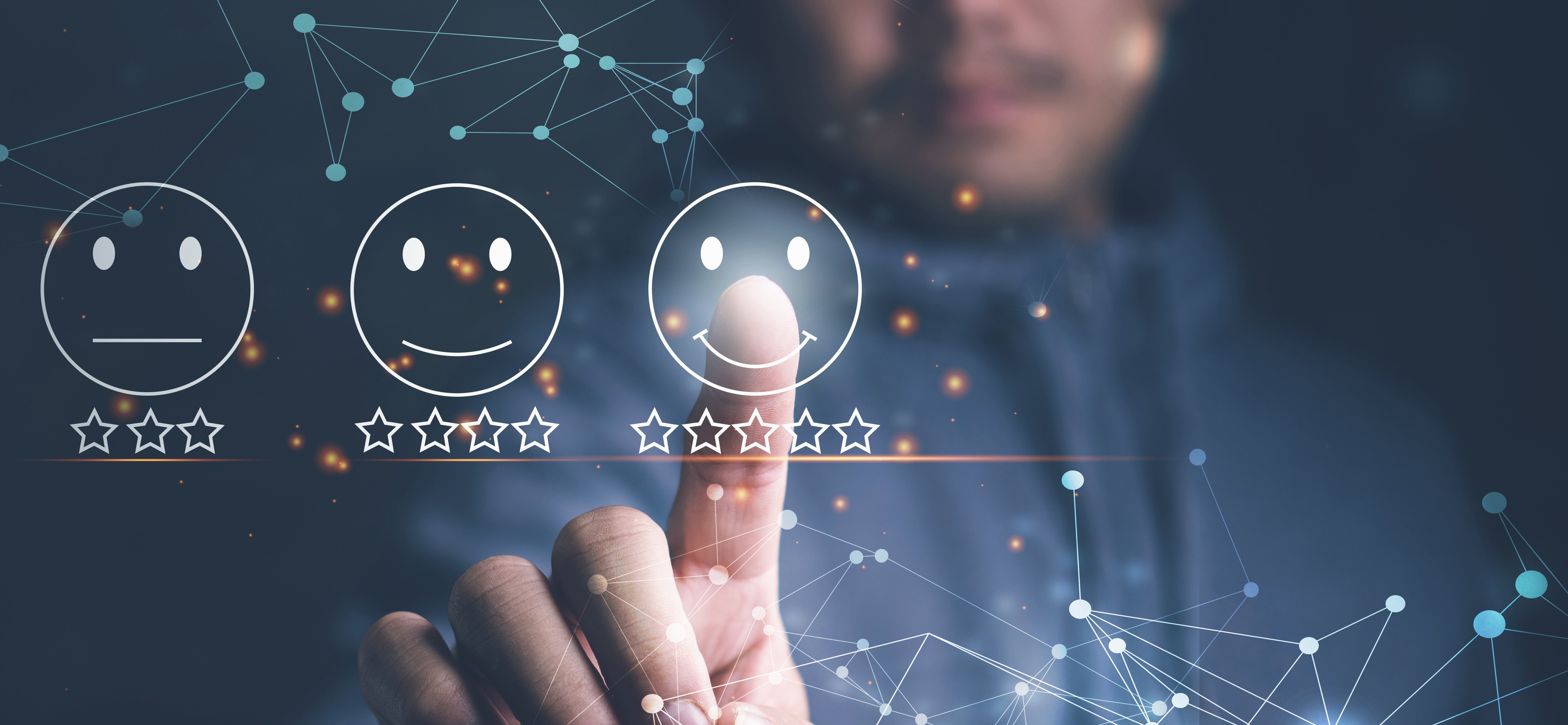 CUSTOMER CASE STUDIES
From commercial to government and healthcare to education, we put our customers first and build our technology solution to align with our customer's key initiatives.
City of Las Vegas
Smartphones that tell you when the next bus will arrive. Augmented reality apps that provide step by step directions and admissions fees to attractions by holding your phone to posted icons. Driverless vehicles synchronized to traffic lights shuttling passengers back and forth.
Some far off future world? Not quite. It's all reality in Las Vegas. And what's happening in Las Vegas won't be staying in Las Vegas for long. It's just the first of many "smart cities" projected to pop up all over the world in the next decade. Inspired by the vision of Michael Sherwood, the city's energetic Director of Technology and Innovation, Las Vegas is at the forefront of smart city innovation.
Right From the Blog
Check out some of our blog posts to hear from our subject matter experts and partners about all aspects of IT.
Love what you see?
Want to know more about DynTek and how we can help you achieve your goals? Fill out the form below.