GAMING
SOLUTIONS
TECHNOLOGY TO MODERNIZE, SECURE & OPTIMIZE YOUR OPERATIONS
We Connect Fun.
In Las Vegas and across the country, casinos are centers of entertainment and fun, driving the kind of joy that connects people and our communities. DynTek's focus is on powering those connections through technology. Casinos require a technology partner that understands the business, the goal, the end game…the customer. Our extensive experience designing and implementing enterprise networks and industry acumen make DynTek uniquely qualified to support casinos nationwide.
Extensive Gaming Expertise
DynTek has an entire business unit dedicated to hospitality, gaming, and entertainment customers. From network and data center upgrades and expansions to slot floor modernization and IoT enablement, DynTek has helped organizations nationwide transform their environment and revolutionize how they deliver products, services and engagement content to their customer base.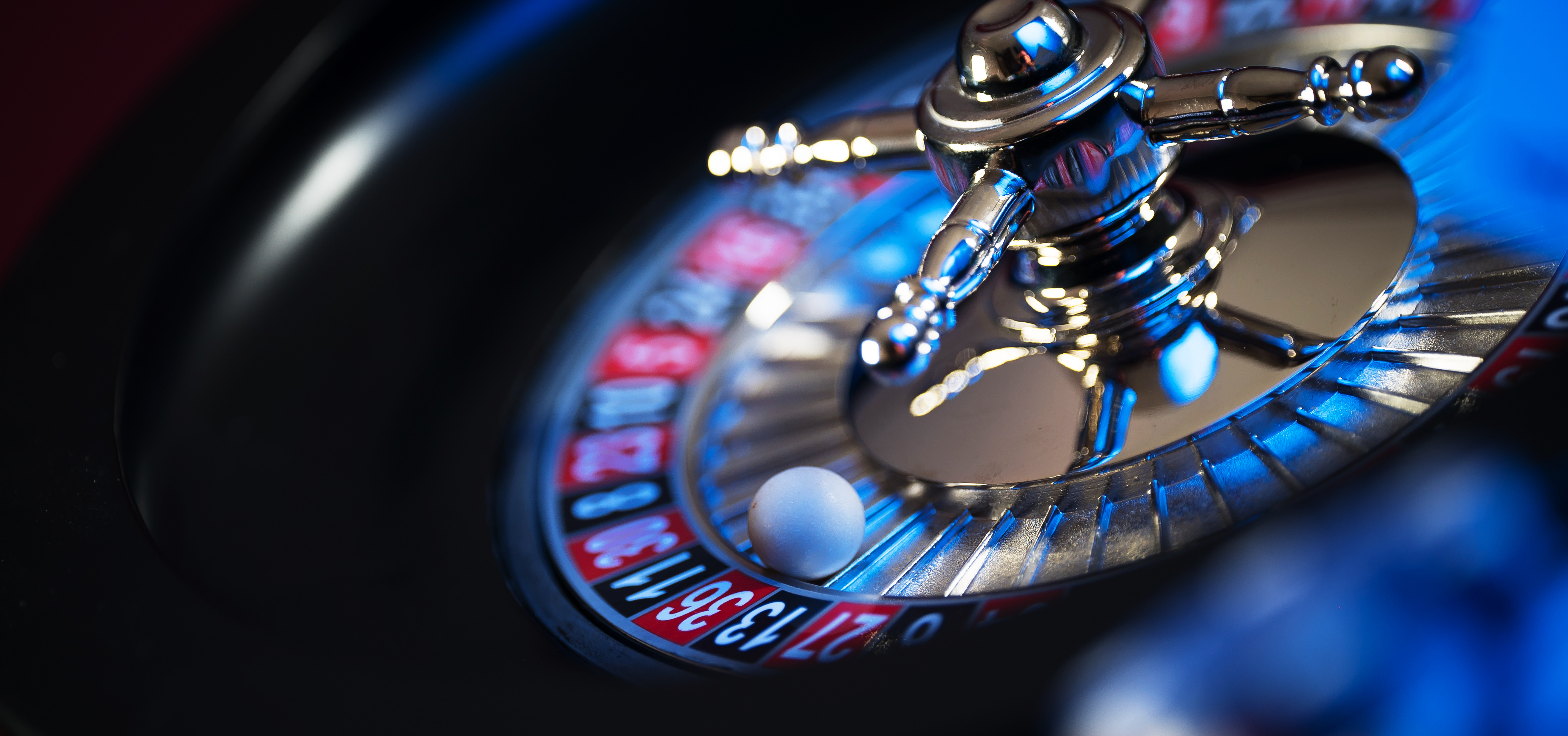 DynTek has experience completing comprehensive data center, network, security and application refreshes to support modernization efforts, cloud transformation, and digital gaming initiatives for casinos with a national footprint. Our projects include designing the architecture, ordering the equipment, verifying configurations, deployment/installation services, project management, and support. In addition, DynTek also handles a broad range of other technology projects in areas such as security, collaboration, wireless, video surveillance, storage, Microsoft platforms, and many more.
We have led engagements for top hospitality companies nationwide for new integrated resort build as well as M&A reconstructions of legacy properties to bring them up to standard for these components throughout the resort. Examples of this include a large hospitality company that built a new resort and acquired 2 other properties in a 2-year timeframe, which DynTek supported on a network and network security design and implementation basis. These projects were completed on-time and on-budget. These properties contained all of the elements listed above as well as hotel accommodations such as Bluetooth/Zigbee integrated room control systems and guest loyalty management system integration.
DynTek has extensive experience designing, upgrading, and modernizing networks to optimize gaming applications and casino operations. DynTek has helped develop designs in coordination with OEMs in the IPTV, digital signage, security access, surveillance, Audio Visual (AV), Point of Sale (PoS), and Building Management System (BMS) system space. Each of these solutions had their specific requirements around in-band and out-of-band connectivity that DynTek facilitated through our team of project professionals. Our team has specific experience in the designing IP networks for hospitality networks that ensure that BMS systems, Back of House (BoH) systems, surveillance, and AV systems are properly segmented and secured from unnecessary lateral communication, while ensuring that applications function as designed.
Make the Move to High Speed Gaming Now
Instantly deliver high-speed Ethernet to every slot bank over existing cable
High-speed gaming immediately grows your revenue stream. However, the misconception is that you need fiber optic or ethernet cabling to support these gaming upgrades – and that can take years, tens of millions of dollars, and invasive construction to upgrade. With ReadyLinks, you can use your existing copper cable to support the latest IP gaming technologies with a time to deployment measured in months. And the technology is proven and trusted by the largest casinos in Las Vegas.
Speed: Minimal installation time - delivered in months, not years
Uptime: Over 100,000 ports deployed
Low Cost: Eliminate the cost of re-cabling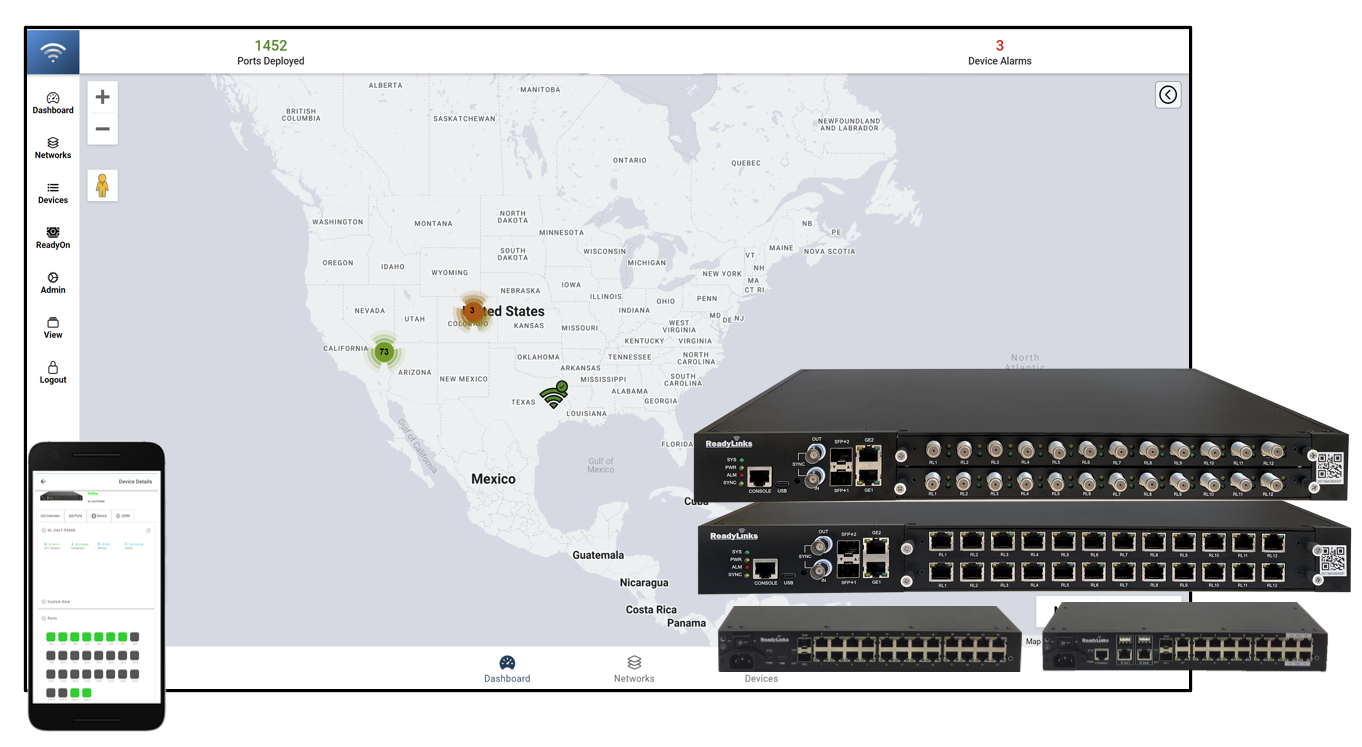 LET'S CHAT
You need to be able to effectively connect with colleagues, reimagine processes and spaces, and secure networks with no edge. DynTek is here to collaborate with your team, tackle your biggest challenges, and ideate creative solutions.
Take advantage of a
Complimentary Consultation with one of our specialists.