Your Government Technology Solutions Talent Team
DynTek, which holds a GSA Schedule 70 IT products and services contract and over 40 state and local government contracts, specializes in bringing efficient, scalable technology solutions to the public sector. Whether you're looking for a cloud computing government solution or need to modernize your IT environment to enable stronger data security, DynTek's government industry talent teams have the connections and expertise to bring technology solutions aligned to your key initiatives.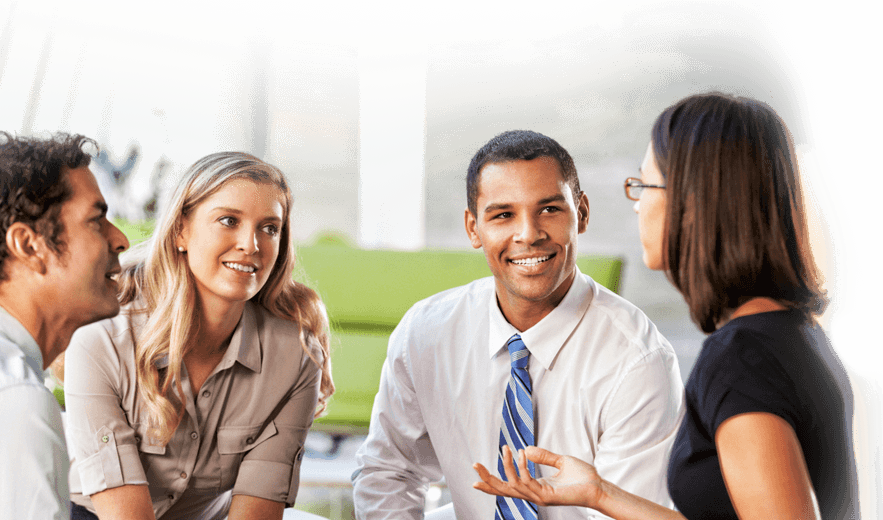 Federal Government
There's a lot at stake with millions of Americans depending on various federal government departments. Don't let a misaligned, ineffective IT environment become a weak link that grows into an enormous problem. DynTek regularly works with federal government offices to align the IT infrastructure with the needs of the department and the constituents it serves.
DynTek provides government technology solutions designed so that your office can do more with less. Regardless of whether you're seeking IT solutions for collaboration, mobility, productivity or security, DynTek has the industry partnerships and technical acumen to deliver effective IT solutions to federal government clients.
Learn More About DynTek's IT Solutions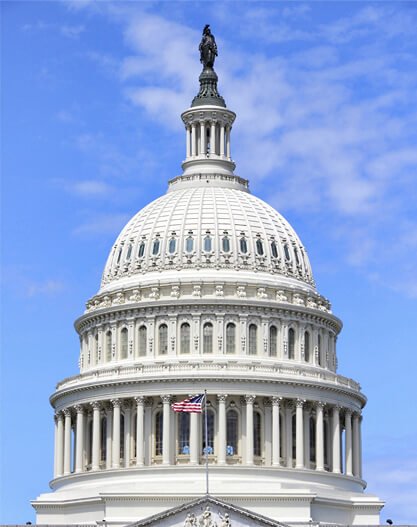 State Government
If disaster struck today, what would happen to your critical data — those disaster recovery plans and emergency documents on your computers? Would you be able to access them when you need them the most? DynTek helps government agencies avoid this sort of dilemma through a variety of tools, including cloud computing solutions. Nimble, scalable cloud solutions give you the means to access your data from anywhere, especially when you need it the most. DynTek can work with your agency to reduce storage infrastructure sprawl, and enable greater transparency with public-facing websites and more cost-effective government technology solutions.
Learn More About DynTek's IT Solutions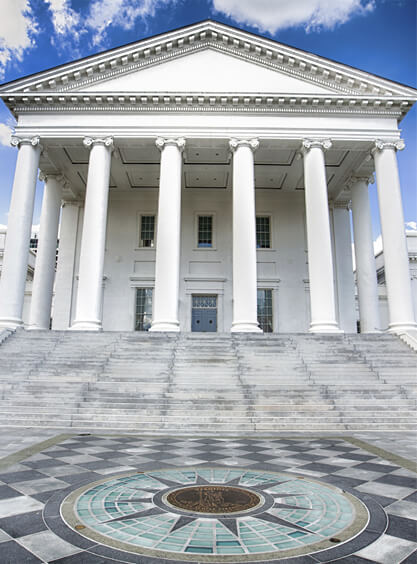 Local Government
DynTek's government technology solutions work for departments of any size. Local government agencies can see the same robust IT solutions as larger government agencies, scaled to the right size. DynTek's government IT industry talent teams will architect solutions to help your organization enjoy improved data sharing, better IT management and resource utilization, simplified data management and enhanced data security.
Learn More About DynTek's IT Solutions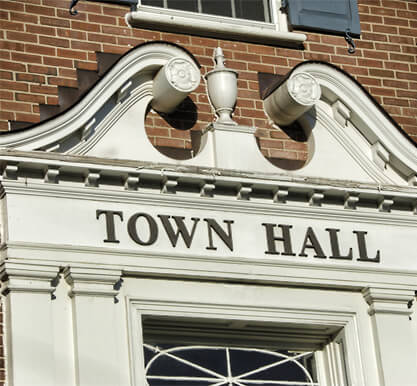 Government Contracts
With over 40 state and local government contracts, DynTek and our team of government industry experts have the solutions you need to meet your IT initiatives for your agency. In addition, DynTek holds a GSA Schedule 70 IT products and services contract. We offer services and solutions coast to coast and at the Federal level.
View DynTek's Government Contracts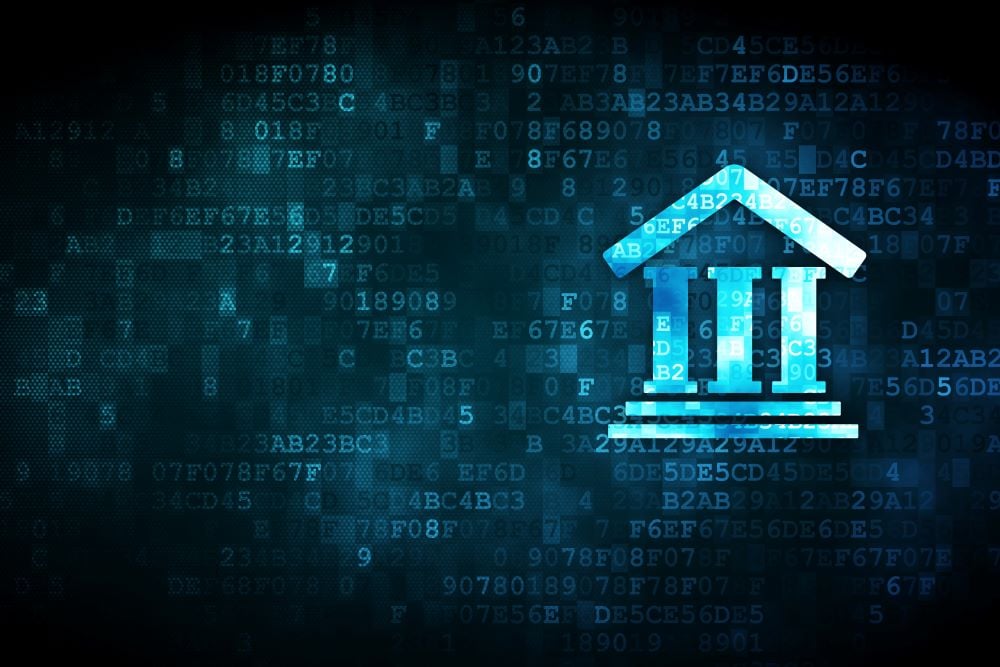 Government Sector Success Story
DynTek helped the New York State Department of Agriculture & Market's Food Lab streamline and simplify its antiquated IT infrastructure. DynTek worked with the Food Lab to design a network solution that supported existing infrastructure where possible and leveraged a next-generation Cisco Borderless network solution to bridge all remaining gaps. The result was fewer IT support calls, improved connectivity and a better user experience.
Read More Success Stories