POWERING
Cybersecurity, Remote Access, Collaboration, Communication
FOR THE UTILITIES INDUSTRY
IT & CYBERSECURITY SOLUTIONS
DynTek has the deep-rooted experience to conduct complicated grid modernization
and digital transformation projects for the utilities industry. DynTek has successfully tackled extremely complex requirements with a design and implementation to overcome all challenges. Because of our extensive security knowledge and expertise in the utilities sector, we can uncover and solve issues before they cause delays and expensive budget overruns. DynTek's broad experience in complex utility environments enables us to help companies rapidly and successfully complete upgrade and modernization projects that meet the stringent requirements of the utility industry.
Cybersecurity challenges facing the utilities industry
Recent cyberattacks on utility companies have revealed the growing vulnerability of the industry's IT infrastructure.
Compliance and security audits possibly resulting in substantial fines
Cybersecurity risks and threats
End user experience (UX)
Limited scalability of the solution
Difficulty of administration
Sufficiently protecting the data center Electronic Security Perimeter (ESP) boundary
Restricting access to applications
Restricting access to NERC assets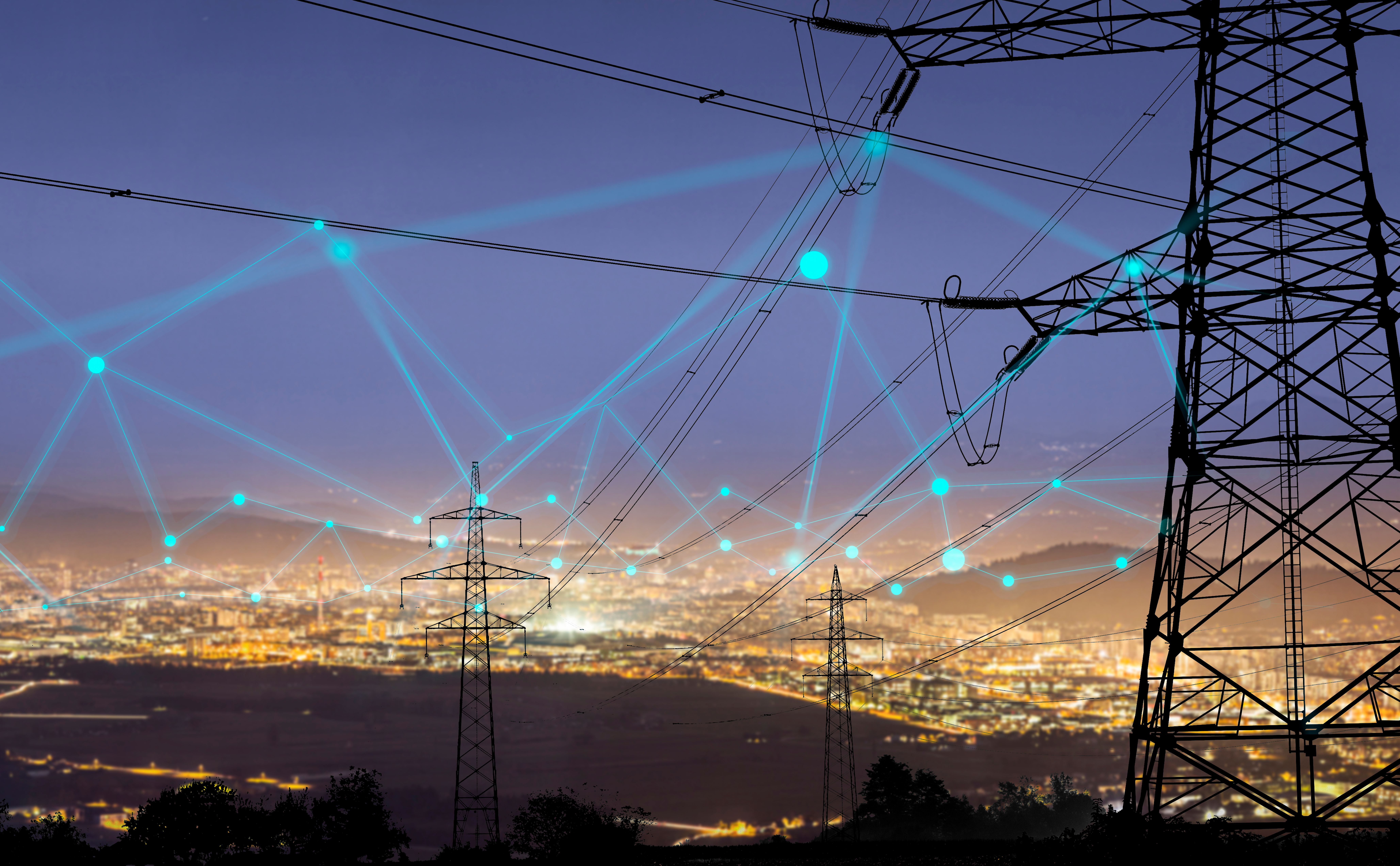 The DynTek + Citrix Utilities Cybersecurity Service
DynTek helps you address these issues by upgrading your grid infrastructure and initiating a digital transformation program that enables highly secure remote access. DynTek leverages secure, highly available Citrix Virtual Apps and Desktops (CVAD) (formerly known as XenApp and XenDesktop) and Application Delivery Controller (ADC) (formerly known as Citrix NetScaler) solutions for NERC production to upgrade utility grid infrastructures to the highest level of security possible.
The DynTek Utilities Cybersecurity service provides you with both NERC and non-NERC applications hosted on segmented networks and session hosts. This same solution provides non-NERC resources to your authenticated users while maintaining high-level security of the NERC infrastructure.
In addition to providing secure remote access, DynTek and Citrix help you realize additional benefits by consolidating datacenters using Citrix ADCs and consolidated load balancing that enhances remote work productivity by providing a reliable connection and always-on availability.
The DynTek Utilities Cybersecurity service provides you with high availability thanks to a seamless failover capability that enables reliable disaster recovery and business continuity.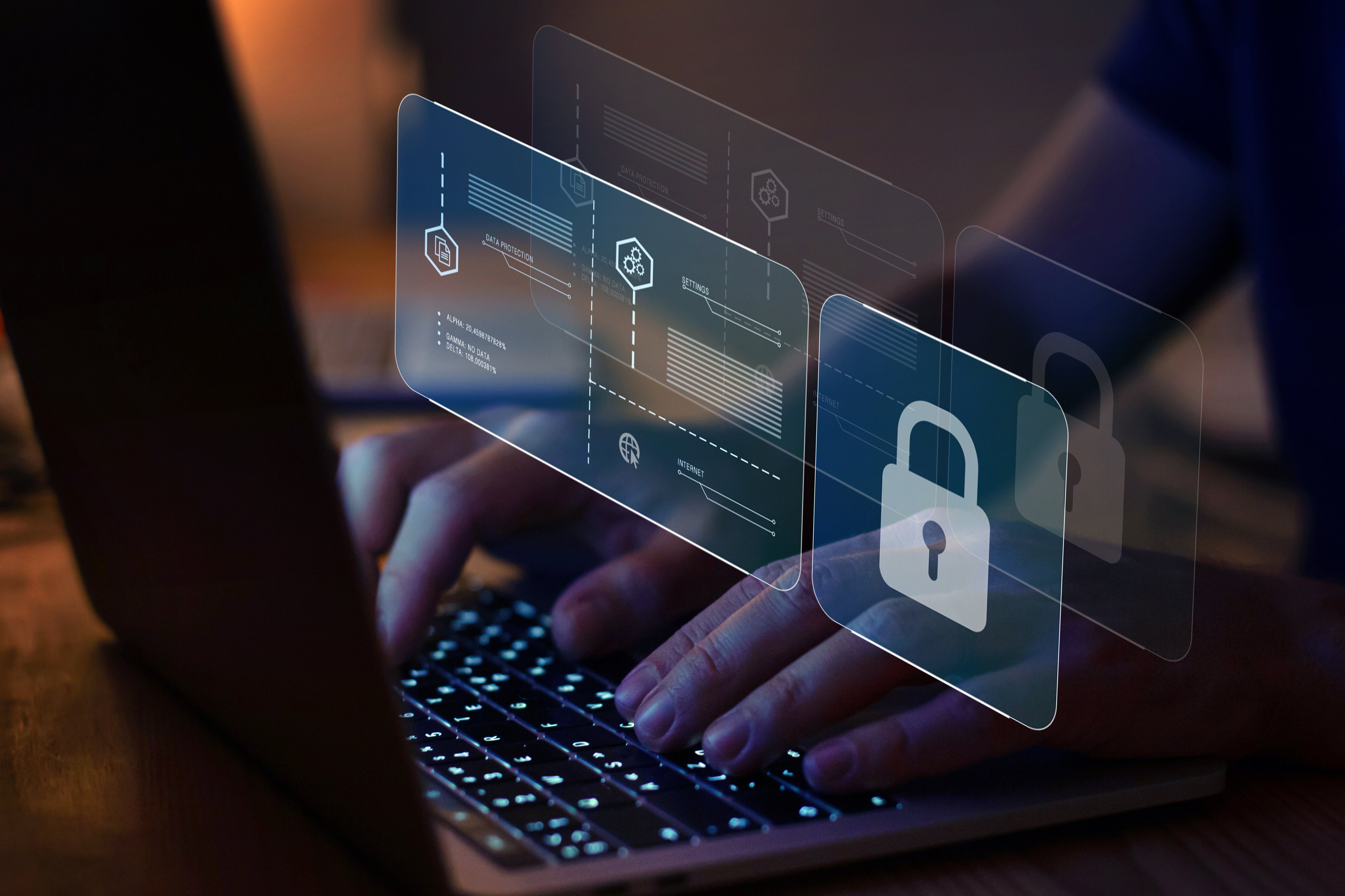 Key Benefits
Remote access that balances user experience with uncompromised security

Greater agility and speed to streamline application delivery

Heightened security that meets or exceeds all industry and governmental audit requirements.

Better access control since users are limited only to the applications required for their specific jobs.

Best-in-class security across a completely different Electronics Security Parameter.

Peace of mind knowing that their grid is secure and protected against the growing threat of cyberattacks.
DynTek Utilities Cybersecurity Service Success Story
A major utility company chose DynTek to modernize their grid IT infrastructure. DynTek designed, built, and deployed an entirely new Citrix-based grid that secured the company's highly sensitive NERC data center, yet enabled secure remote user access for non-NERC applications. As a result, the company had a modernized NERC-CIP compliant data center that provided high levels of protection, while providing secure remote access for authorized users. The organization subsequently went through two separate security audits with zero findings!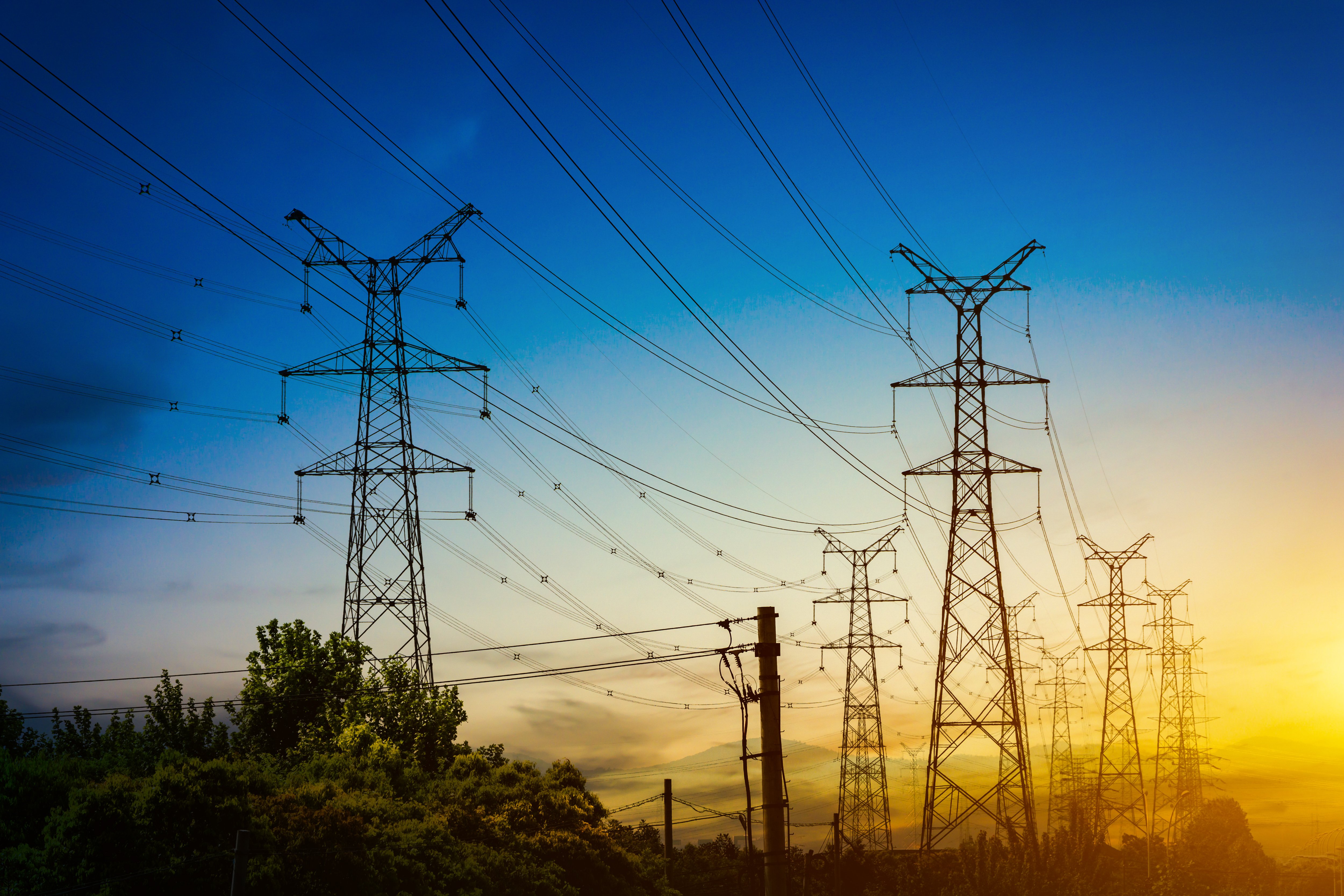 LET'S CHAT
YOU NEED TO BE ABLE TO EFFECTIVELY CONNECT WITH COLLEAGUES, REIMAGINE PROCESSES AND

SPACES, AND SECURE NETWORKS WITH NO EDGE. DYNTEK IS HERE TO COLLABORATE WITH YOUR TEAM,

TACKLE YOUR BIGGEST CHALLENGES, AND IDEATE CREATIVE SOLUTIONS.
Take advantage of a
Complimentary Consultation with one of our specialists.