Microsoft Security,
Compliance and Identity Workshops
Contact us today to see if you qualify for one of our fully funded security or compliance workshops that will help you understand how to accelerate your security journey using the latest tools from Microsoft. Our broad range of hands-on workshops include:
Microsoft Security Workshop

Microsoft Compliance Workshop

Security + Azure Sentinel Workshop

Endpoint Management Workshop

Identity Workshop
Learn more below and complete the form for more information!

MICROSOFT SECURITY WORKSHOP
Organizations like yours are managing a growing volume of data and alerts, all while dealing with tight budgets and vulnerable legacy systems. In this environment, minimizing security risks is a massive challenge. Help achieve your broader security objectives—and identify current and real threats—by scheduling a Microsoft Security Workshop.

Designed for today's security stakeholders, the workshop will help you develop a strategic plan based on the recommendations of Microsoft cybersecurity experts, customized specifically for your organizational needs. You'll not only gain visibility into immediate threats across email, identity, and data; you'll get valuable clarity and support on how to upgrade your security posture for the long term.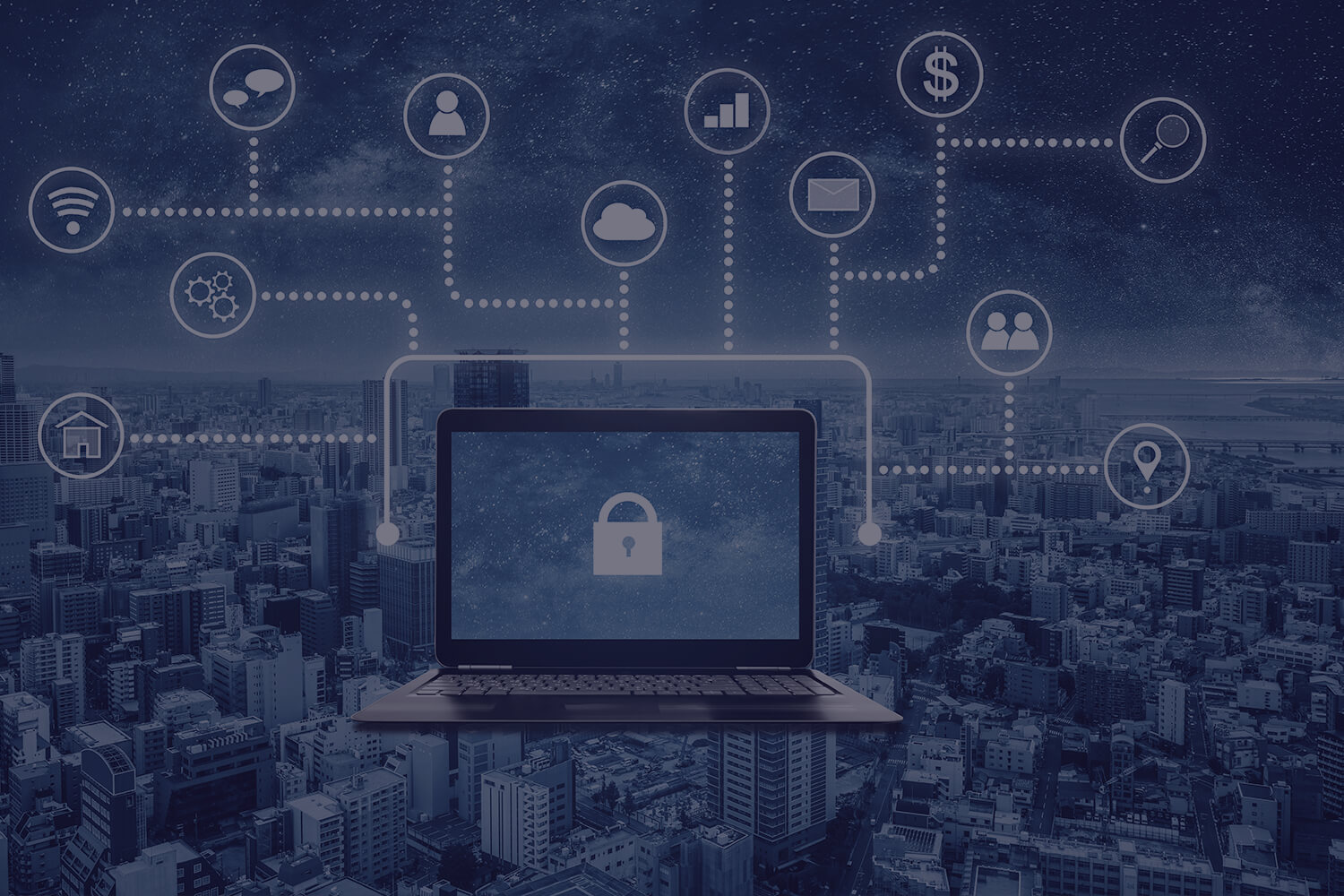 MICROSOFT COMPLIANCE: DATA RISK MANAGEMENT WORKSHOP
Discover risks from dark data and learn how to address them
Protecting information—wherever it goes—is critical to ensuring trust and meeting compliance requirements. But first, you need to know what data you have, where it is, how it's being used, and compliance risks that may exist.

Our Compliance Workshop: Data Risk Management gives you the insights you need to better discover, protect, and govern your corporate data.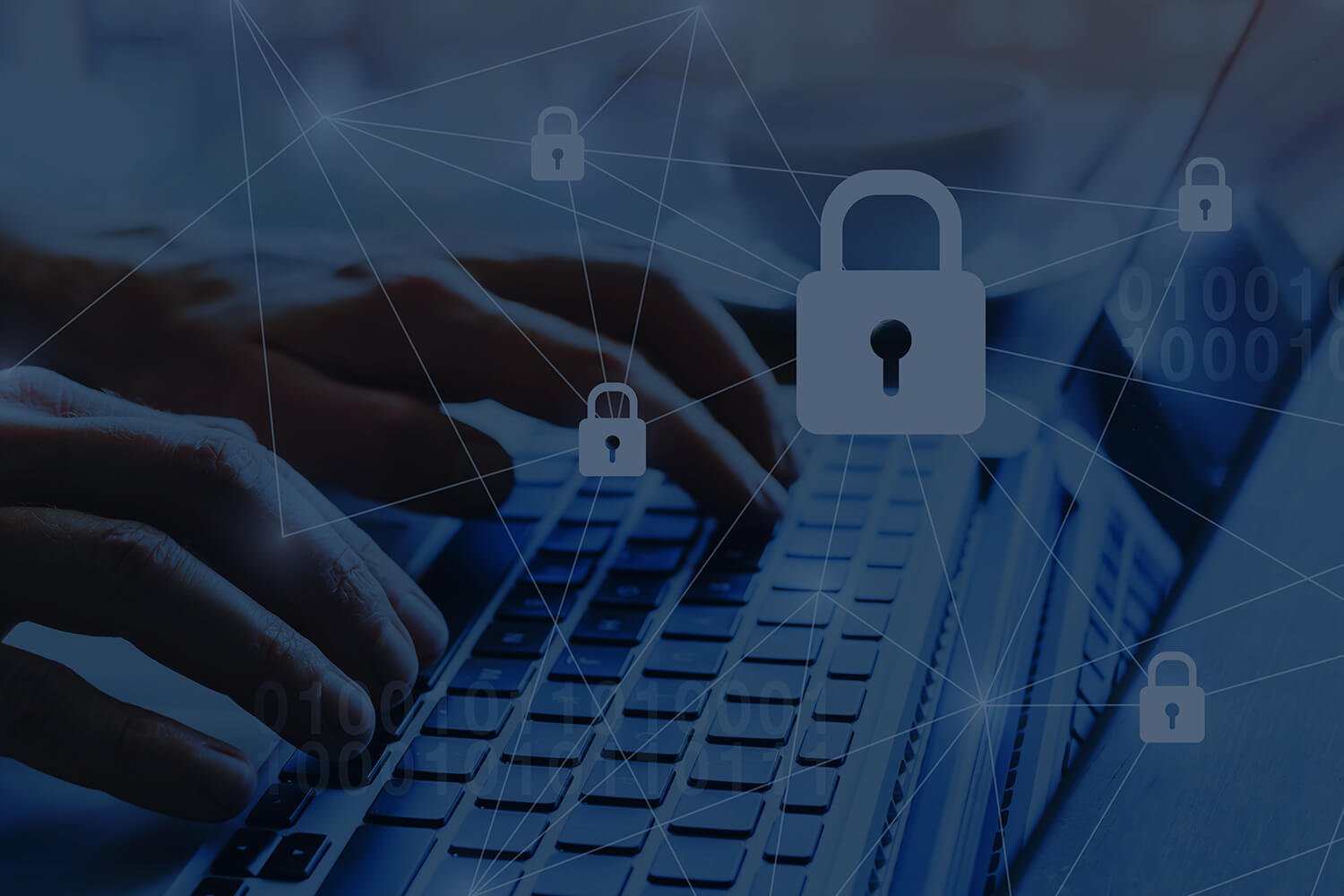 MICROSOFT SECURITY + AZURE SENTINEL WORKSHOP
Gain a bird's eye view across your enterprise with SIEM for a modern world.
As IT becomes more strategic, the importance of security grows daily. Security information and event management (SIEM) solutions built for yesterday's environments struggle to keep pace with today's challenges—let alone tomorrow's unimagined risks. That's why Microsoft developed Azure Sentinel, a fully cloud-native SIEM.
Azure Sentinel delivers intelligent security analytics and threat intelligence across the enterprise, providing a single solution for alert detection, threat visibility, proactive hunting, and threat response.
See and stop threats before they cause harm with an Azure Sentinel Workshop. In addition, get an overview of Azure Sentinel along with insights on active threats to your Microsoft 365 cloud and on-premises environments.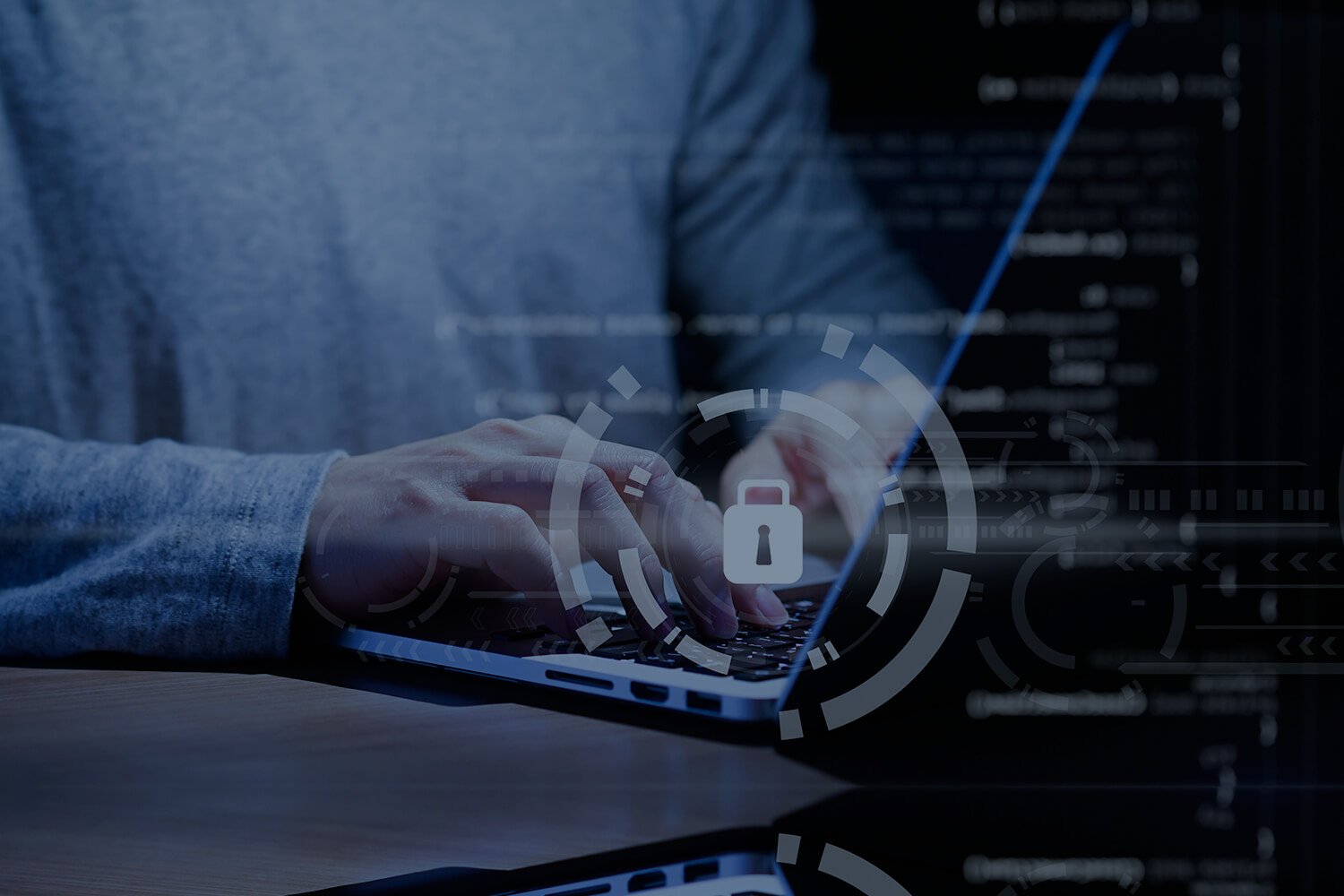 IDENTITY WORKSHOP
Secure user identities
Identity is today's control plane for digital transformation. Organizational barriers are blurring between who is in and out of your network. Cloud apps and the increasing use of personal devices and remote work mean that data is no longer centralized behind traditional network security.
With identity attacks on the rise, this workshop will show you how to stop tomorrow's data breaches by securing identities today.
We will help you find identity risks happening now in your environment, gain insights on your application landscape, and improve your identity security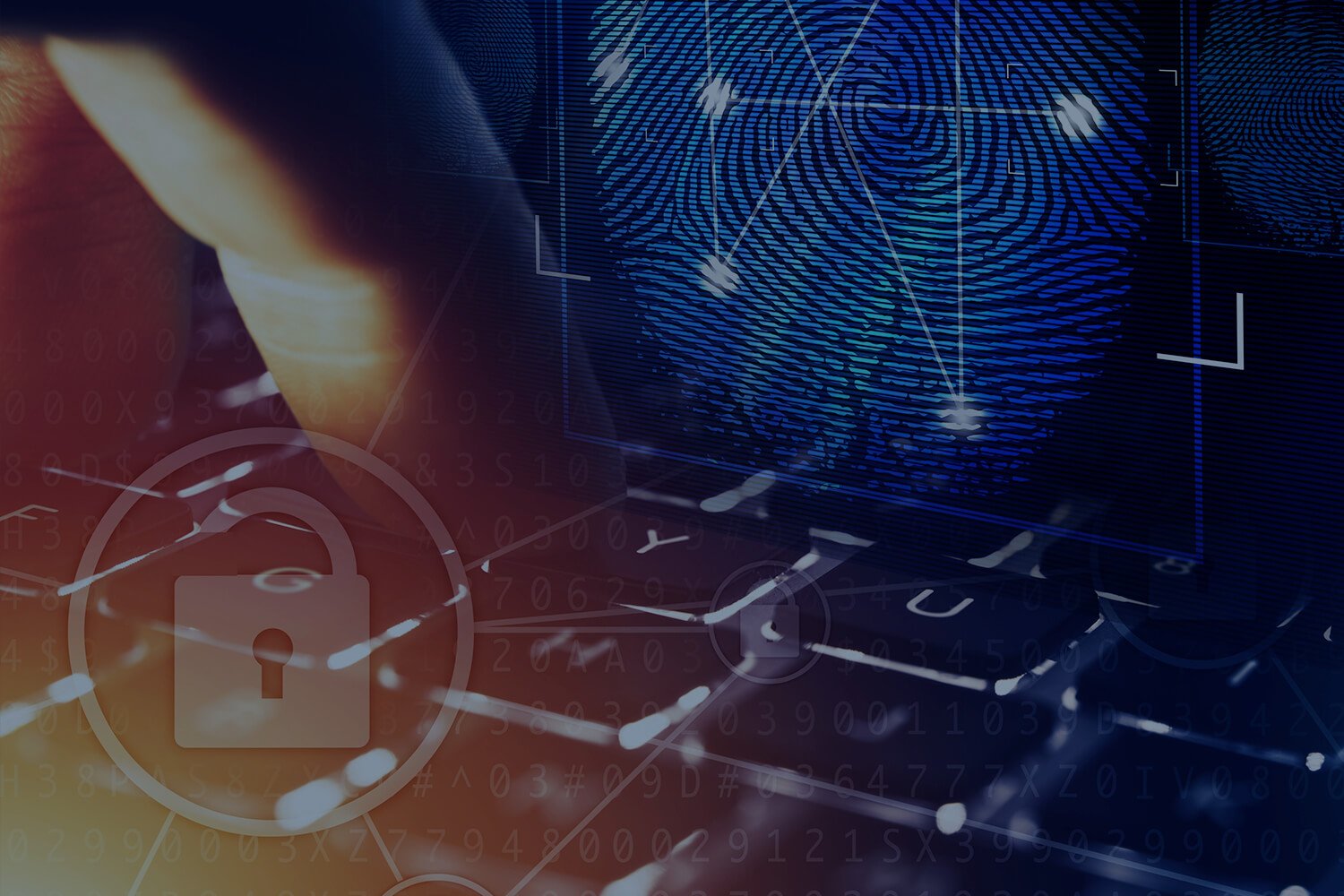 ENDPOINT MANAGEMENT WORKSHOP
Enable users to be productive, on any device, without compromising IT security
Today's users are looking for more ways to remain productive while working on any device. 95% of organizations allow personal devices in the workspace. All these devices add additional risks, when you consider that 70 million smartphones are lost every year.
With users asking for more ways to work the way that they want, this workshop will show you how to manage both company-owned and user-chosen devices in the cloud.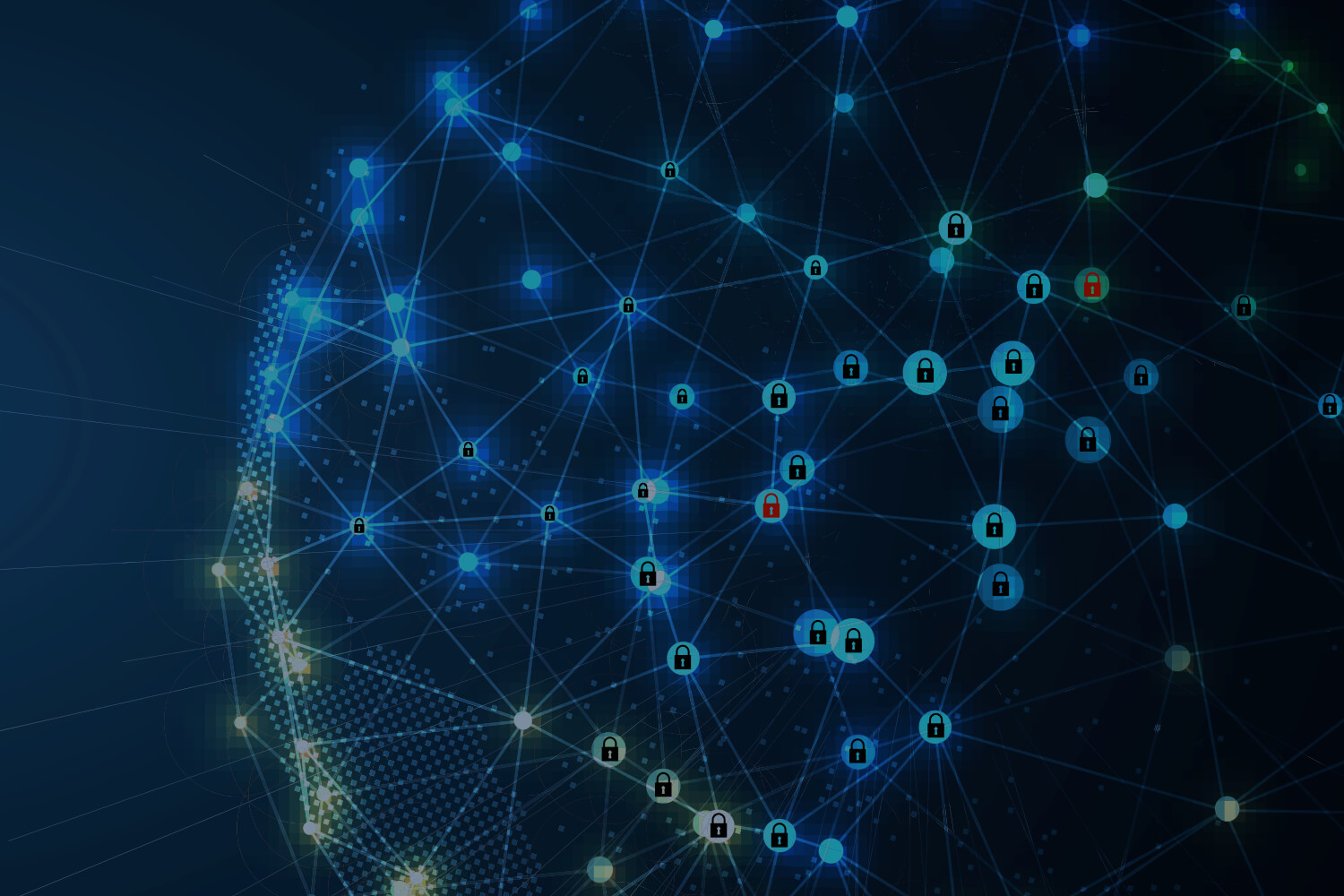 Contact us today to create your roadmap to a secure enterprise.
Questions? Please contact marketing@dyntek.com.