3 min read
5 Ways Desktop Virtualization Contributes to Business Objectives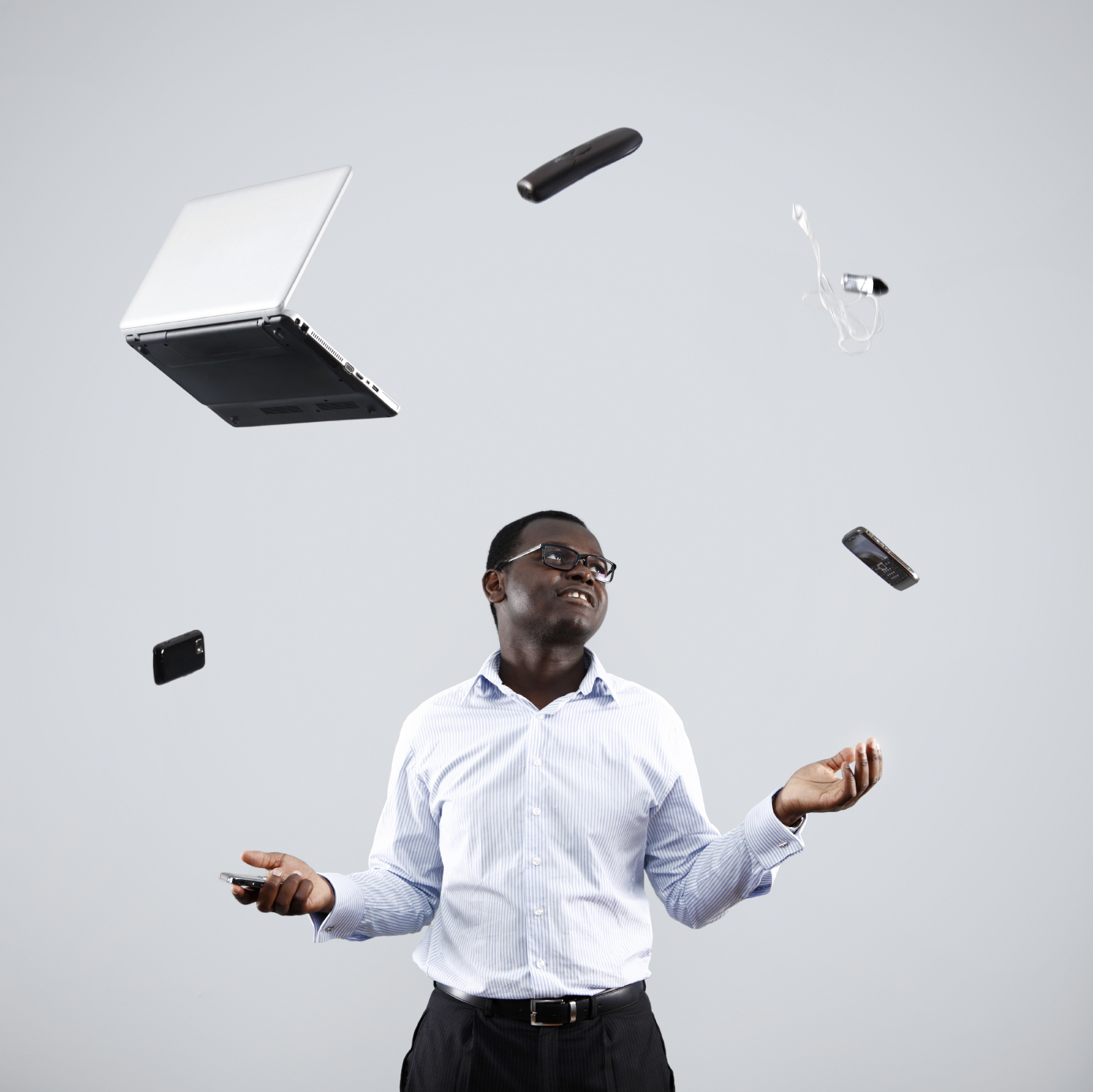 The benefits of desktop virtualization are many, especially, when virtualizing the desktop includes virtualization of your applications. You've probably heard that a virtual desktop infrastructure (VDI) costs more than a physical desktop refresh or perhaps that it saves companies money, but if you look beyond the money debate here are five more ways VDI can deliver business value
Empowers Mobile Workers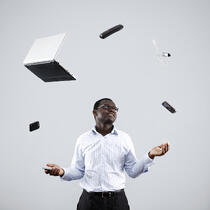 Empowering a mobile workforce is about more than providing our road warrior mobile access to a key application or two. Today, it seems most users -- heavy travelers, office workers and everyone in between -- have many of the same mobile requirements we used to associate with just our road warriors. These include broadband access, ultra-thin and light form factors, powerful local computational resources, instant, easy, and ubiquitous access to all their data and applications associated with our IT systems, and so on.
Literally overnight the whole world went mobile and the demands and expectations of the mobile user became more defined and rigorous than ever. The big differentiator between the road warriors of yesterday and the mobile workers of today is that today's mobile worker expects access to everything, all the time, from a plethora of devices and operating system platforms -- both managed and consumer -- to perform their business productivity computing tasks. The lines between personal and business use are significantly blurred.
If you are looking for an example of what corporate IT needs to look like for the mobile user, they need to look no further than their own tablet or smart phone experience. Everything is easy, intuitive, and instant.
At first, many in IT simply said no to this new breed of computer user because they didn't have the ability to support so many different devices, ensure a secure environment, and make it all work seamlessly like the current desktop experience on the PC. The problem with saying no to this new breed of computer user is that they now encompass all our users from the executive to the administrator.
Desktop and application virtualization software provides a seamless end-to-end user experience for access to data and applications, as if they were native. No matter what the device, the operating system, the network, or the location of your users, their experience remains the same. Security policies are enforced on any endpoint device with an authorized user. This freedom to choose the most convenient device at hand allows workers to be productive no matter what they are using, no matter where they are located – a customer location, an airport or hotel, halfway around the world, or at their desk in the office.
Saves Time, Makes IT Staff More Productive for Branch Office Operations
With desktop virtualization, a centralized management system runs the network. Gone are the separate systems for network, storage, and computing power where protocols are scribbled on sticky notes taped to a server.
Nearly everything can be supported and managed from the data center, which means each branch office no longer needs dedicated support personnel. Because there is a central system, the risk of having to support incompatible or new products added at a branch office are eliminated. The need for IT specialists and personnel in every office is greatly decreased, which reduces IT costs.
Increases Security, Faster Access, Procurement
Desktop virtualization makes it easier to detect threats and isolate them because all data resides centrally. Access to data can be restricted. With virtualization, IT controls the business applications and data on the endpoints, and data is tunneled through a secure network allowing IT to restrict usage and better manage risks.
When a device is stolen or lost, the worries about data theft are reduced because the data resides in the data center, not on the device. And, anything left on the device can be wiped. Company policy changes are rolled out automatically, instantly distributed, and take effect immediately. Compliance is a lot easier because all systems are centralized, metered, logged, and monitored in the data center.
Reduces Desktop Support
Let's face it, for years provisioning, supporting and managing desktops has been costly and time consuming, especially when new software had to be rolled out on a one-to-one basis.
With virtualization, the amount of time spent managing the desktop is significantly reduced. Because the entire network is centrally managed, the cost of supporting each desktop and managing them is greatly reduced. Procurement and setting up new machines is faster and done remotely, easing the burden of IT travel and getting users up and running and productive faster.
Easier Windows Migrations
Upgrading Windows isn't on IT's Top 10 fun things to do list. But it can be a lot less painful and less costly with desktop virtualization. With VDI, updates are rolled out at once and testing is simplified due to VDI's centralized architecture.
Business can virtualize existing applications, which removes the dependency of applications from the underlying operating system. Because applications are separate from the underlying hardware, a single Windows image can be run across several hardware types.
These are just a few of the ways desktop virtualization makes your company agile, more productive and positions the business well for the future. In order for desktop virtualization to be successful, you need to take into account your entire IT infrastructure – network, data center and applications – to make sure it can handle the new demands and can deliver a robust virtualized experience.