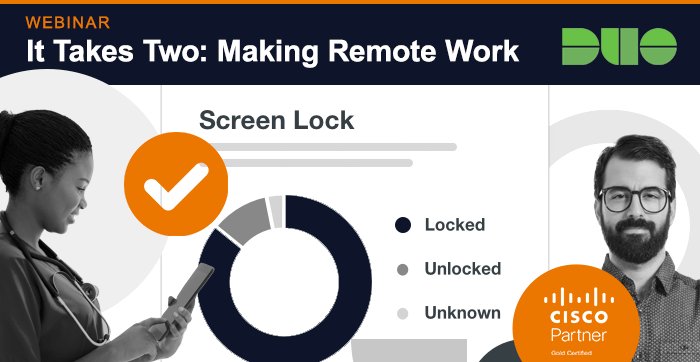 View this webinar-on-demand for an introduction to the tenets of MFA and how you can easily integrate this system into your own security strategy.
Contact us today to deploy DUO's trusted access solution. You can engage DynTek to:
Identify security gaps - which applications and resources DUO can protect

Deploy DUO for your specific use case: AnyConnect, SaaS, Network Infrastructure

Integrate DUO into your business workflows

Setup 30-day free trial
Contact us at marketing@dyntek.com to get started today!