NEW YORK GOVERNMENT CONTRACTS
Click here to view the Federal & National section for additional contracts that may be available for this state.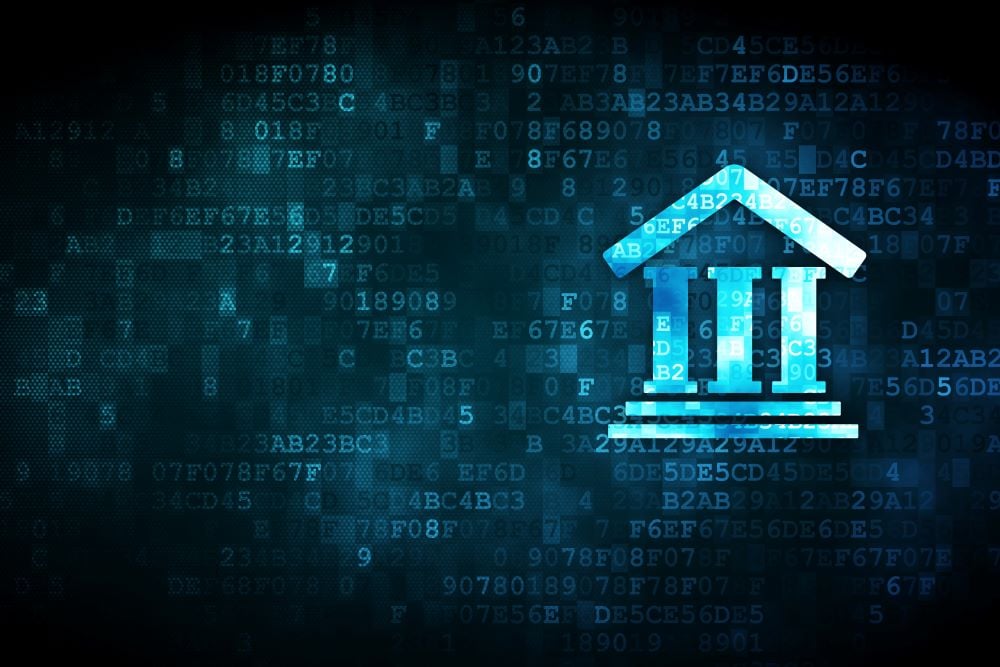 STATE OF NEW YORK OFFICE OF GENERAL SERVICES (OGS) - INFORMATION TECHNOLOGY UMBRELLA CONTRACT MANUFACTURER BASED
Group 73600/Award 22802 Information Technology Umbrella Contract - Manufacturer Based (Statewide)
Contract Term: 11/30/15 – 11/29/25*
*Terms may vary by manufacturer. Please view contract by manfacturer for full details.
DynTek is an Authorized Reseller for the following manufacturers:
Aruba - Contract #PM20850
Check Point – Contract #PM21070
Cisco Systems – Contract #PM20800
Citrix Systems – Contract #PM20810
Crowdstrike - Contract #PM68183
Cylance - Contract #PM68118
Dell – Contract #PM20820
EMC – Contract #PM20830
F5 - Contract #PM68258
FireEye – Contract #PM20840
ForeScout - Contract #PM68123
Fortinet – Contract #PM68095
Fujitsu – Contract #PM21110
Hewlett Packard Enterprise – Contract #PM20850
Hitachi – Contract #PM20880
Lenovo - Contract #PM21120
Liebert - Contract #PM68158
NetApp – Contract #PM20920
Nimble – Contract #PM20930
Novell – Contract #PM67351
Palo Alto – Contract #PM21270
Schneider Electric (APC) – Contract #PM68234
Seneca Data – Contract #PM67535
Splunk - Contract #PM67326
Trippe-Lite – Contract #PM20990
Varonis – Contract #PM67394
VMware – Contract #PM67310