NEW JERSEY GOVERNMENT CONTRACTS
Click here to view the Federal & National section for additional contracts that may be available for this state.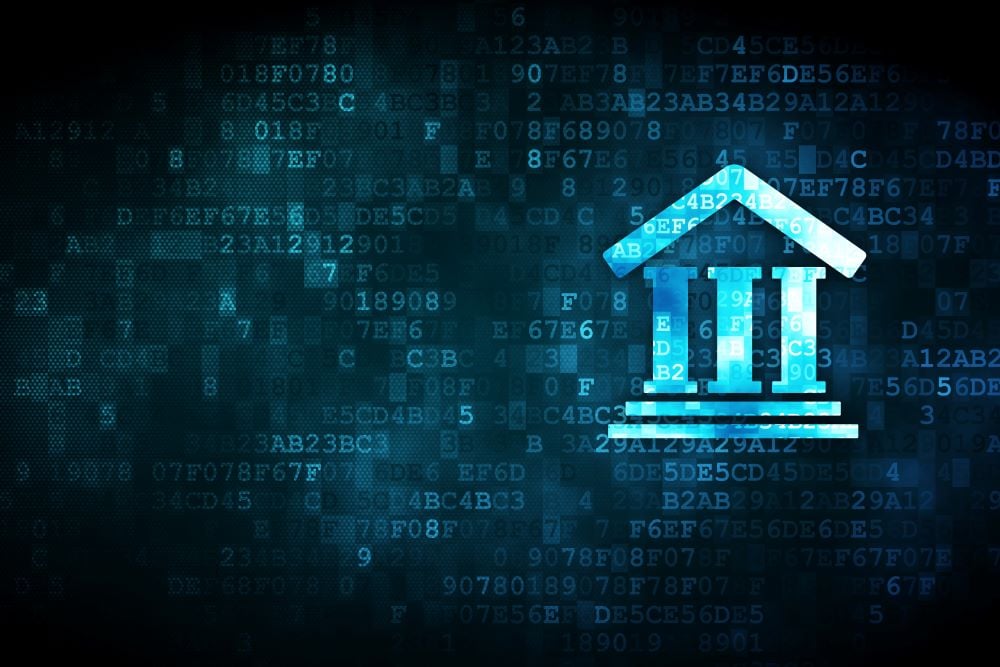 NEW JERSEY SCHOOLS DEVELOPMENT AUTHORITY (SDA)
Contract Number: GS-35F-0025N
Term: 10/15/2002 – 10/14/2022
Classifications: C048 Communication Systems; C050 Security / Intrusion Alarms
Term: Through 12/2/2022
DynTek has been pre-qualified as a Contractor to provide products and services for the New Jersey Schools Development Authority (SDA)
NASPO VALUEPOINT (NVP) – NETAPP
Formerly called WSCA/NASPO
MPA#: MNWNC-121
Participating State Contract#: 89977
Term: 10/07/15 - 07/31/23
DynTek offers NetApp equipment via the NVP contract.
NJSBA CONTRACT
Contract#: E-8801-ACES-CPS
Term: 11/9/2015 - 9/4/2025
Carahsoft in conjunction with NJSBA has selected DynTek as an Authorized Reseller to sell all VMware products, support and subscription services. NJSBA offers a complete line of Cyber products and services on behalf of the NJSBA members.