MASSACHUSETTS GOVERNMENT CONTRACTS
Click here to view the Federal & National section for additional contracts that may be available for this state.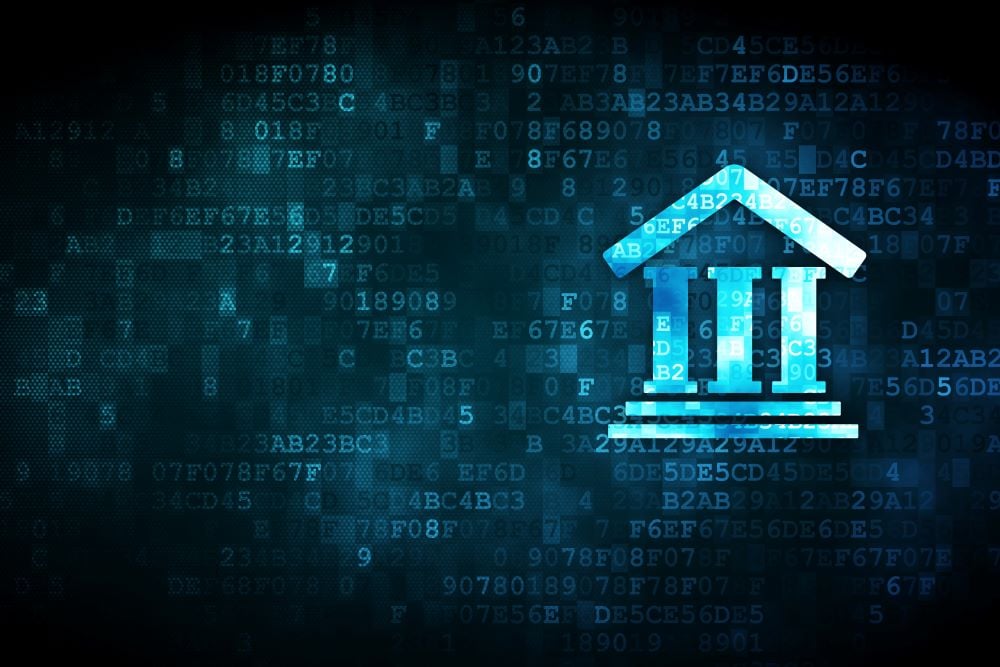 MASSACHUSETTS STATEWIDE CONTRACT ITS74 IT PROJECT SERVICES
Contract #: ITS74
Subcategory: Systems Integration / Networking
Term: 7/15/19 – 6/30/24
Description: DynTek was awarded Systems Integration / Networking subcategory. DynTek is also eligible to perform under other IT Project Services categories.