FLORIDA GOVERNMENT CONTRACTS
Click here to view the Federal & National section for additional contracts that may be available for this state.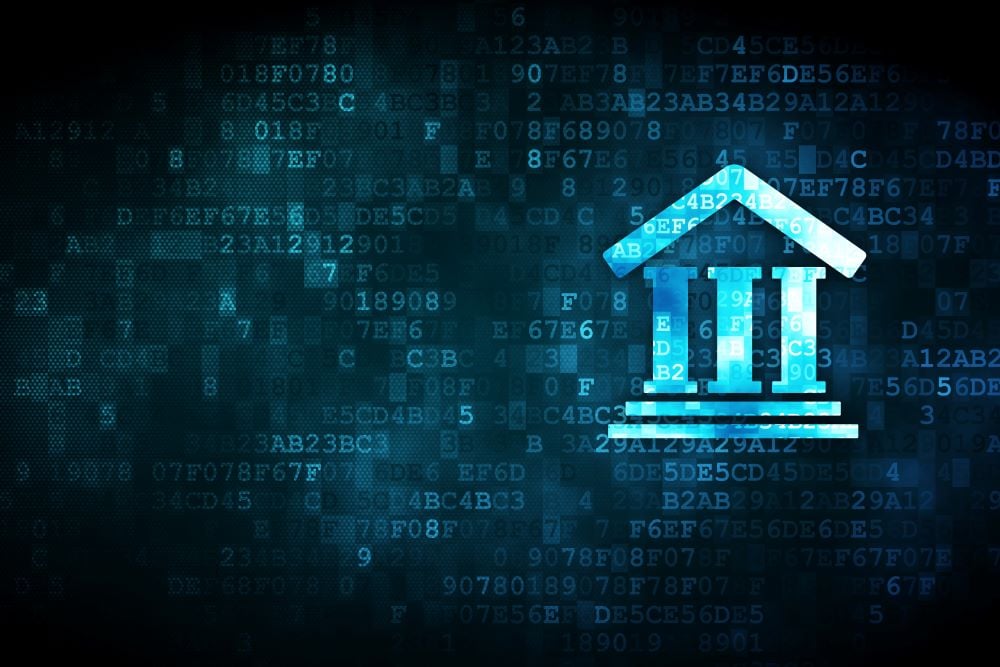 STATE OF FLORIDA INFORMATION TECHNOLOGY (IT) PRODUCTS AND CONSULTING SERVICES
Contract Number: 252-GSA
DynTek GSA Number: 47QTCA22D00BP
Term: Current
DynTek is authorized to provide IT products and consulting services to the State of Florida agencies and local government via the GSA Schedule 70 contract.
NASPO VALUEPOINT (NVP) - NETAPP
Formerly called WSCA/NASPO
MPA#: MNWNC-121
Contract #: 43211500-WSCA-15-ACS
Term: 07/01/15 - 10/31/23
DynTek offers NetApp products and services under the NVP contract via DLT.
Cisco Hardware, Software, Maintenance, and Professional Services - EVN0000101
Awarded by: Miami-Dade County
Award date: 03/01/23
DynTek is prequalified to provide Cisco products and services to Miami-Dade County.
NASPO VALUEPOINT (NVP) JUNIPER DATA COMMUNICATIONS
Master Contract Number: #AR3232
Participating Addendum:#43220000-NASPO-19-ACS
Term: 10/11/23 - 9/30/24
DynTek offers Juniper products and services via the NASPO NVP contract. DynTek services for installation and configuration are authorized for the NVP contract.