FEDERAL & NATIONAL GOVERNMENT CONTRACTS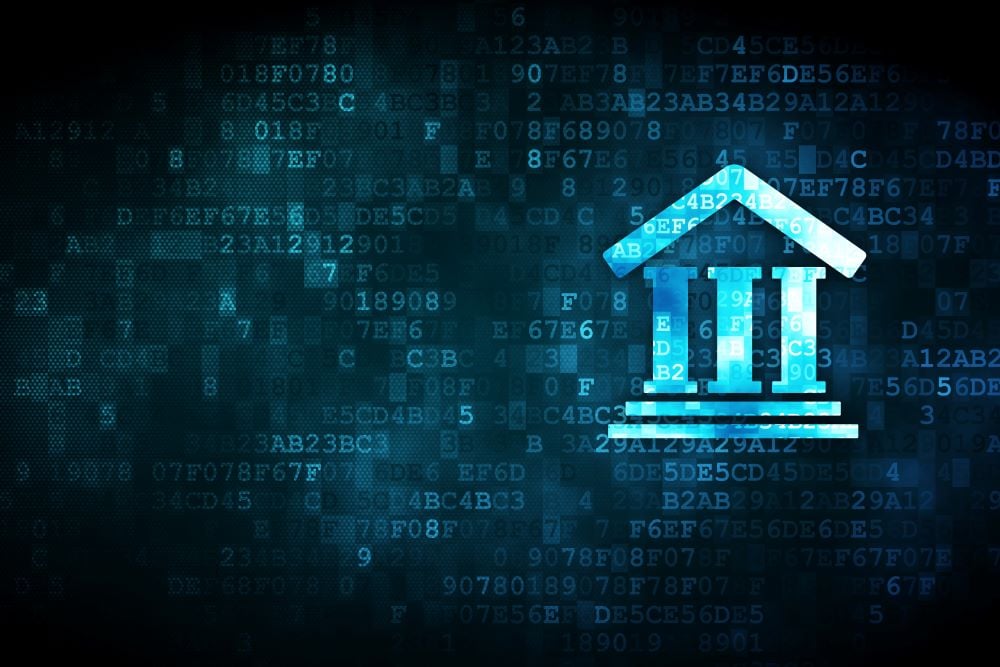 GSA SCHEDULE 70
Contract Number: 47QTCA22D00BP
Term: 8/5/2022 – 8/5/2027
DynTek offers the following products based on GSA Contract No. 47QTCA22D00BP:
Ecolane
Spirion
Training, Custom
Professional Services & Consulting
Cooperative Purchasing Program allows state, local and tribal governments to purchase via GSA Schedule 70.
In addition, DynTek is an authorized reseller under other GSA contracts.
GSA Advantage

OMNIA EDUCATIONAL SOFTWARE SOLUTIONS AND SERVICES CONTRACT (FORMERLY NATIONAL IPA / TCPN)
Contract Number: R191902
Term: Through 4/30/25
Eligibility: K-12, Cities/Municipalities, Counties, State Colleges & Universities, Religious Organizations, Private Schools, Charter Schools, Private Colleges & Universities, Non-Profits & Charitable Organizations
DynTek is a Cooperative Contract Reseller for Carahsoft and is authorized to sell VMware, InfoBlox, Veritas, FireEye and Symantec products.
NATIONAL COOPERATIVE PURCHASING ALLIANCE (NCPA)
Carahsoft Contract #: NCPA Contract 01-86
Contract Awarded: Software Products and Services
Authorized Reseller for: EMC
Term: Through 11/30/23
Description:
DynTek offers EMC hardware, software, and services in all states via Carahsoft's NCPA contract.