CONNECTICUT GOVERNMENT CONTRACTS
Click here to view the Federal & National section for additional contracts that may be available for this state.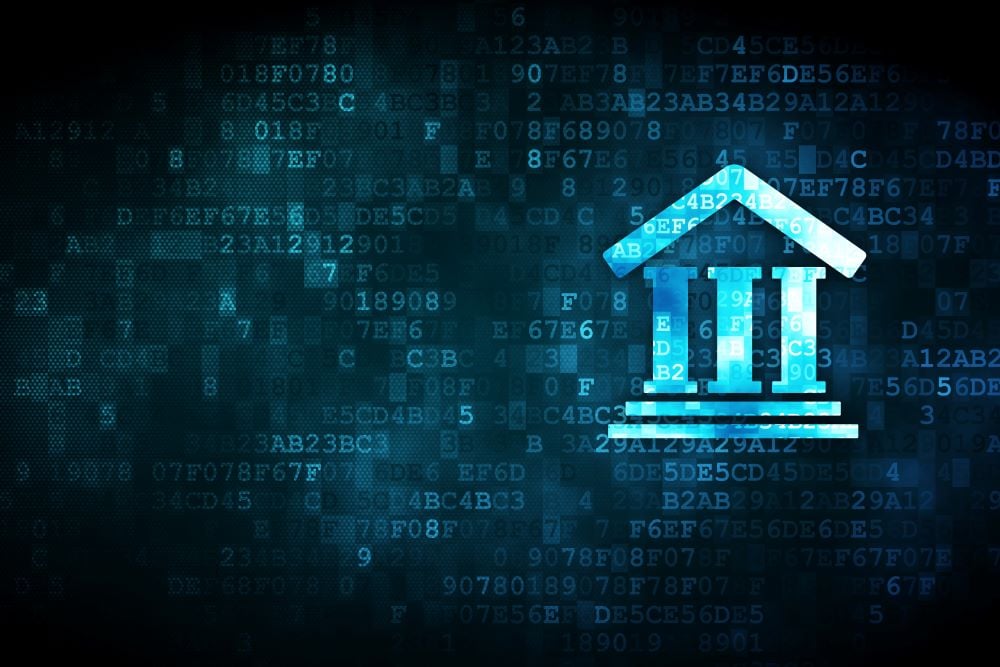 CONNECTICUT STATE COLLEGES & UNIVERSITIES (CSCU)
Contract Number: SO-19102
Term: 7/15/19 - 6/30/24
DynTek is approved to provide various information technology products such as Cisco, Citrix, EMC and many more. DynTek is also authorized to provide Professional Services under this contract.
Additional Procurement Entities: Public schools, municipalities, agencies or political subdivisions of the State of Connecticut and quasi-public procurement units of the State as well as any member institution of the Connecticut Colleges Purchasing Group.