DynTek + McAfee: Comprehensive Cybersecurity Solutions
An industry leader for decades, McAfee has evolved into a comprehensive cybersecurity company. As a McAfee Platinum partner, DynTek offers protection from device to cloud, and in-between, including technology that enables continuous management through security operations.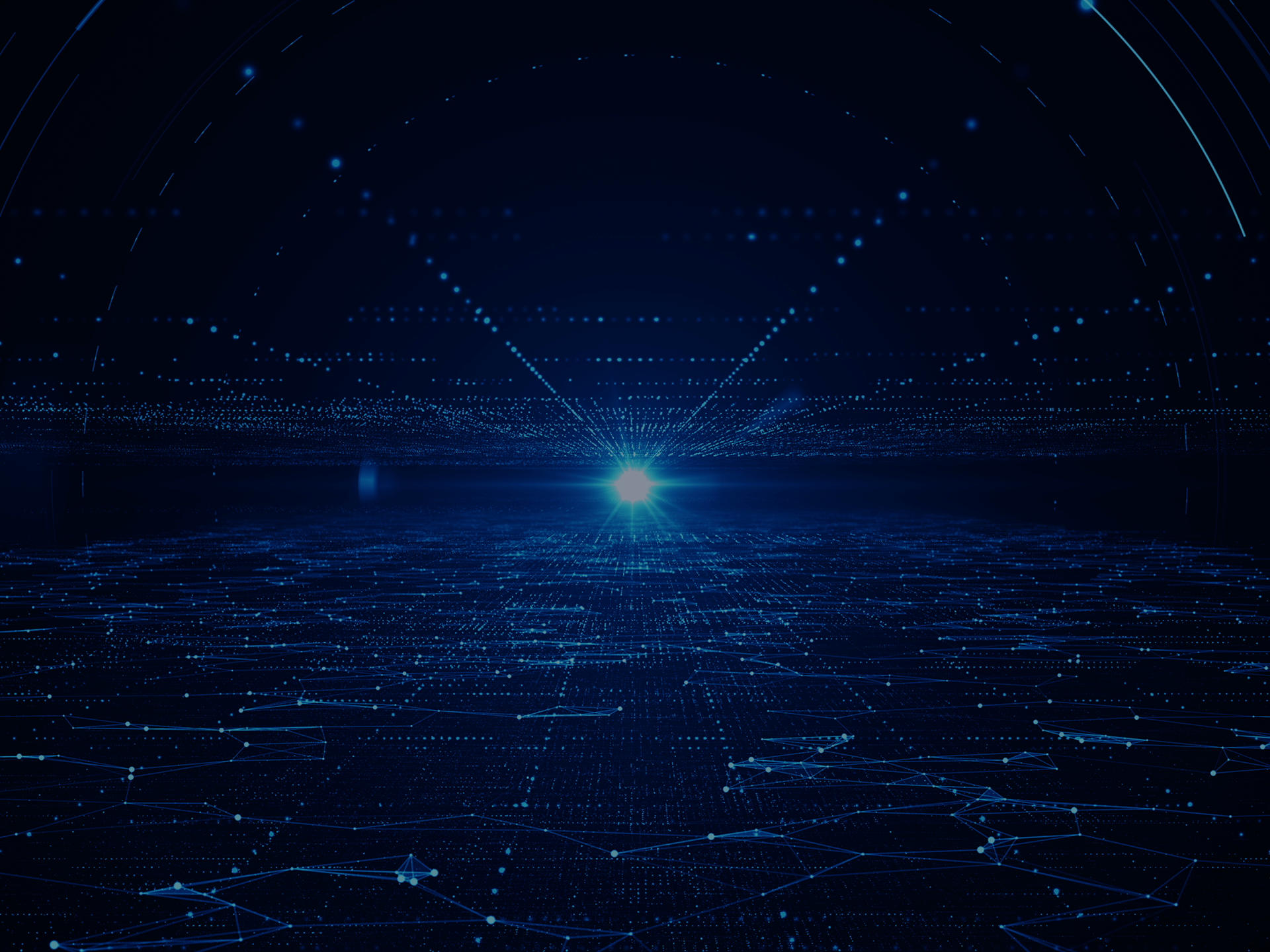 McAfee Solutions
Best Device-to-Cloud Cybersecurity Solutions for Business
MVISION Endpoint Security
Defend your endpoint with a single console and integrated controls.