FireEye
Reimagine Your Approach to Cyber Security
Cyber security needs to be ingrained into every corner of your organization. DynTek partners with FireEye to help you combat the rapidly evolving threats in today's cyber landscape with comprehensive security solutions.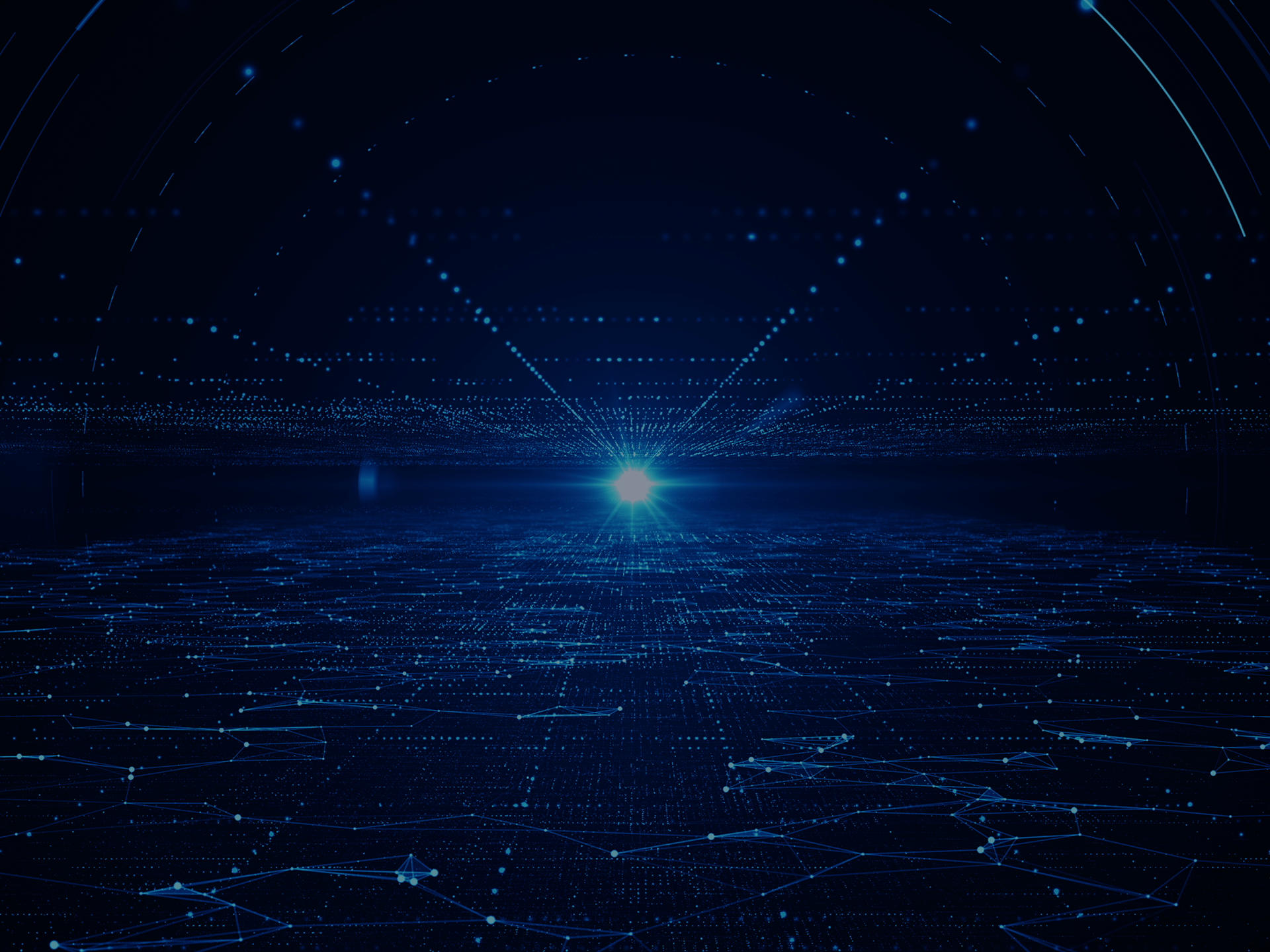 Helix Security Platform
To protect against advanced threats, organizations need to integrate their security and apply the right expertise and processes. FireEye Helix is a cloud-hosted security operations platform that allows organizations to take control of any incident from alert to fix.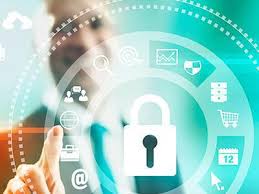 Endpoint Security
Each desktop, laptop and server is a possible entry for a breach, leaving your data, customer information and intellectual property at risk. Endpoint Security protects your organization with intelligence led protection, detection and response.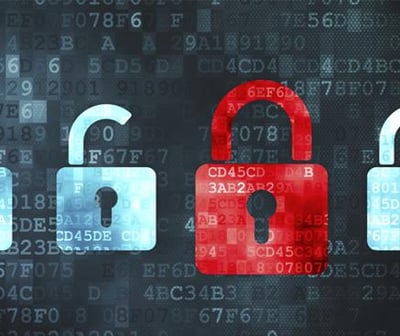 Cloud Security
Keeping your cloud secure is a constantly evolving challenge that legacy security tools are not equipped to address. FireEye approaches cloud security holistically, with solutions that combine visibility, protection and a comprehensive range of services.