BLACKBERRY
Intelligent Security. Everywhere.
From cybersecurity, to critical event management, to the Internet of Things, when we say intelligent security everywhere—we mean everywhere.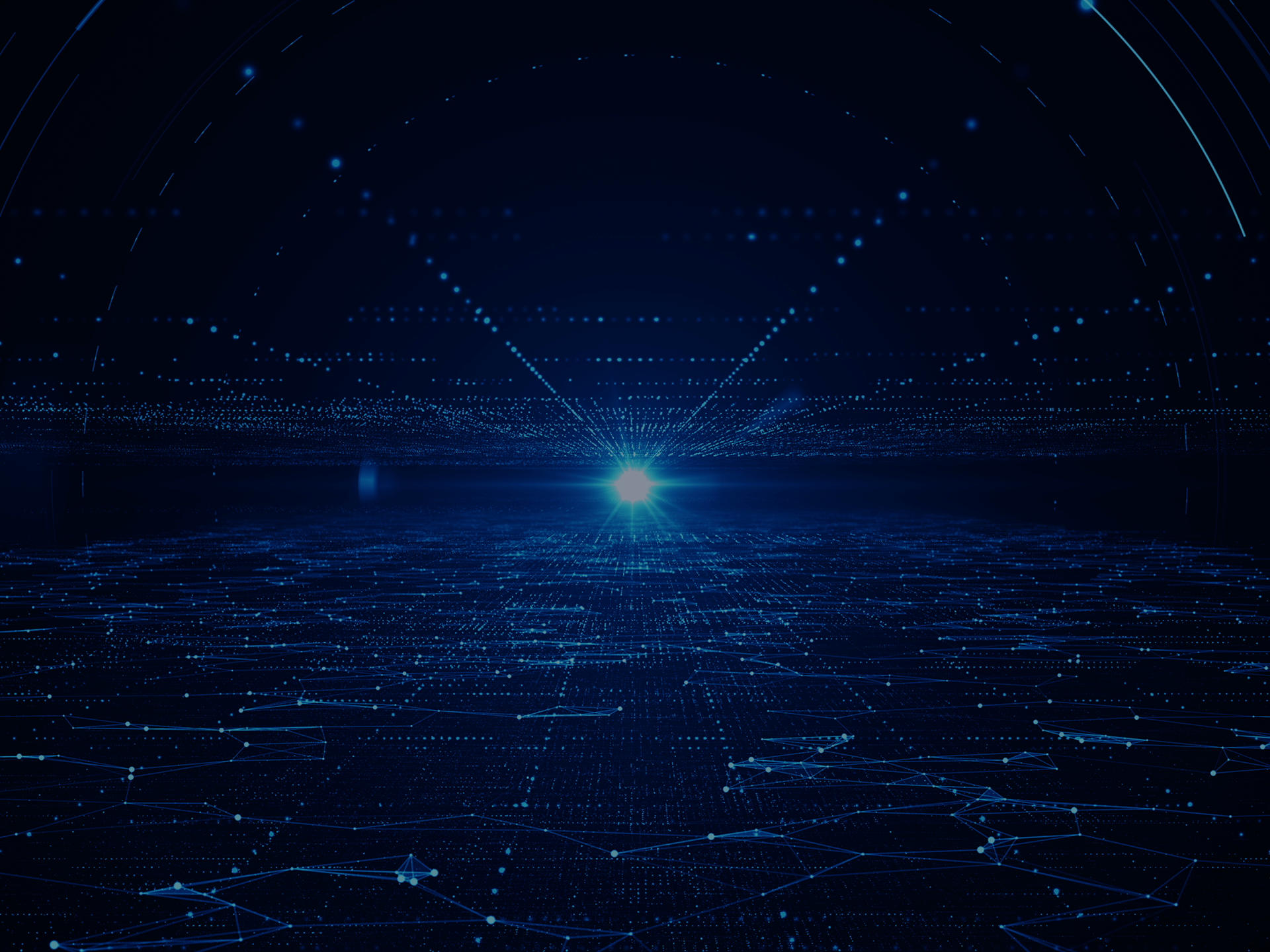 BlackBerry Protect
BlackBerry® Protect delivers industry-leading threat prevention powered by AI, combined with application and script control, memory protection, and device policy enforcement to identify and block threats before they can execute.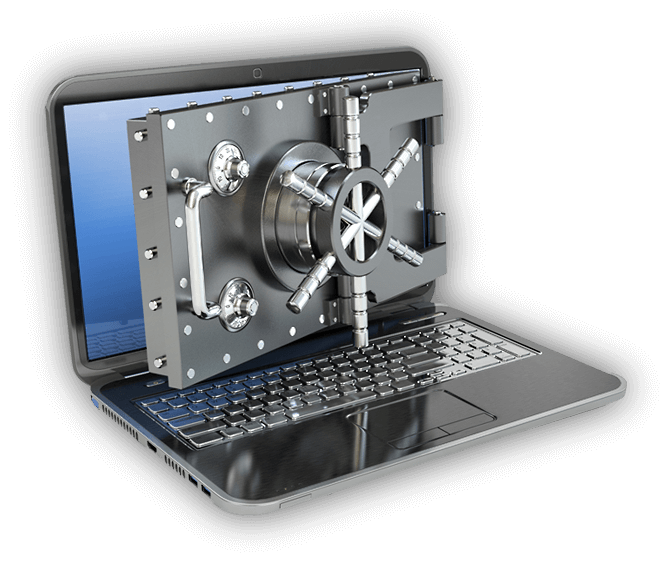 BlackBerry Optics
BlackBerry® Optics is an endpoint detection and response solution that extends the threat prevention delivered by BlackBerry Optics by providing incident prevention, root cause analysis, smart threat hunting, and automated detection and response capabilities.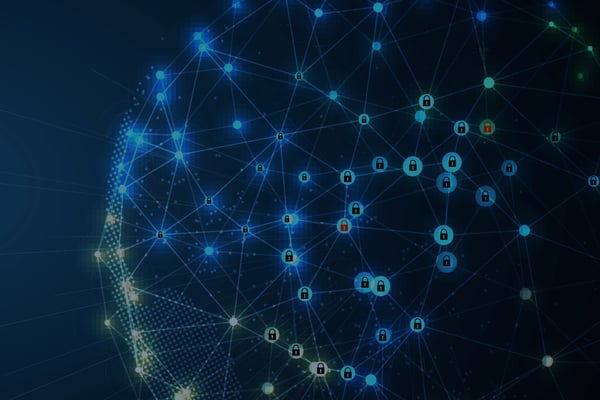 Blackberry Persona
AI and Machine Learning-based security represent the future of securing endpoints. BlackBerry® Persona uses a range of risk score factors, such as geographic location, time, network trust and usage patterns, to determine what level of access should be granted at any given moment.