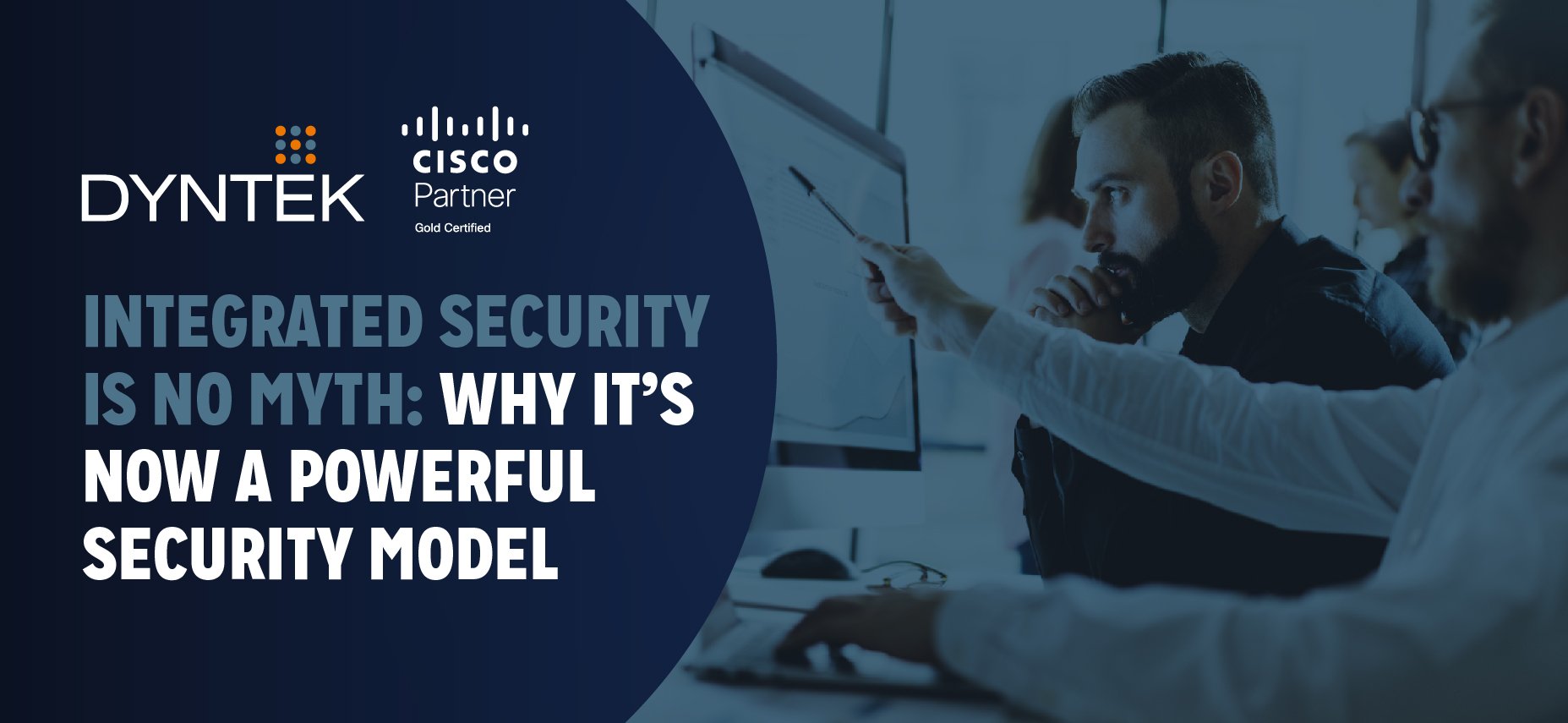 IT leaders around the world are facing a perfect storm of security challenges today. One of those challenges is vendor overload – there are now more than 2,000 security vendors in our industry. Each one you bring into your IT environment creates new complexities: new consoles to learn, new integrations to perform, and more training for your support staff.
Time and resource constraints are another big challenge. Today's IT departments don't have enough time in each day or enough people to get the job done. As a result, it's not uncommon to become overwhelmed by security events.
Also, there's the challenge of the expanding attack surface brought on by BYOD, IoT, mobile and more.
All of this has led to breaches taking up to 33% longer to discover – and harder to resolve as well. And while there's no single answer to these challenges, a few key ways to address them have emerged:
Best of Breed: With this approach, various point solutions are evaluated and compared against each other, with analyst research (such as a Gartner Magic Quadrant or Forrester Wave) helping organizations determine the "winning" solutions. Each solution is proven and world class, but the big downside is the lack of deep integration across platforms. This strategy results in information silos that can impact time to resolution.
Single Integrated Platform: Research has shown that organizations with a mixed bag of point-products in play – products that don't communicate well with one another – are inherently less secure. That's why an integrated security platform is so appealing. The premise behind this approach doesn't necessarily mean you go with a single vendor. That's a myth. Nobody expects an organization to be all Cisco or all McAfee. It means that your infrastructure is built and architected to work together, with cohesive solutions that interact as part of an integrated ecosystem, allowing you to do more with fewer people – faster.
The "either/or" nature of the choice between these two strategies presents its own dilemma. But now you don't have to choose, because two leading industry players, Cisco and McAfee, have partnered to offer a tightly integrated solution anchored by best-of-breed platforms delivering the highest levels of actionable intelligence. This integrated approach, from two titans in the industry, represents a powerful new security model that blocks more threats, enables faster response times, and reduces time to detection from days to a few hours on average.
The Cisco Talos threat intelligence system is an integral part of the solution, providing the ability to monitor everything from the network, to the endpoints and the cloud to stop efficiently both known and previously unknown security dangers. Furthermore, because a bridge was built between the Cisco and McAfee platforms, organizations benefit from coordinated network-to-endpoint threat response. The integration drives cost efficiencies as well, leading to maximized overall system return on investment. And there's much more to the solution, too. For a deeper dive, view our webinar replay here.
DynTek: Proud to Play a Role
DynTek, as a long-tenured Cisco and McAfee partner, is thrilled to see an alliance of this magnitude come to fruition between two security powerhouses. The bottom line is that it enables our clients to consume more data at a faster pace – and analyze that data to resolve security issues sooner, using fewer resources.
We're proud to play a strategic role in the partnership: DynTek offers consultative strategy and implementation services to organizations of all types and sizes. Our goal is to ensure successful adoption of the integrated solution in the context of not only your technology, but also your specific business drivers. Contact us today to schedule a no-cost consultation.