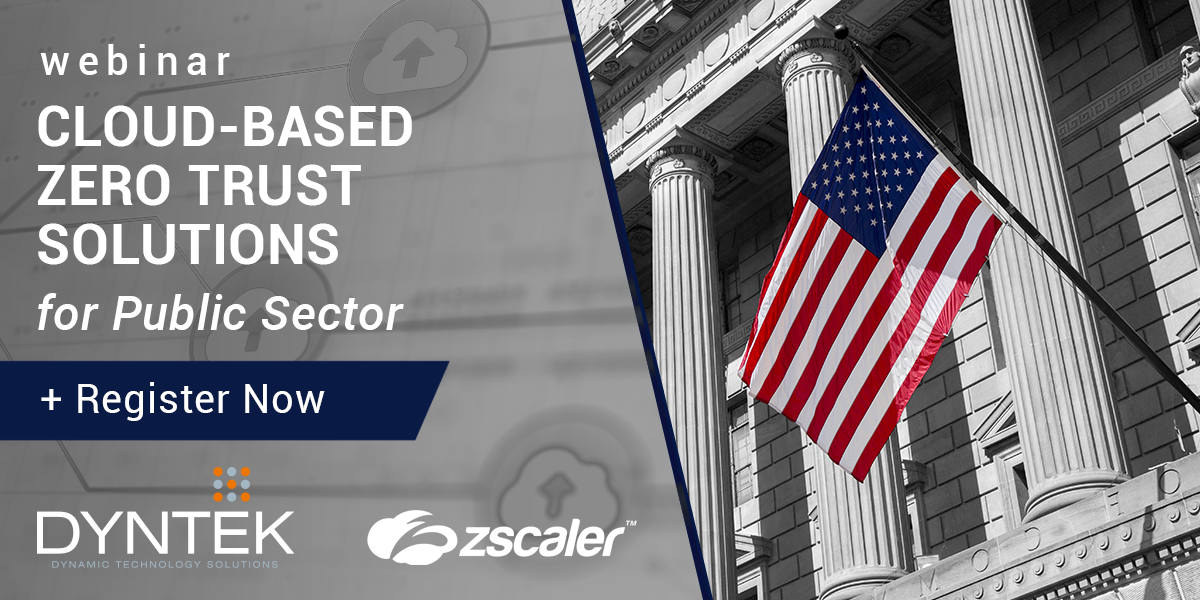 Well before 2020, State and Local governments were facing unprecedented challenges as they led their organizations into the digital era—an era that would shake up business models, change the workforce, and test an organization's viability at every turn.
And then 2020 began and these organizations faced a new and immediate threat. Those that were well into their digital transformations were able to adapt quickly to the changes brought about by global work-from-home/anywhere programs and lockdowns. But many others faced significant disruption, as their teams led by CIOs, CTOs, and CISOs had to grapple with legacy network and security infrastructures.
The crisis brought into acute focus the fact that these technologies, designed for a world when applications were in the data center and users were on the network, are no longer equipped to accommodate the speed of business, and that companies can no longer afford to take incremental steps in their digital transformation journeys.
Join DynTek & Zscaler on January 27th as we discuss how public sector organizations can embrace the Cloud to enable a seamless transition for their work-from-anywhere challenge, as well as how IT can leverage cloud-based zero trust solutions to provide immediate value in a constantly evolving business environment in a rapidly changing world.