Technology to Accelerate Your Enterprise
What's driving your organization in 2017 and beyond?
Technology solutions that support your
critical organizational initiatives
Customer/constituent service, profitability and operational efficiency are the key initiatives driving many organizations today. DynTek helps you overcome complexity, resource shortages and budget constraints to leverage technology to drive your specific initiatives.
Teamwork Makes All
the Difference
DynTek holds the highest-level medallions from the tech industry's biggest names - from the desktop to the data center.

DynTek Named Intel Security's 2016 Partner of the Year, Americas
The Award Highlights DynTek's Outstanding Engagement and Commitment to Its Alliance With Intel Security and Customer Outcomes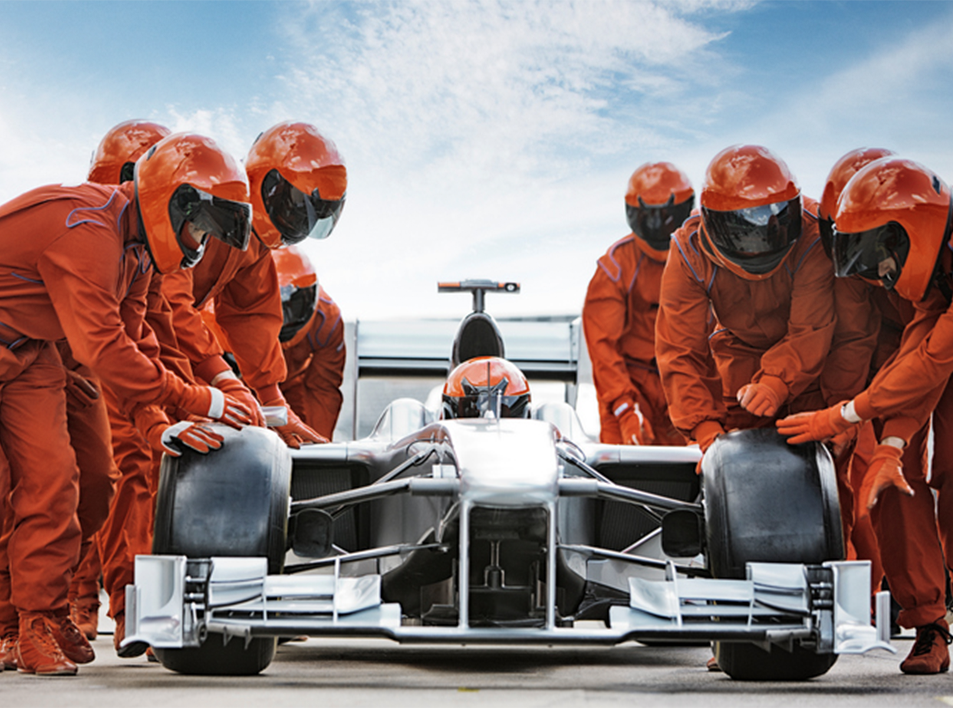 Featured Resources

DESIGNING THE NEXT GENERATION DATA CENTER
Get an in-depth intro to the 5 architectural principles guiding the development of the next generation data center.
VIEW NOW

AZURE EVERYWHERE WORKSHOP & ASSESSMENT
DynTek's Azure Everywhere QuickStart is a 3 to 5-day workshop that enables you to experience a live Azure workload in your own environment.
VIEW NOW

THE TOP SECURITY THREATS OF 2017
Review a forecast of threats your organization might face in 2017.
VIEW NOW

MIGRATE OR UPGRADE TO MCAFEE ENDPOINT SECURITY
Whether you are on a competitive platform, or simply a legacy endpoint product, take advantage of free promotional offers that make the switch a breeze.
VIEW NOW

DRIVE IT SECURITY, EFFICIENCY AND COST SAVINGS
Five use cases on how cloud technology can solve common IT challenges for state and local government.
VIEW NOW

MIGRATE TO CISCO EMAIL SECURITY
Take advantage of free migration and installation services.
VIEW NOW
What Our Clients Say


DynTek has been an integral part of our team for many of our technical projects, including: design assistance of our Cisco enterprise LAN/WAN, Cisco VOIP implementation, VMware virtualization environment, disaster recovery/business continuity site, Microsoft Active Directory maintenance, Microsoft SharePoint implementation and Citrix deployment. It's been a great relationship so far, and we look forward to continuing it for many years.
Rick Moore, Director of IT | RTC of Southern Nevada

RECENT BLOG ARTICLES

5 Ways Windows 10 Provides Enterprise Data Security
The Society for Information Management (SIM) recently released its annual CIO survey and to no one's surprise, cybersecurity tops their list of concerns for 2017.[1] It's no wonder. According to the Ponemon 2016 Cost of Breach Study, the average cost of a data breach was $7 million and the cost of a single lost record was $221. [2]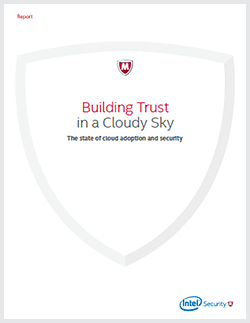 Cloud adoption growing, but security remains a concern
Intel Security released its second annual cloud security report recently, which surveyed over 2,000 IT professionals around the world, revealing a mix of good and bad news about global enterprise cloud adoption.
The Top Security Threats of 2017
The beginning of a new year is a great time to reassess your strategic IT plans, map out new strategies and refresh aging hardware and software. It's also a good opportunity to forecast what threats your organization might face over the next 12 months and figure out how you're going to deal with them.