Business Strategy. Technology Solutions.
Aligned.
Optimizing Your Enterprise Through The Convergence Of Business And IT Strategy.
DynTek holds the highest-level medallions from the tech industry's biggest names – from the desktop to the data center.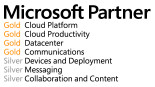 DynTek Named Intel Security's 2016 Partner of the Year, Americas

The Award Highlights DynTek's Outstanding Engagement and Commitment to Its Alliance With Intel Security and Customer Outcomes
Rick Moore, Director of IT, RTC of Southern Nevada
"DynTek has been an integral part of our team for many of our technical projects, including: design assistance of our Cisco enterprise LAN/WAN, Cisco VOIP implementation, VMware virtualization environment, disaster recovery/business continuity site, Microsoft Active Directory maintenance, Microsoft SharePoint implementation and Citrix deployment. It's been a great relationship so far, and we look forward to continuing it for many years."
Upcoming Events & Classes
LATEST BLOGS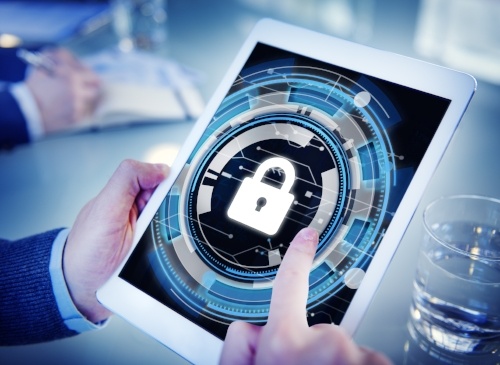 The Top Security Threats of 2017
February 9, 2017
The beginning of a new year is a great time to reassess your strategic IT plans, map out new strategies and refresh aging hardware and software. It's ...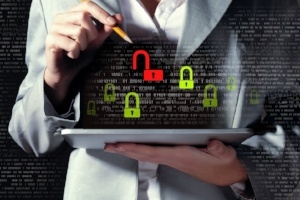 Top 2017 Cybersecurity Predictions for Healthcare
January 23, 2017
DynTek's Shaun Land shares trends and best practices garnered from working with healthcare CIOs and CISOs on IT Strategy and Security Compliance programs ...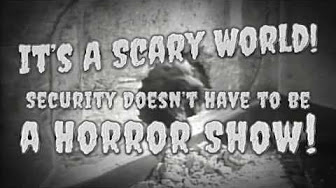 3 Spine Chilling Cyber Threats To Set The Mood For Halloween
October 27, 2016
Navigating the cyber threat environment is scary business. With Halloween and all of its ghostly, ghoulishness upon us, this is the perfect time to assess the ...